Poland cruised to a final day 7-3 victory against Japan on the final day of the 2019 IIHF Ice Hockey World Championship Division I Group B in Tallinn, Estonia.

Four unanswered second frame goals sealed the win for Tomek Valtonen´s Poland. Solidarity was in focus in for the Polish team with seven different scorers.

After Romania´s win against the Netherlands earlier today, Poland had already lost gold and had silver secured ahead of their bout with Japan.

"We came here to win. Although winning our last game it was a tournament we lost. Overall our powerplay was bad throughout the tournament and then we lost against Romania," said Poland´s captain Tomas Malasinski.

Finishing second at the 2019 World Championship Divison IB in Tallinn equals Poland´s worst-ever overall position at this level.

Japan´s defeat means they now need to cling their hopes on Ukraine to get at least one point from Estonia in the closing game of the tournament to get their hands on a disappointing bronze medal in Tallinn.

"It is tough to see it end like this because we worked so hard," said Japan´s Kohei Sato. "We began a month ago when we first got together. We spent a week and a half in Finland, then a week and a half here in Estonia, just to get the gold medal and go up to the next division."
Poland vs. Japan - 2019 IIHF Ice Hockey World Championship Division I Group B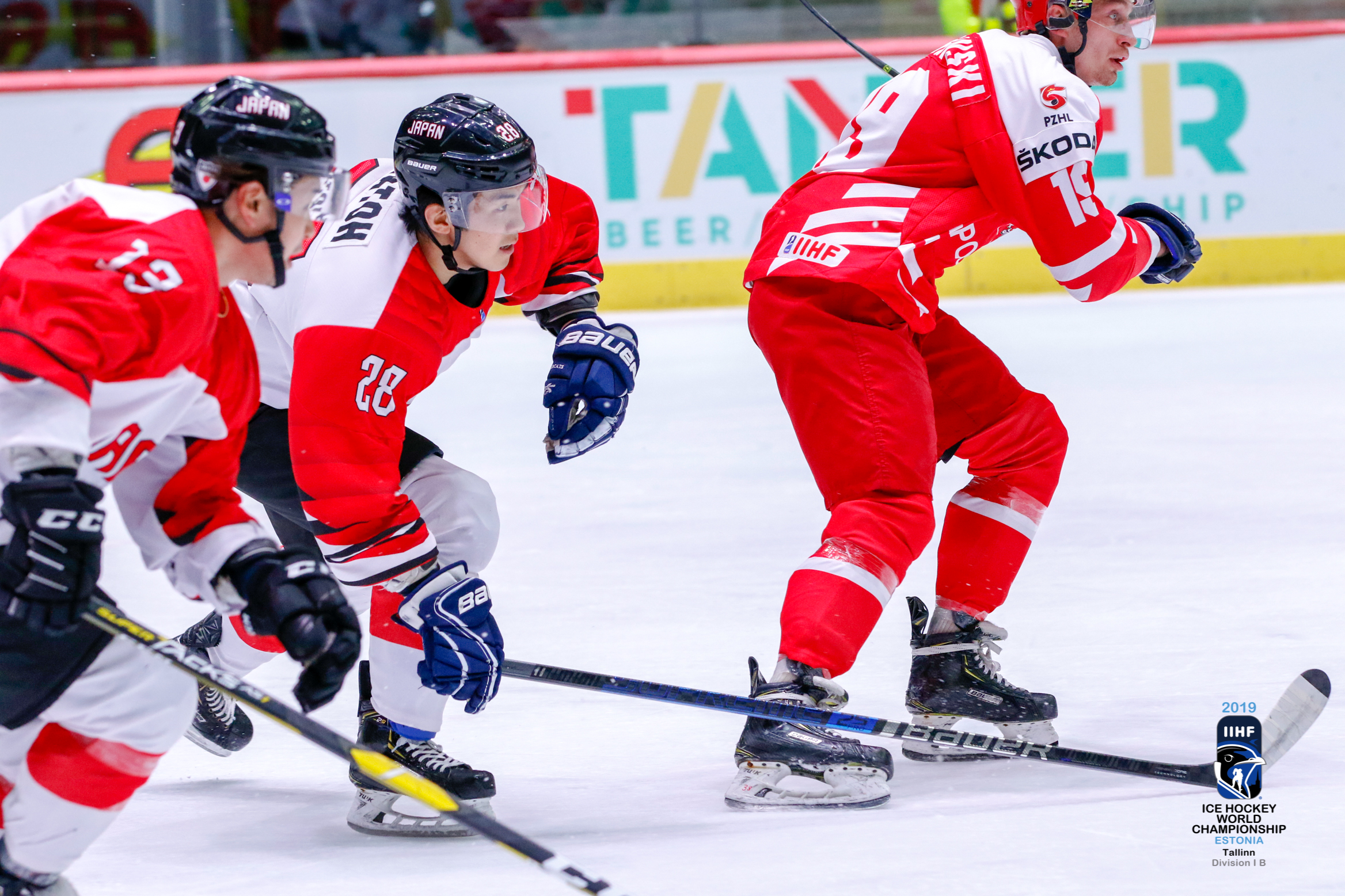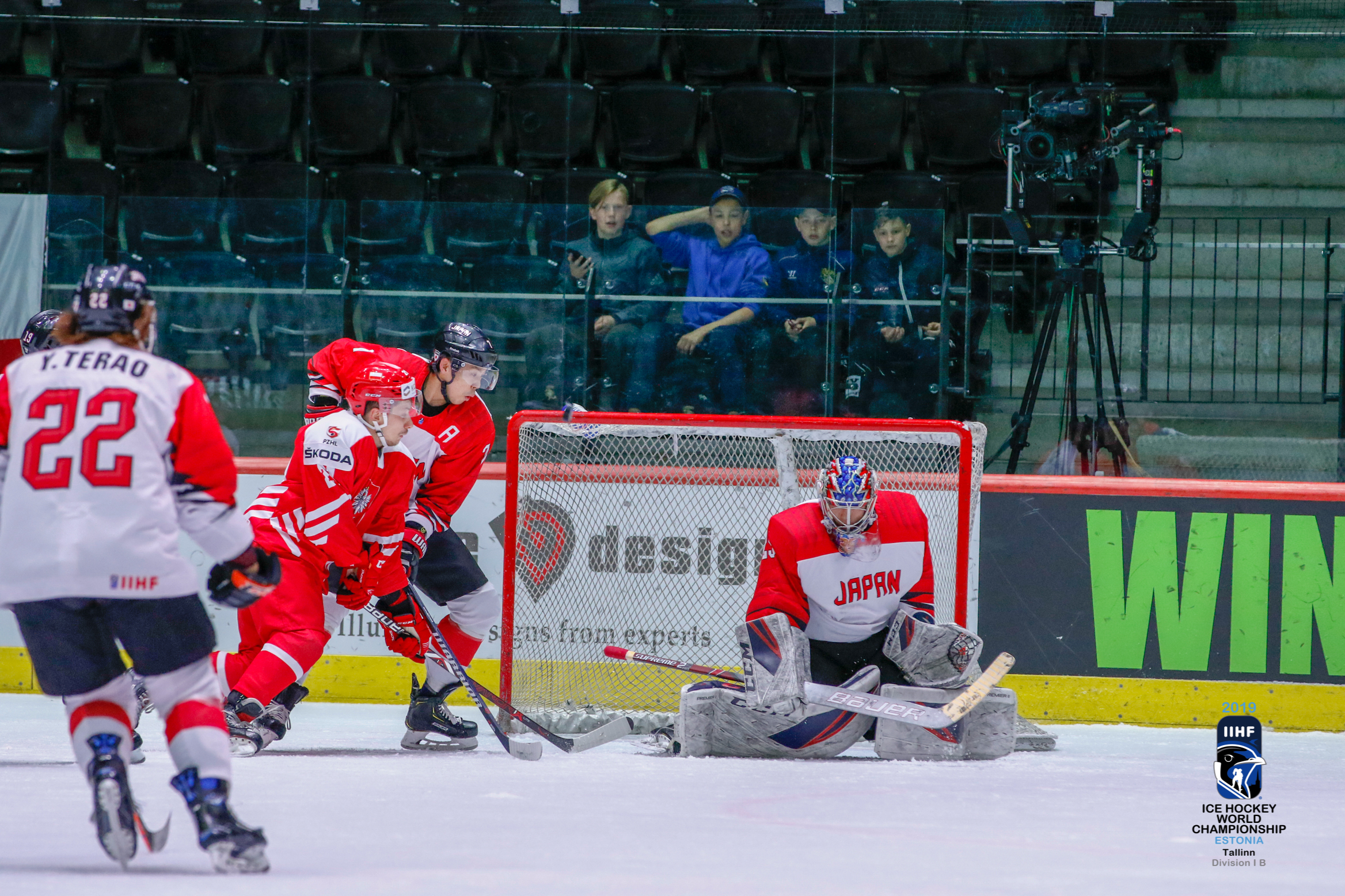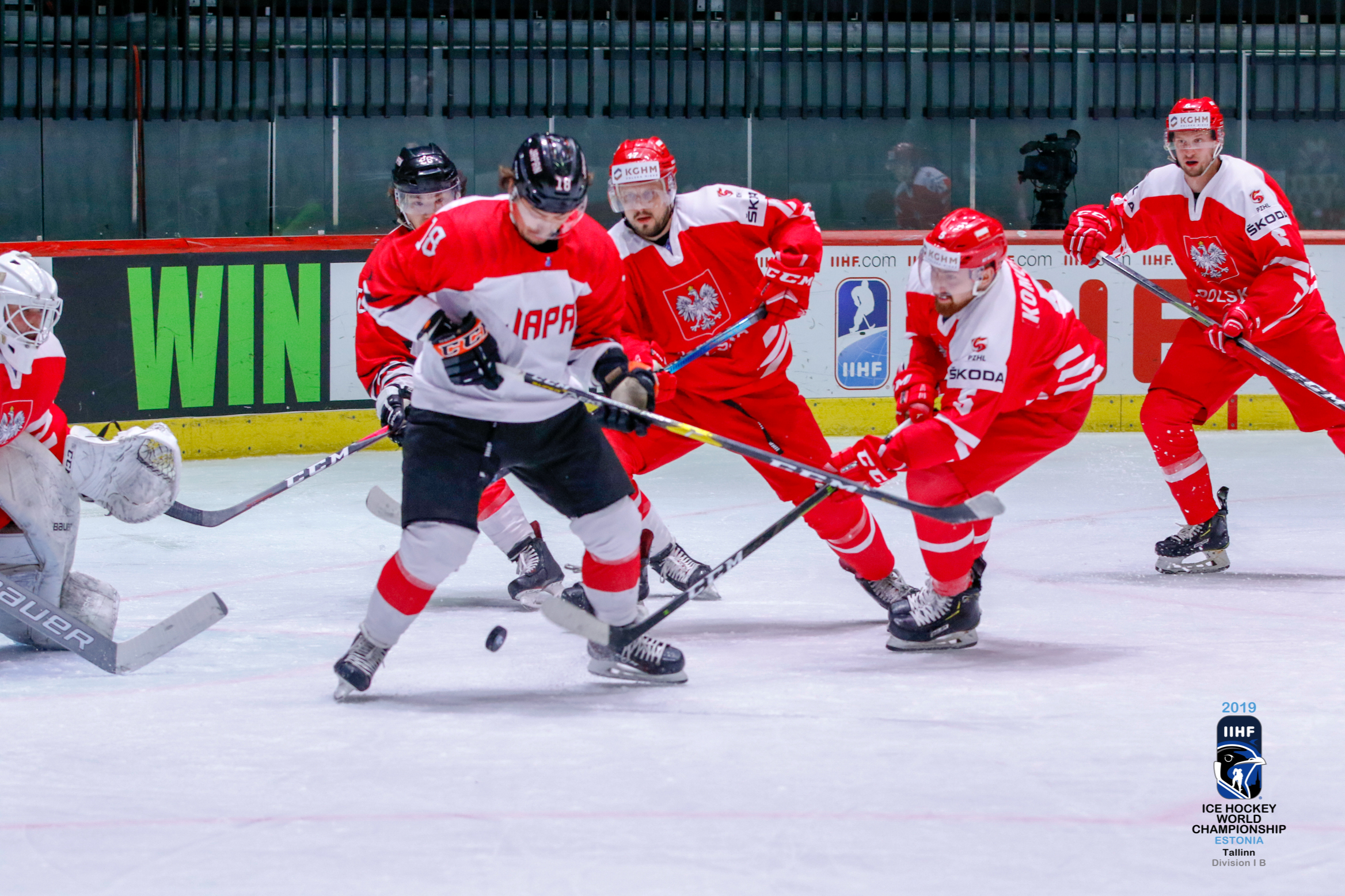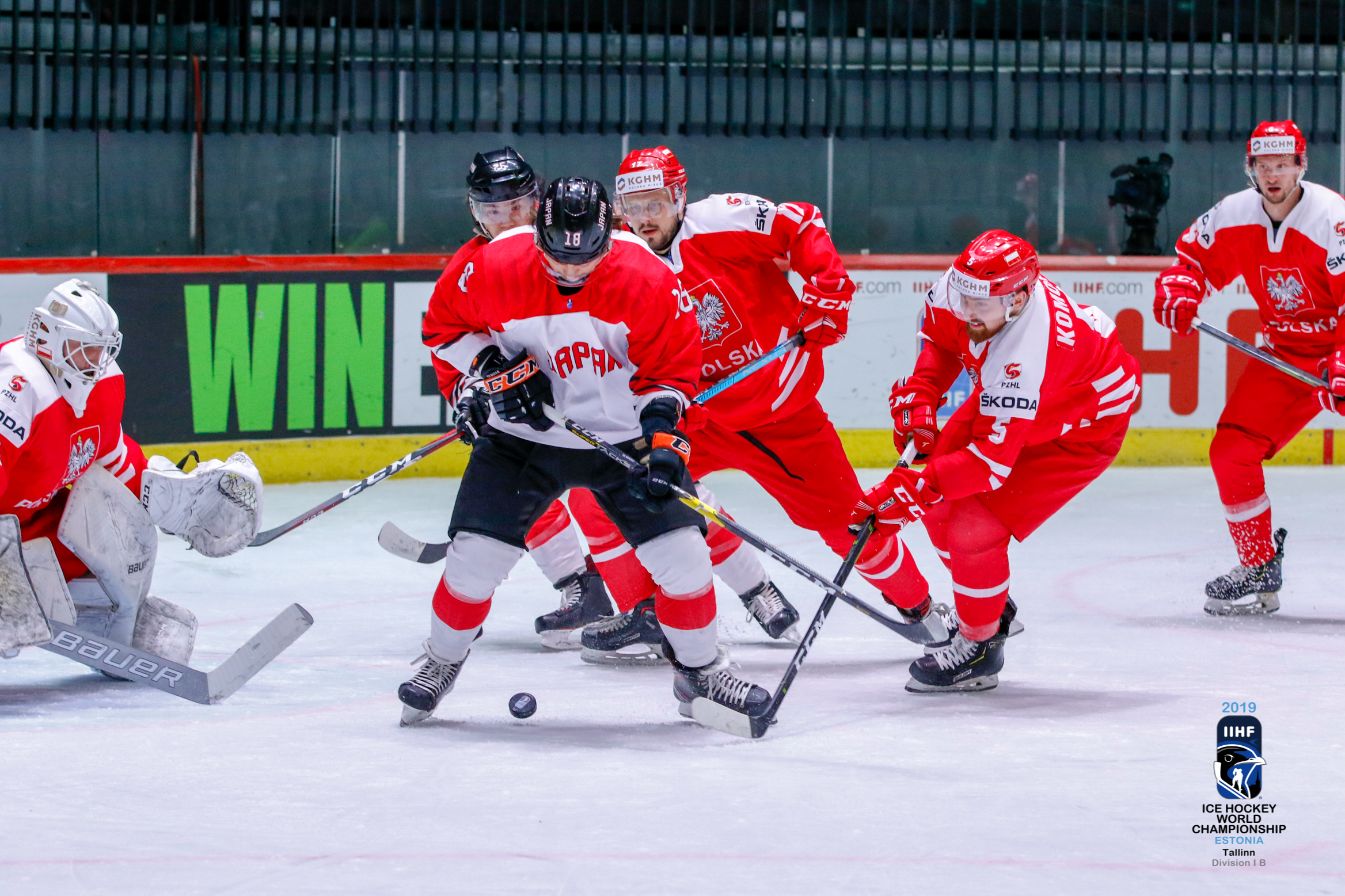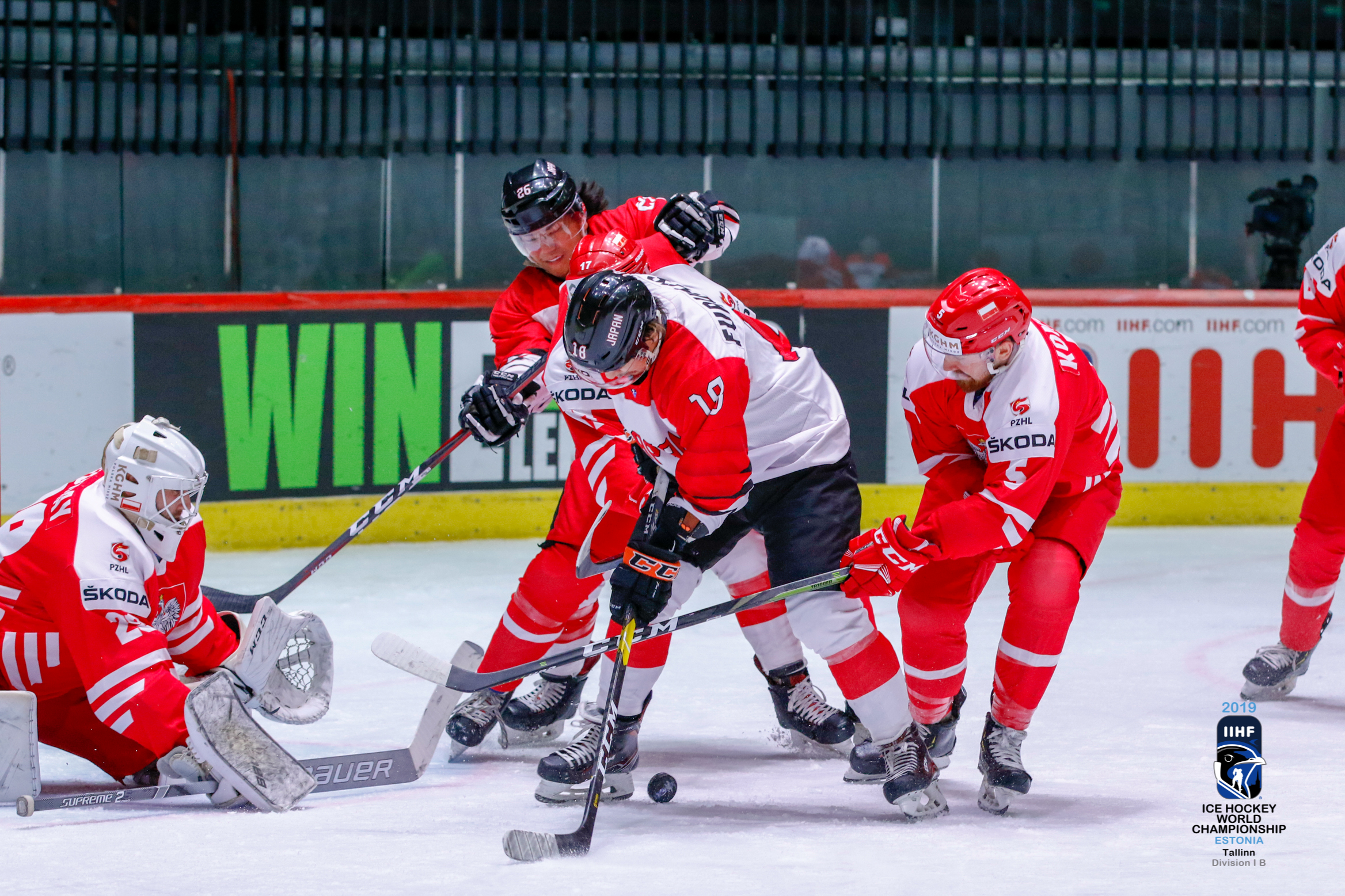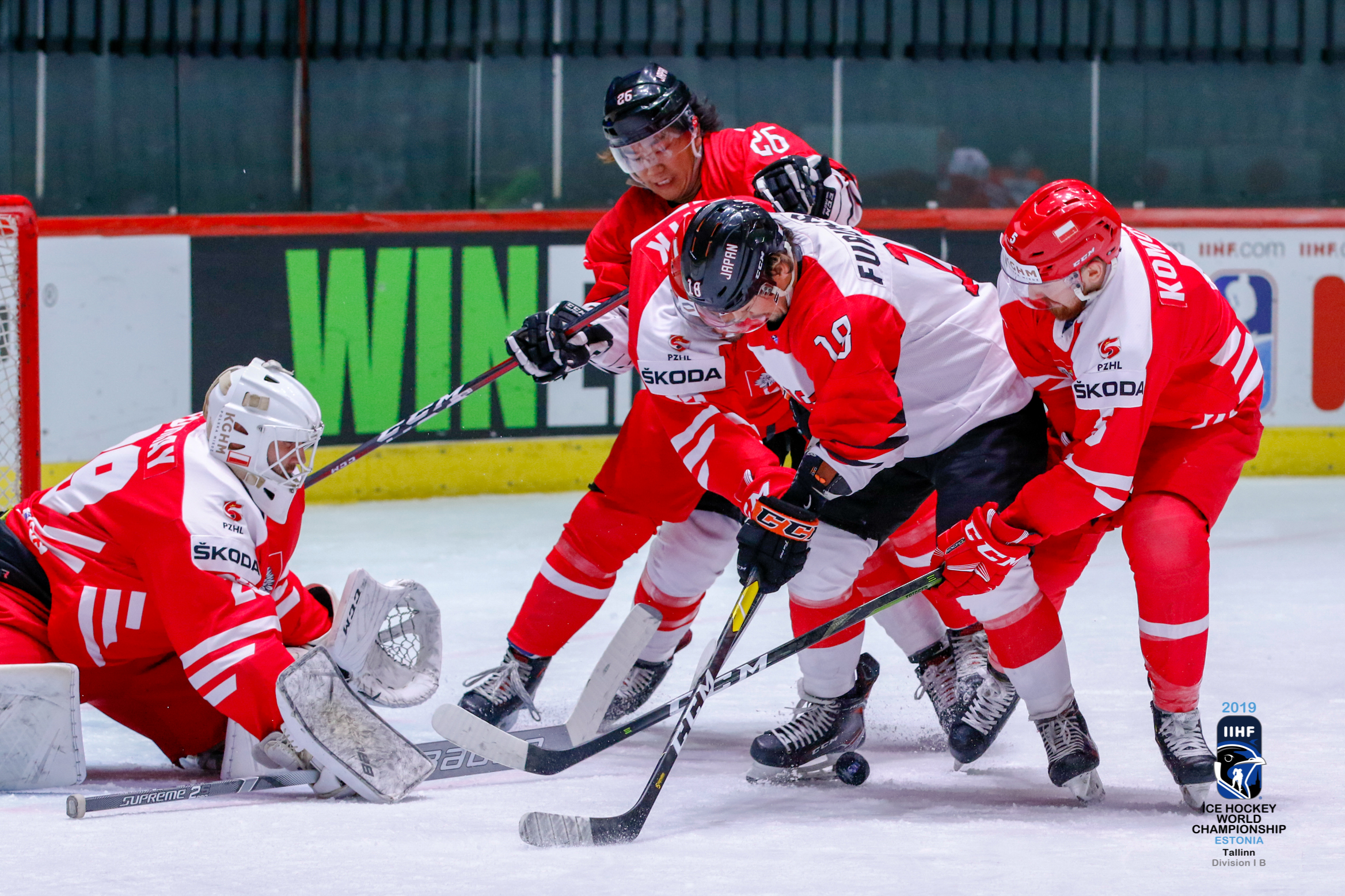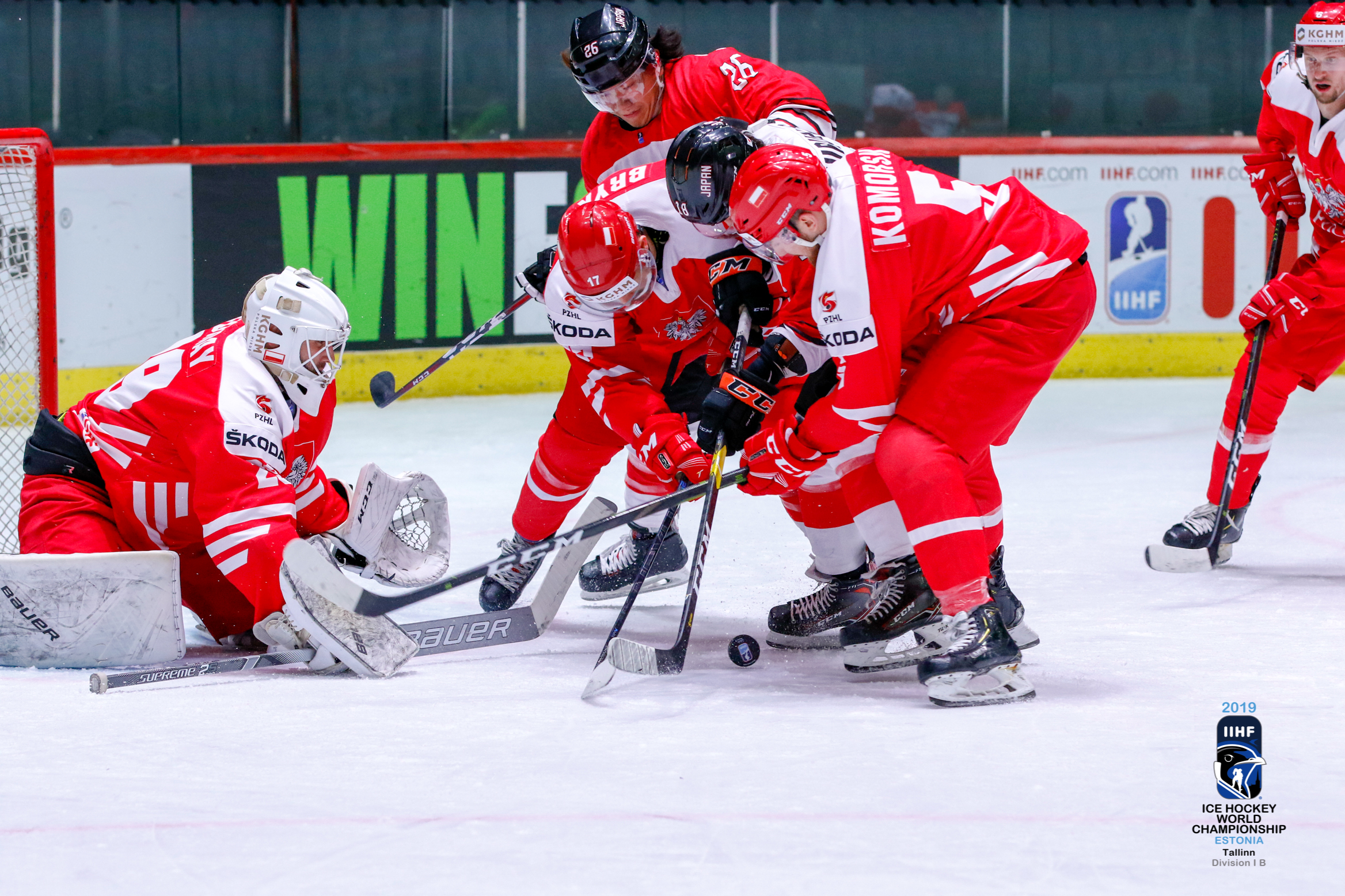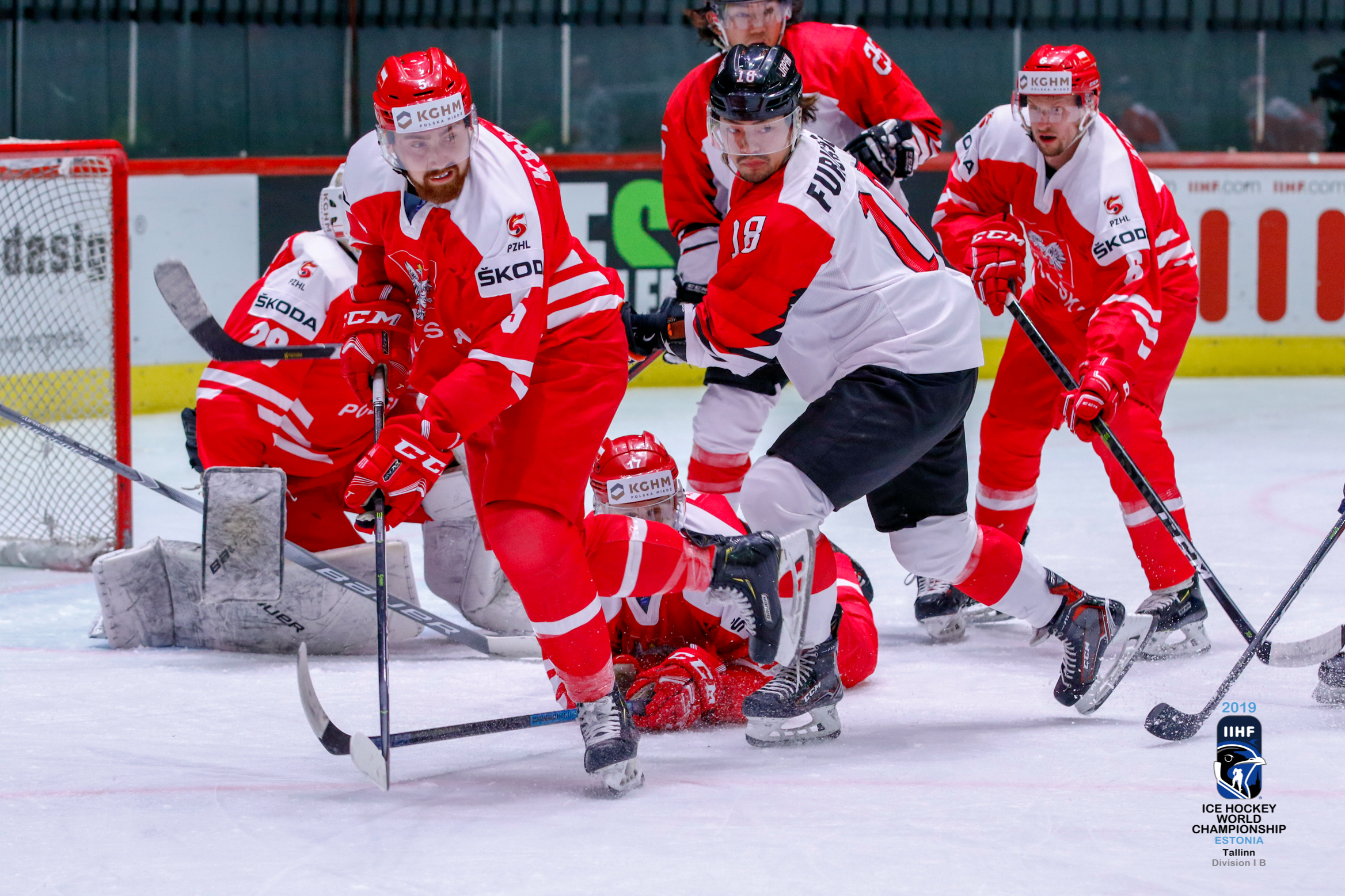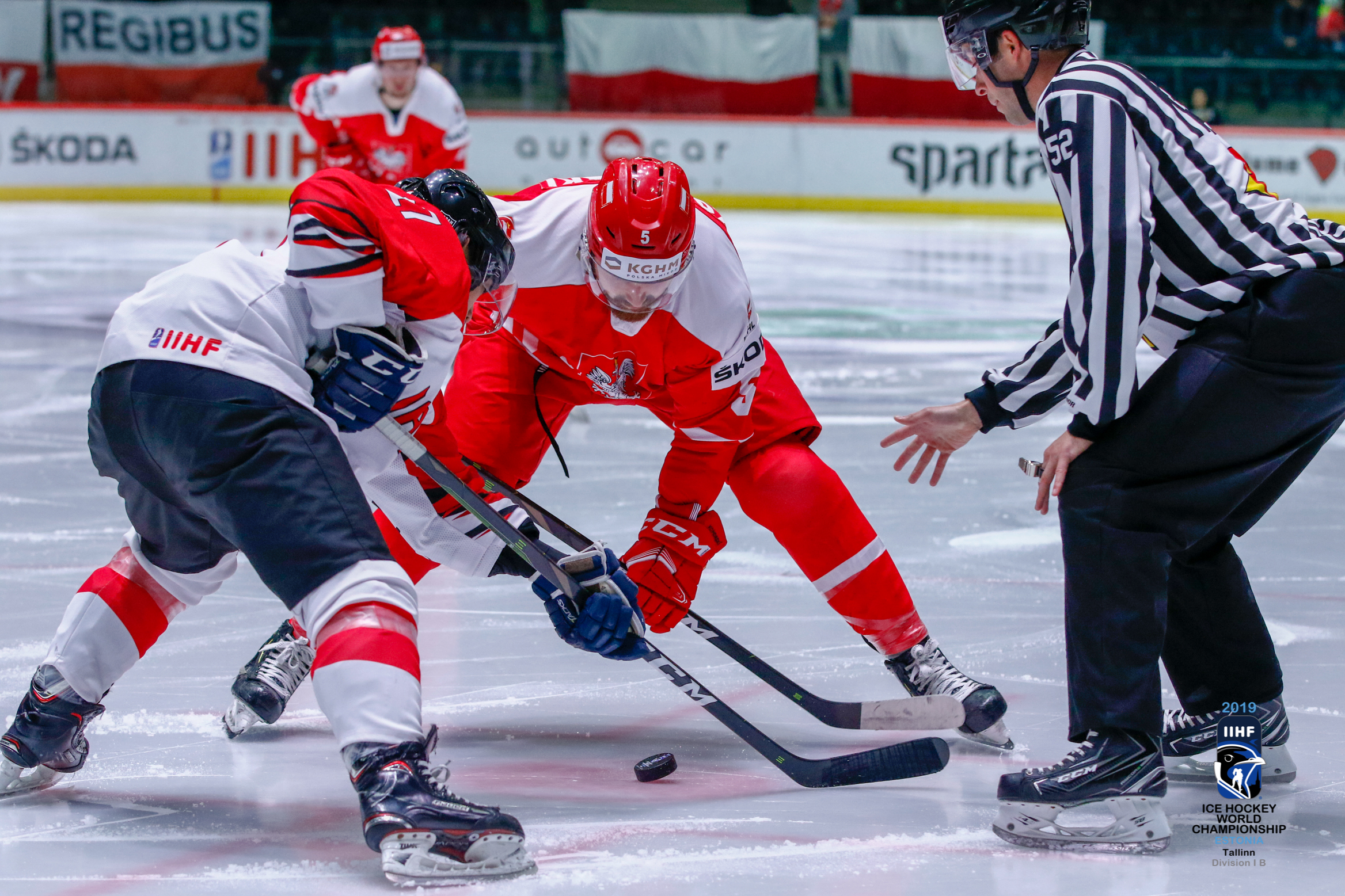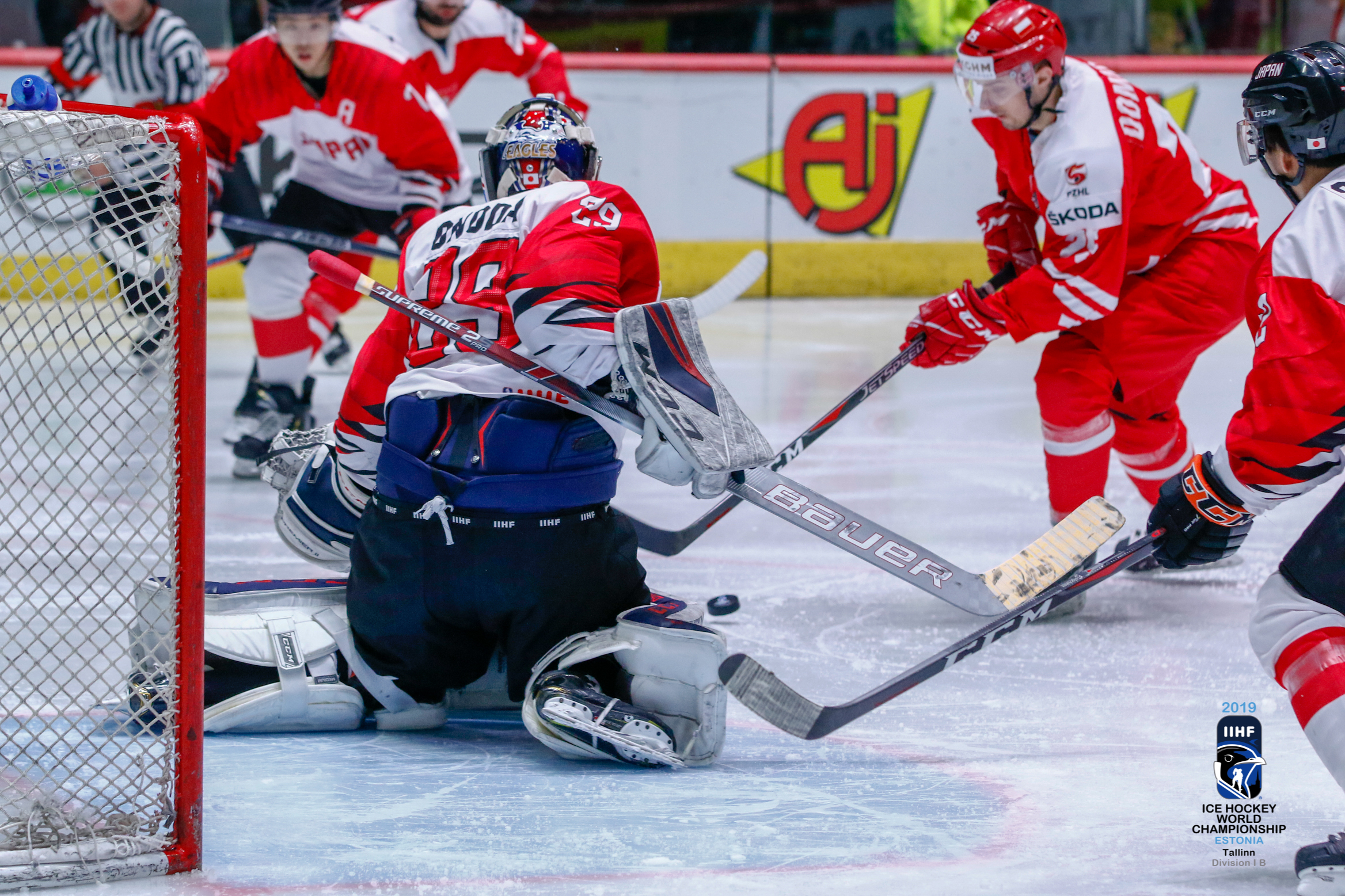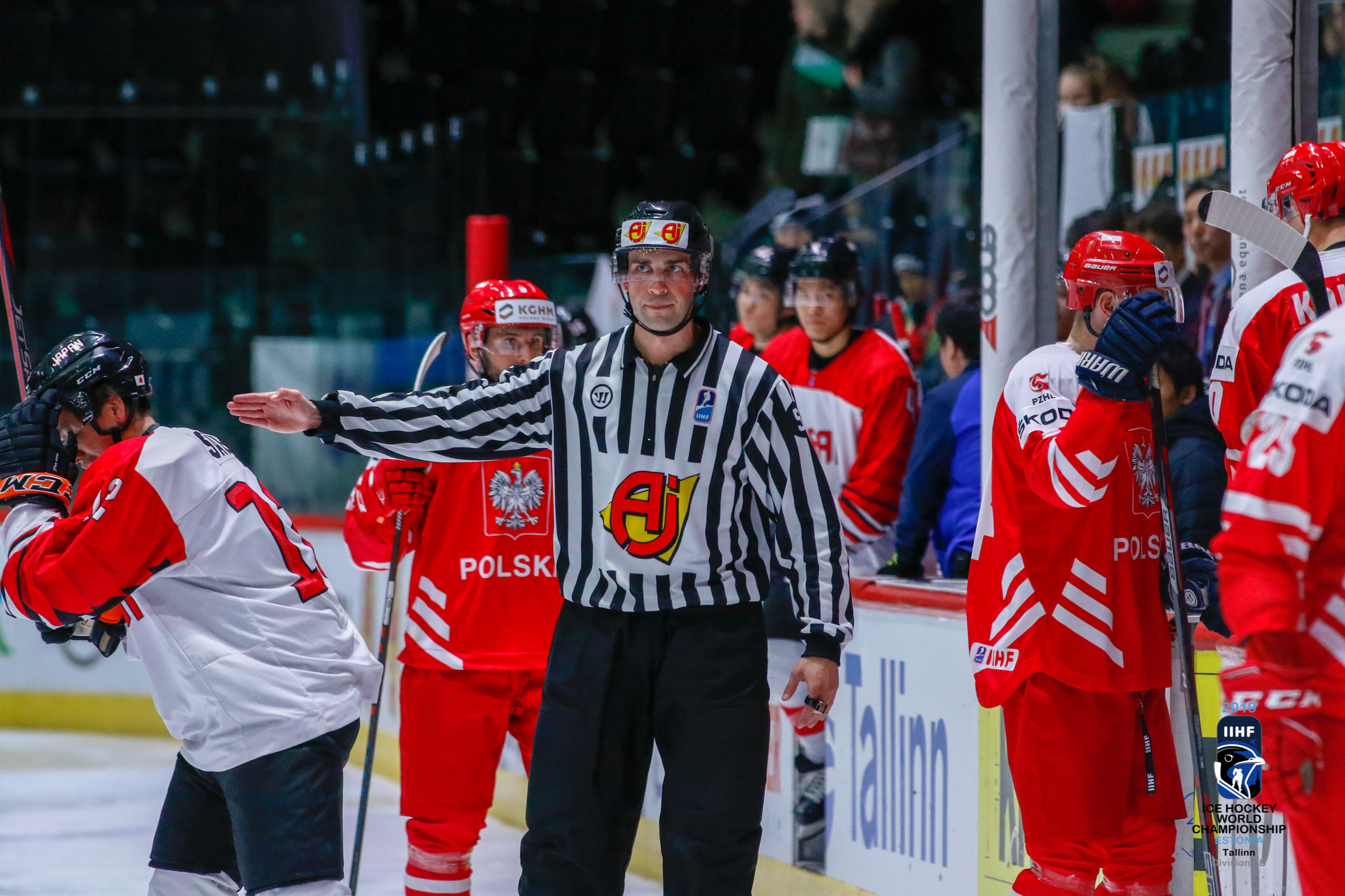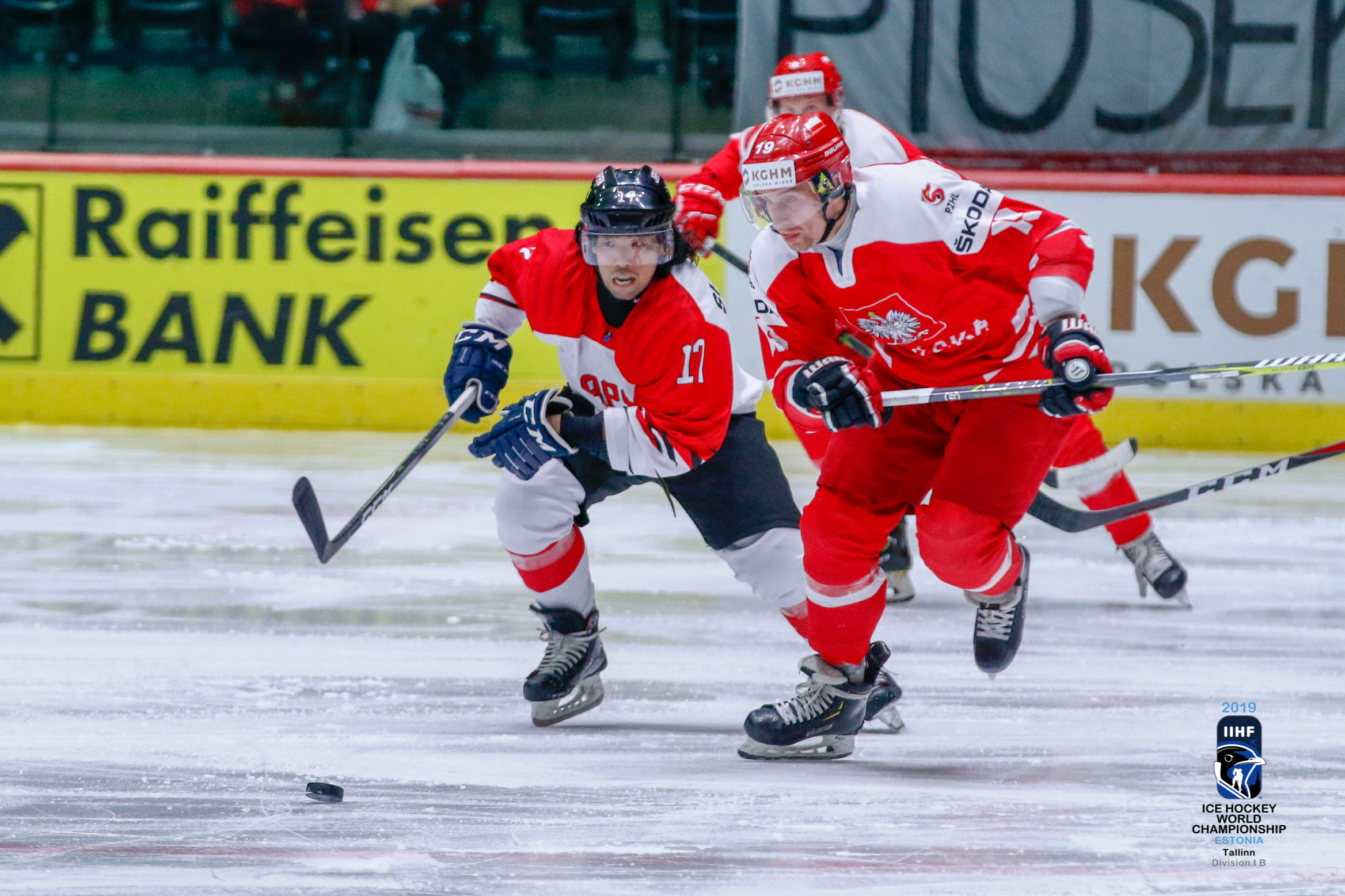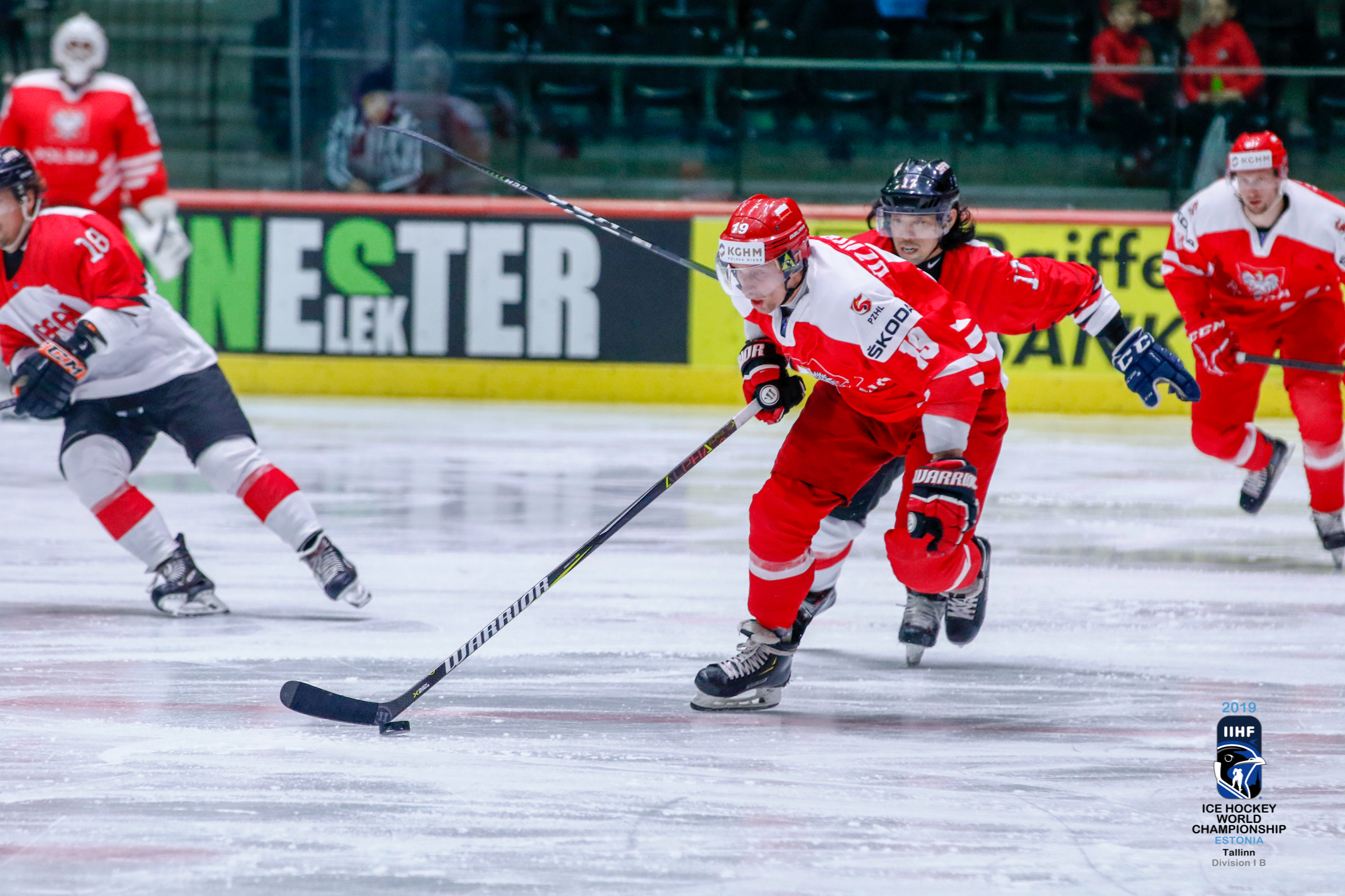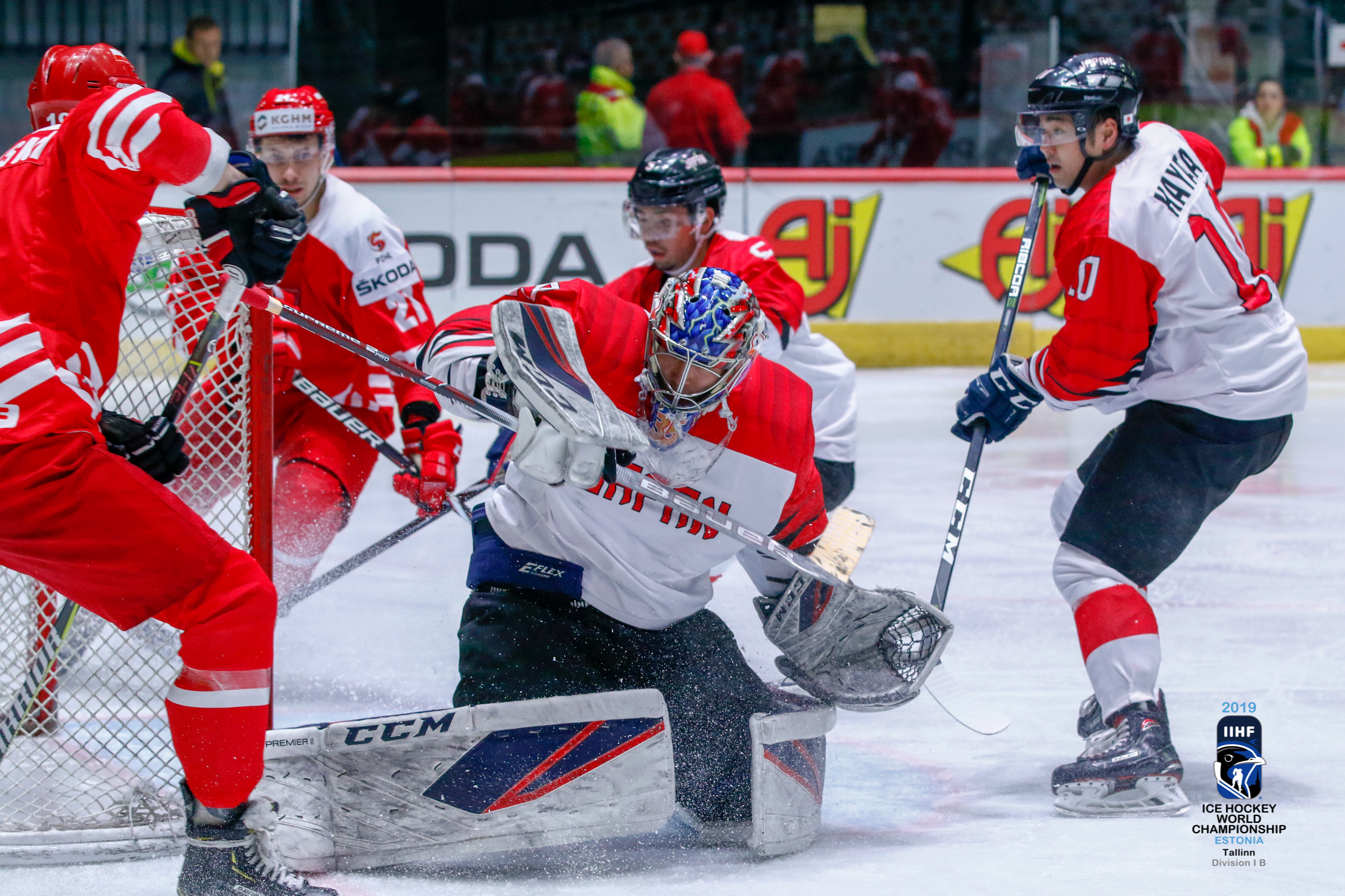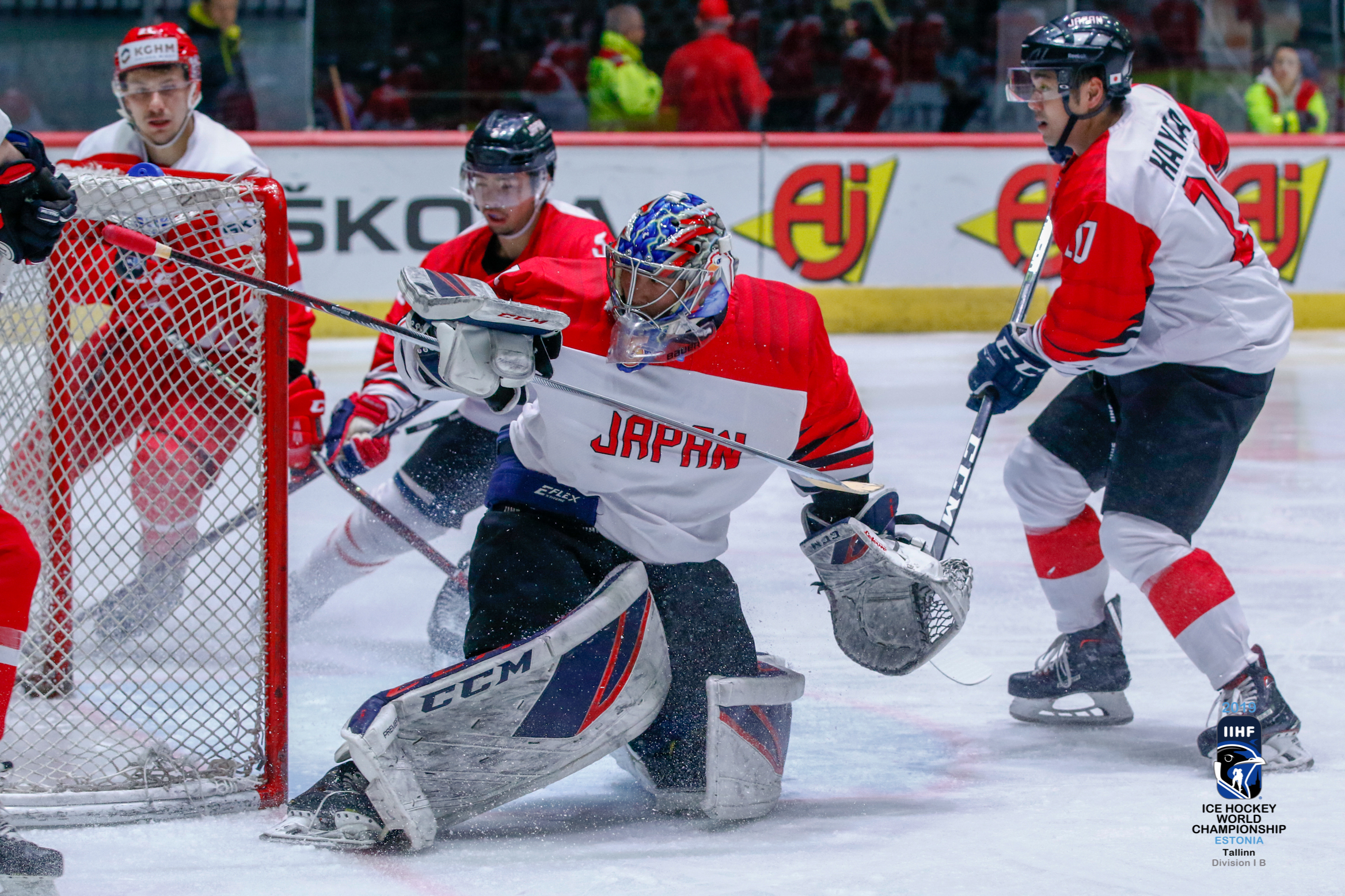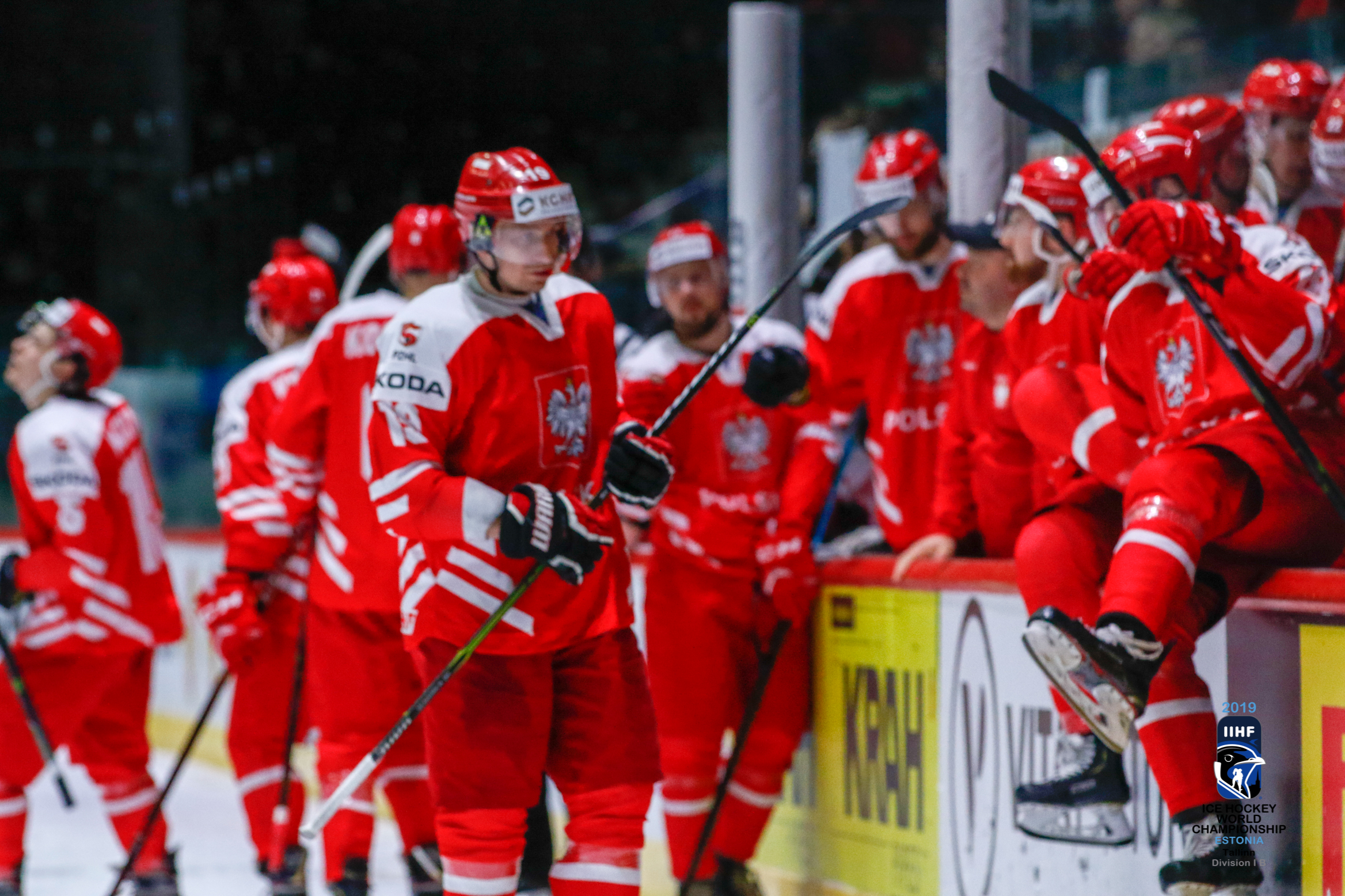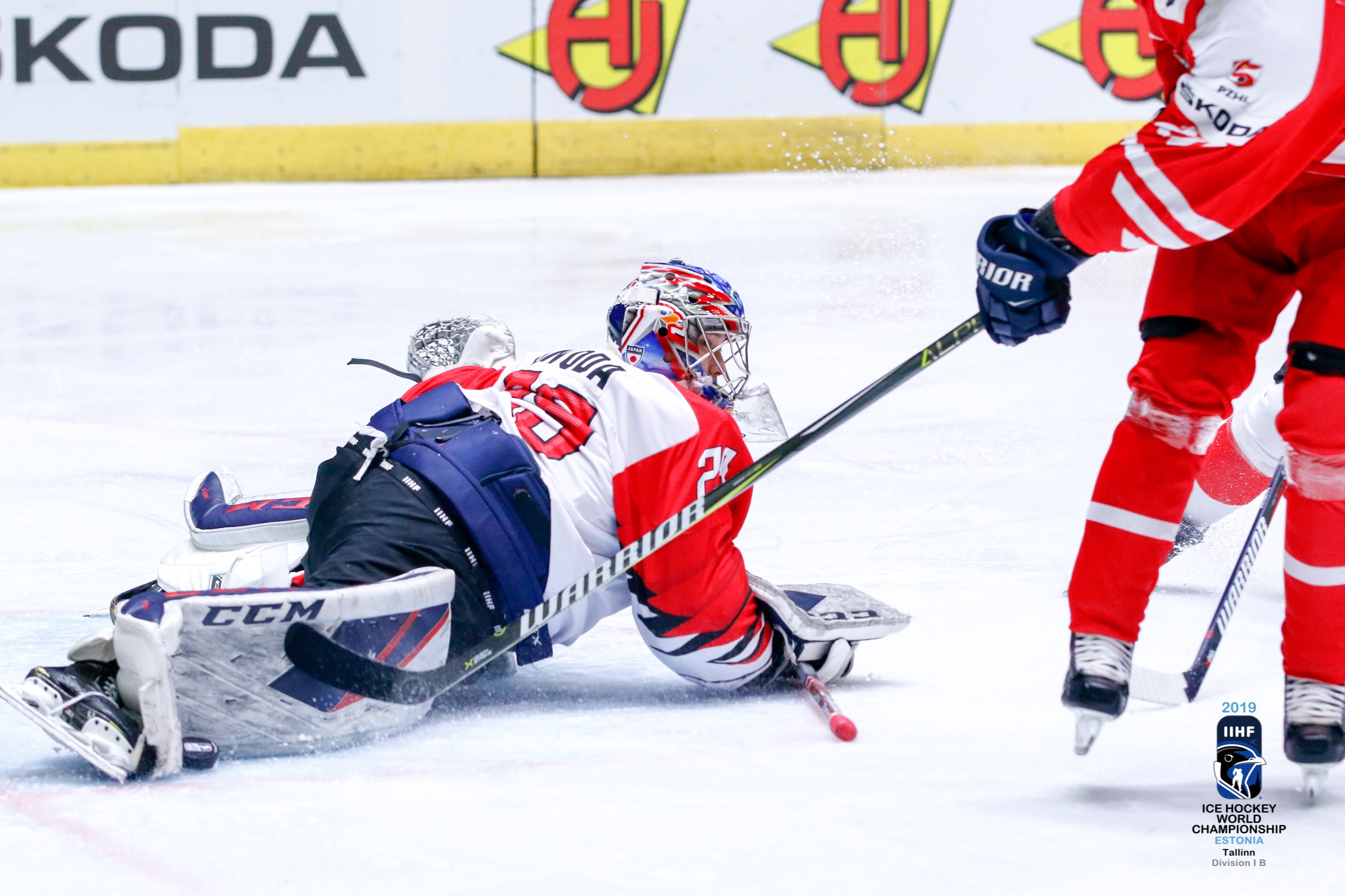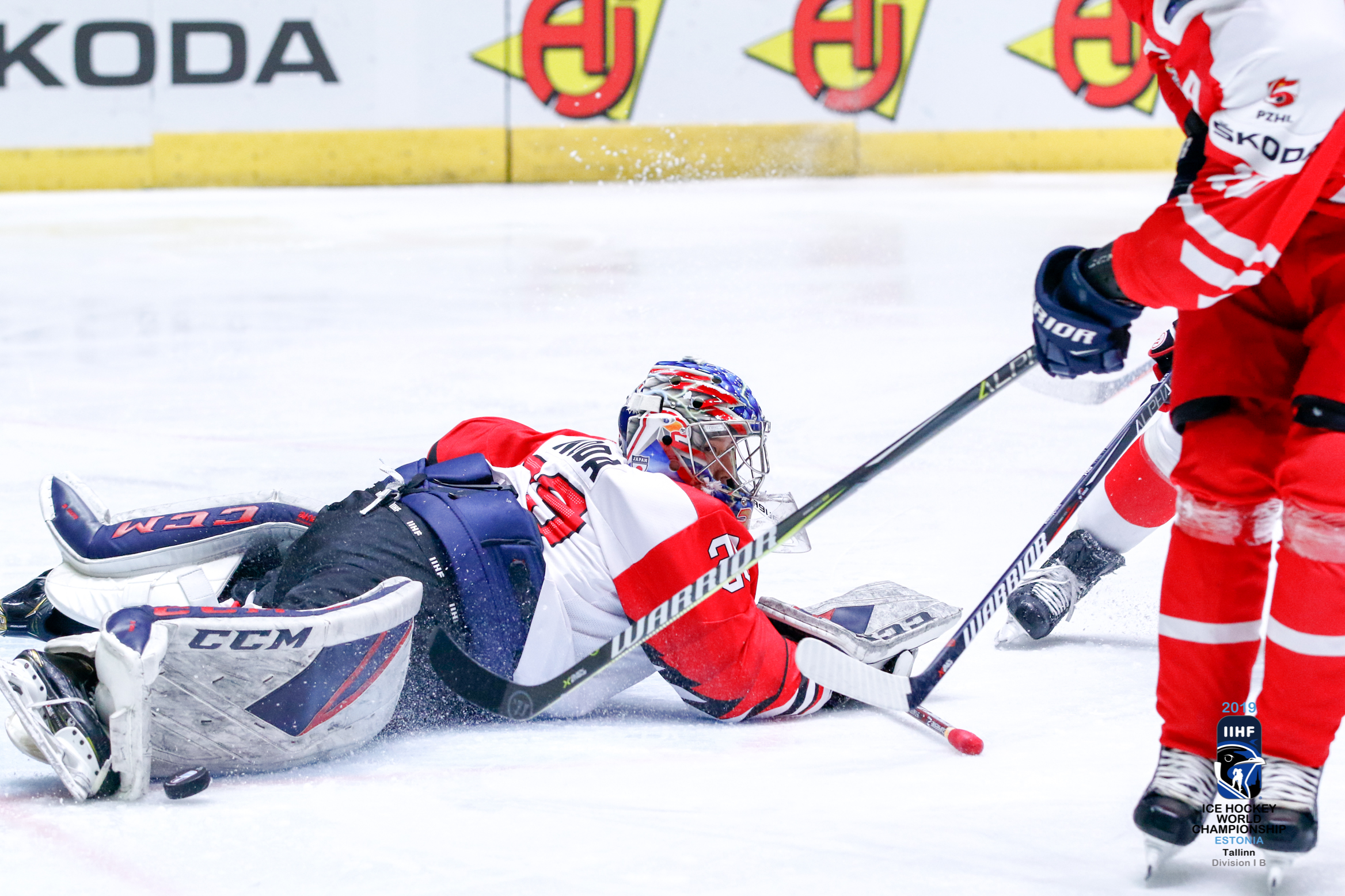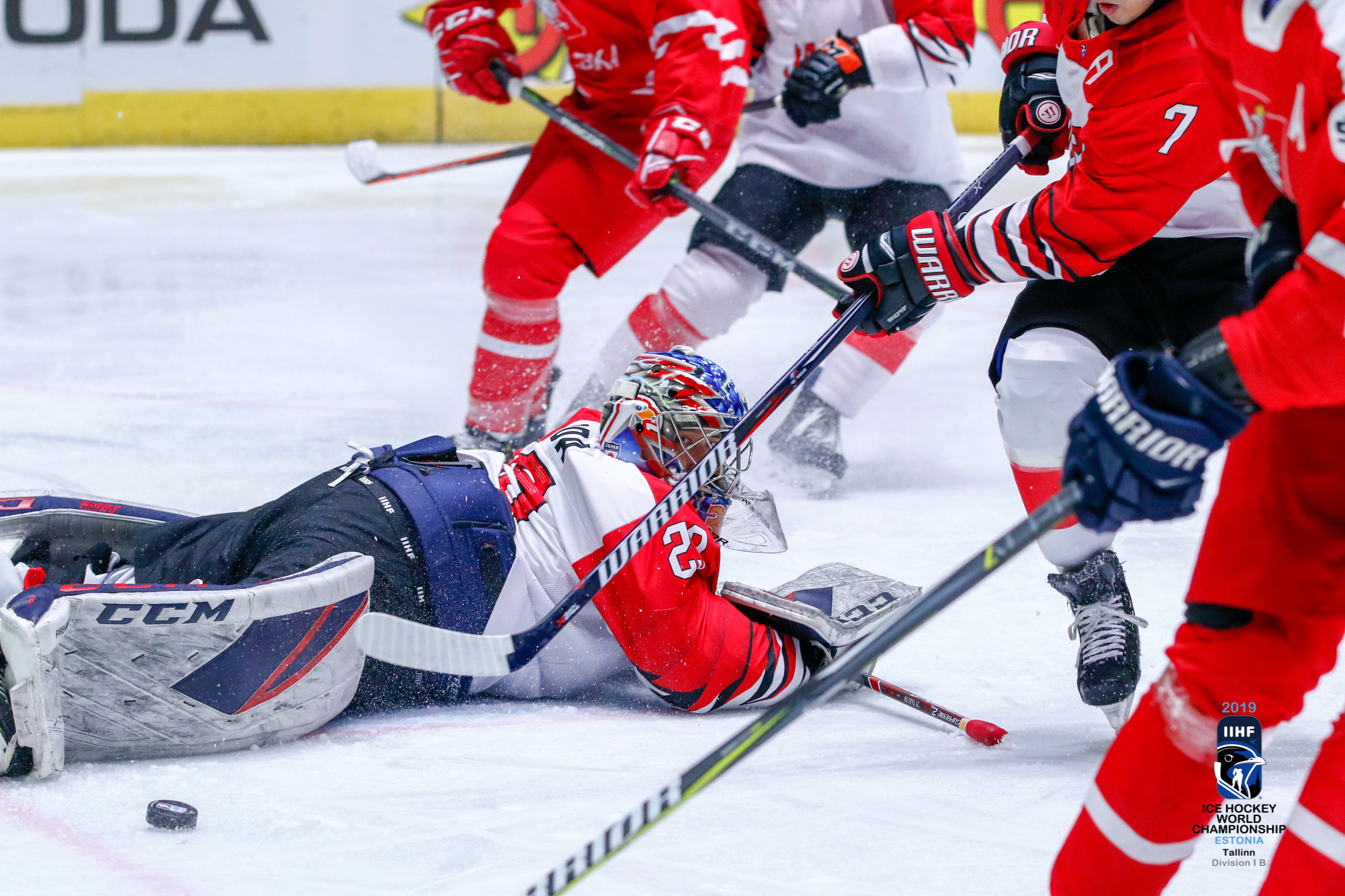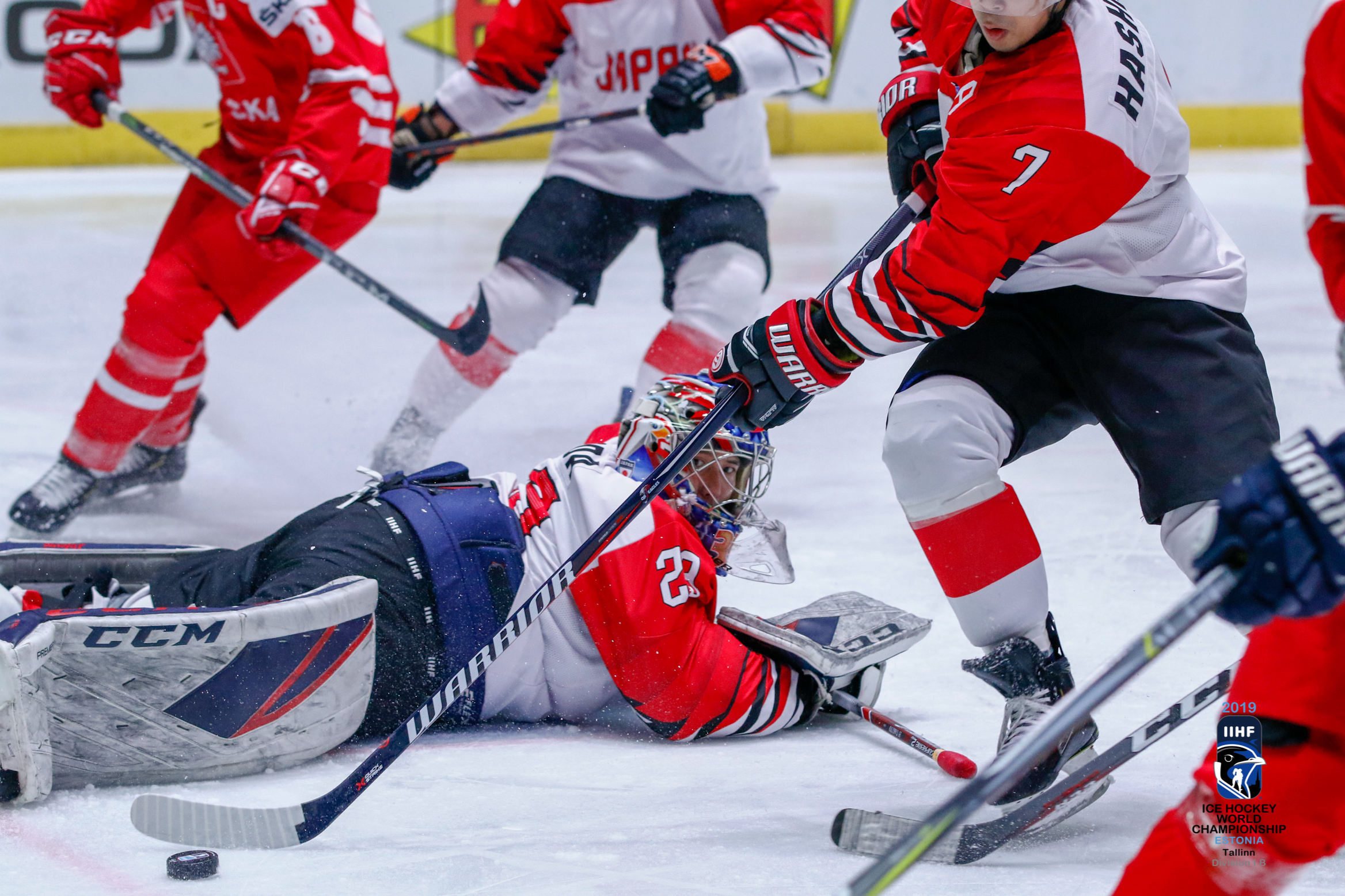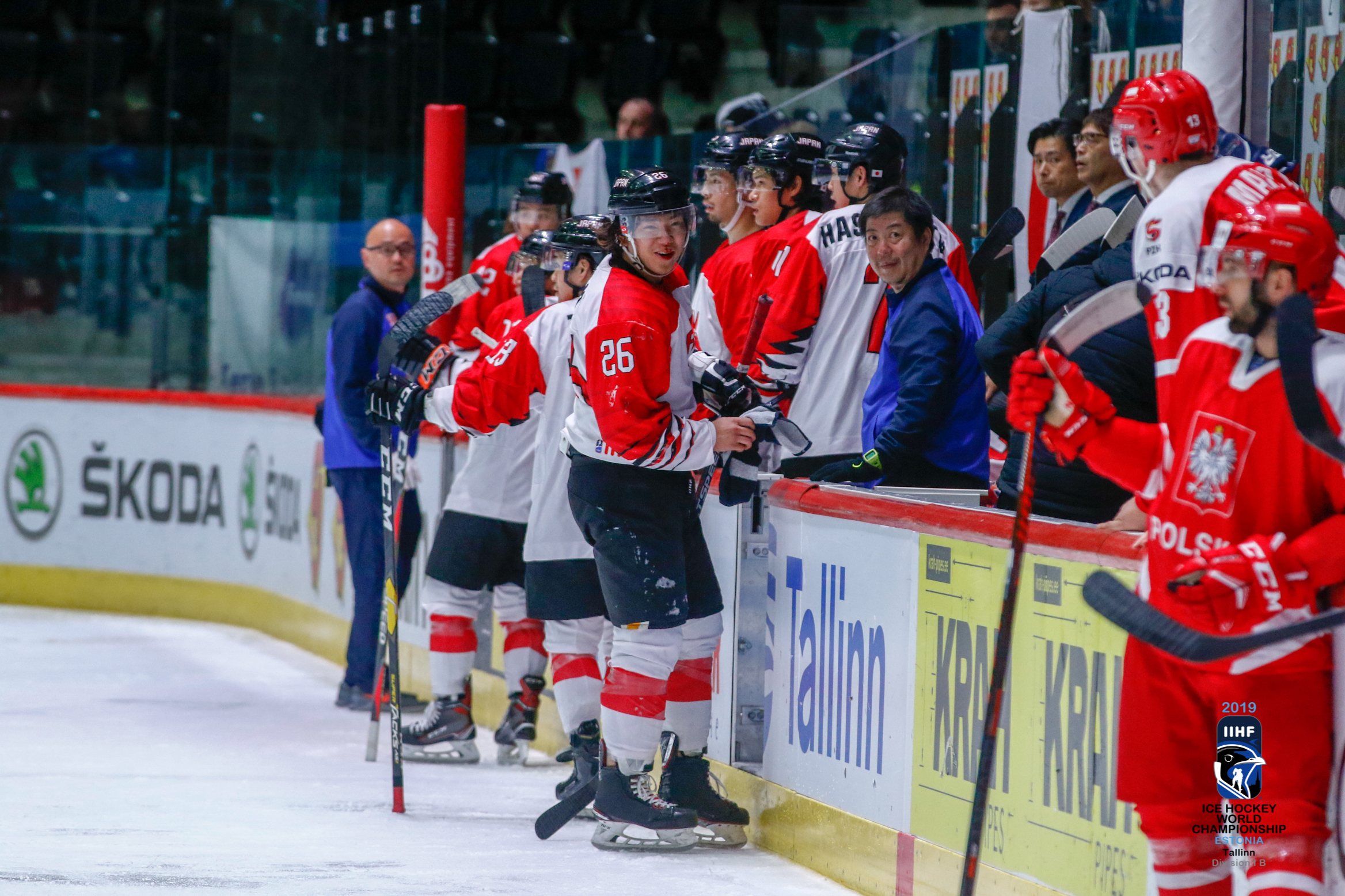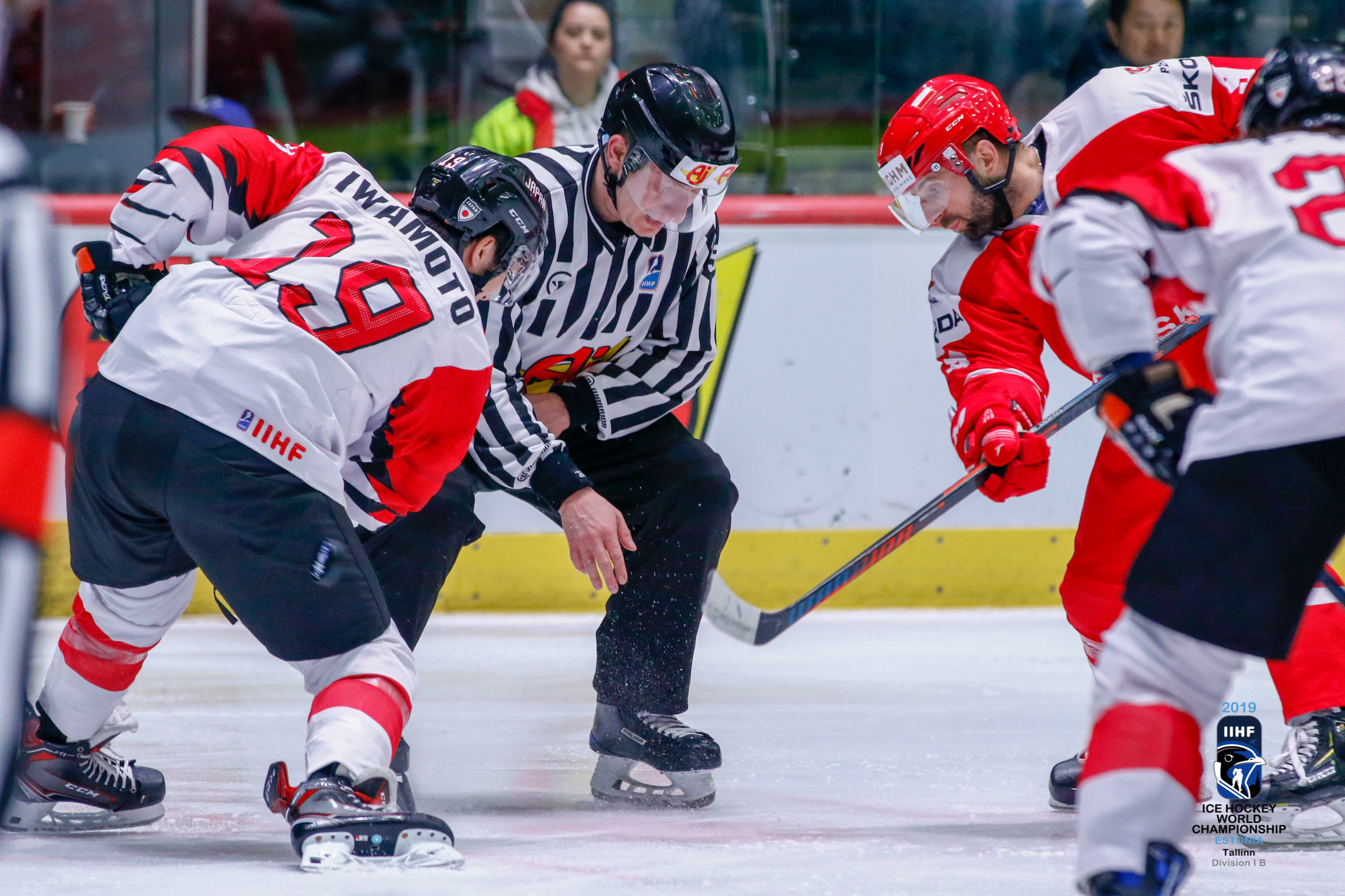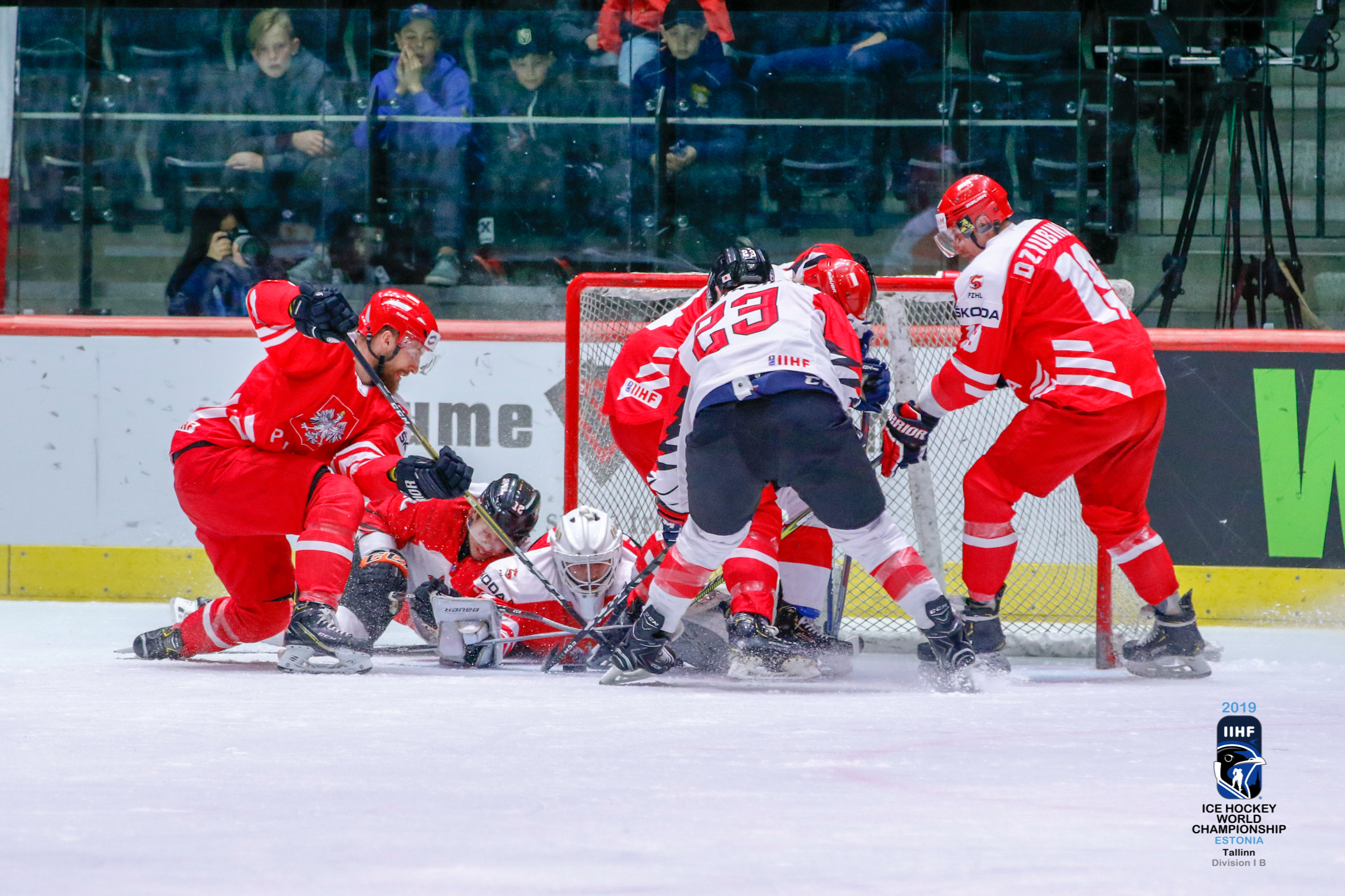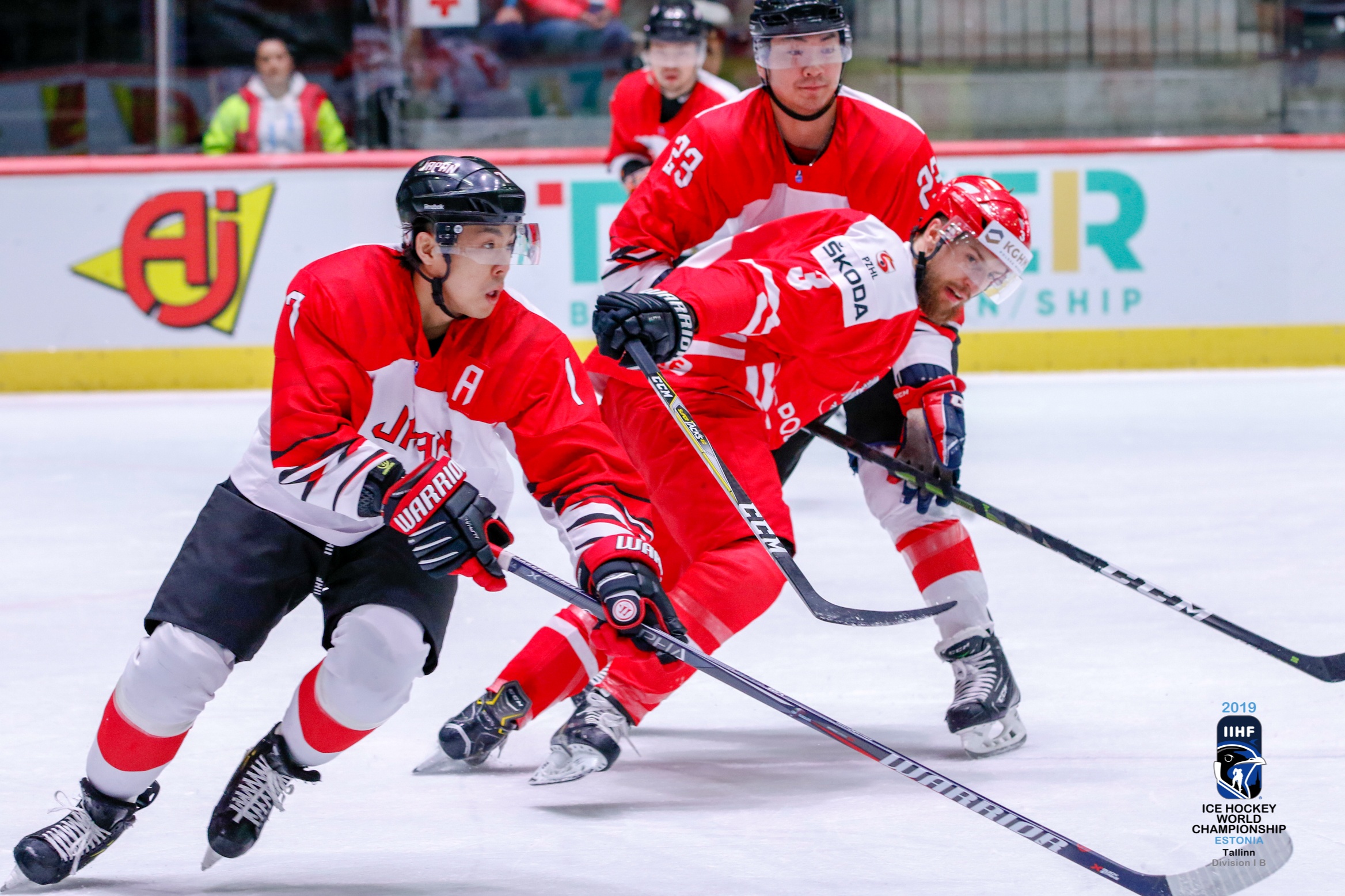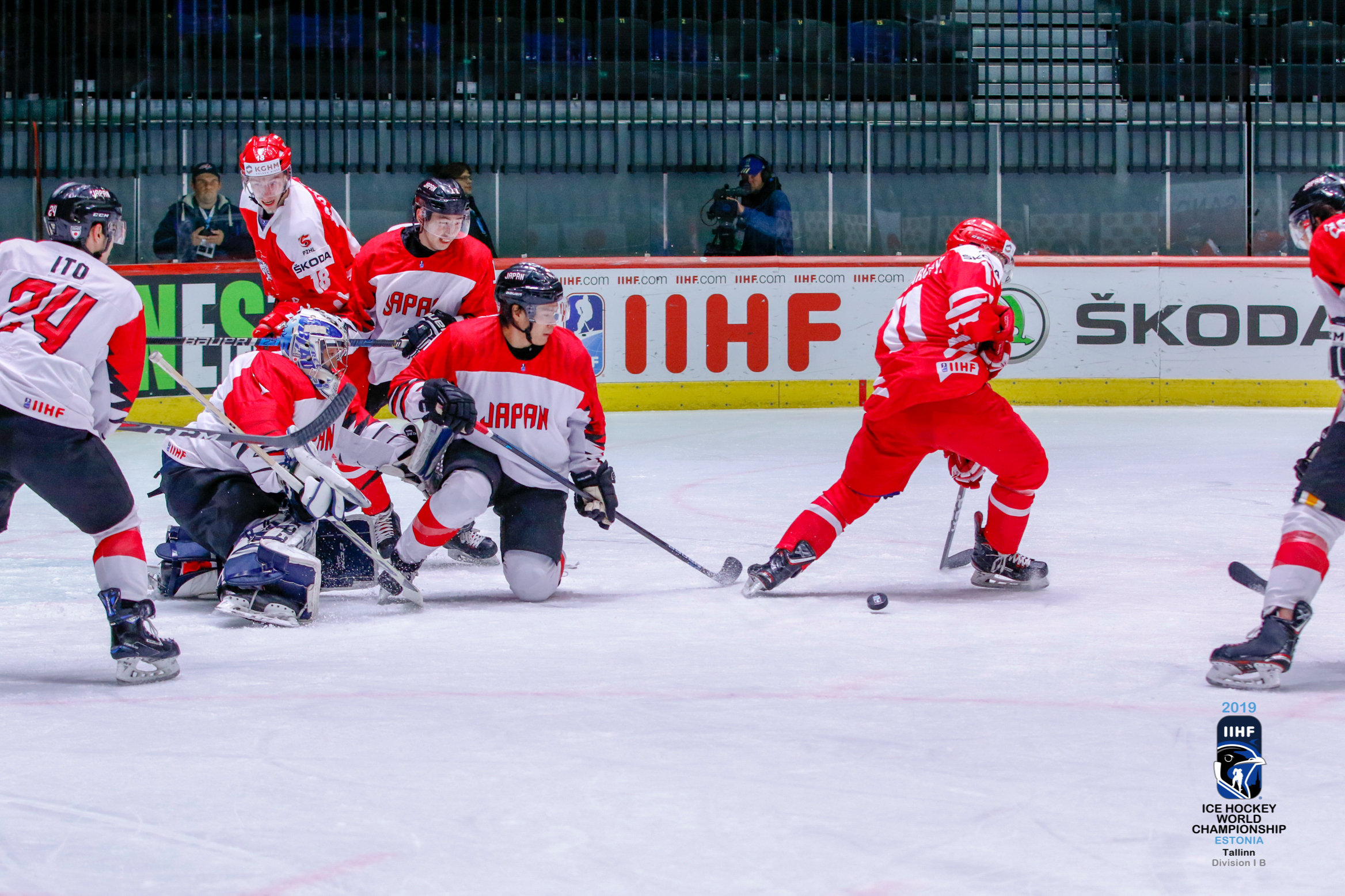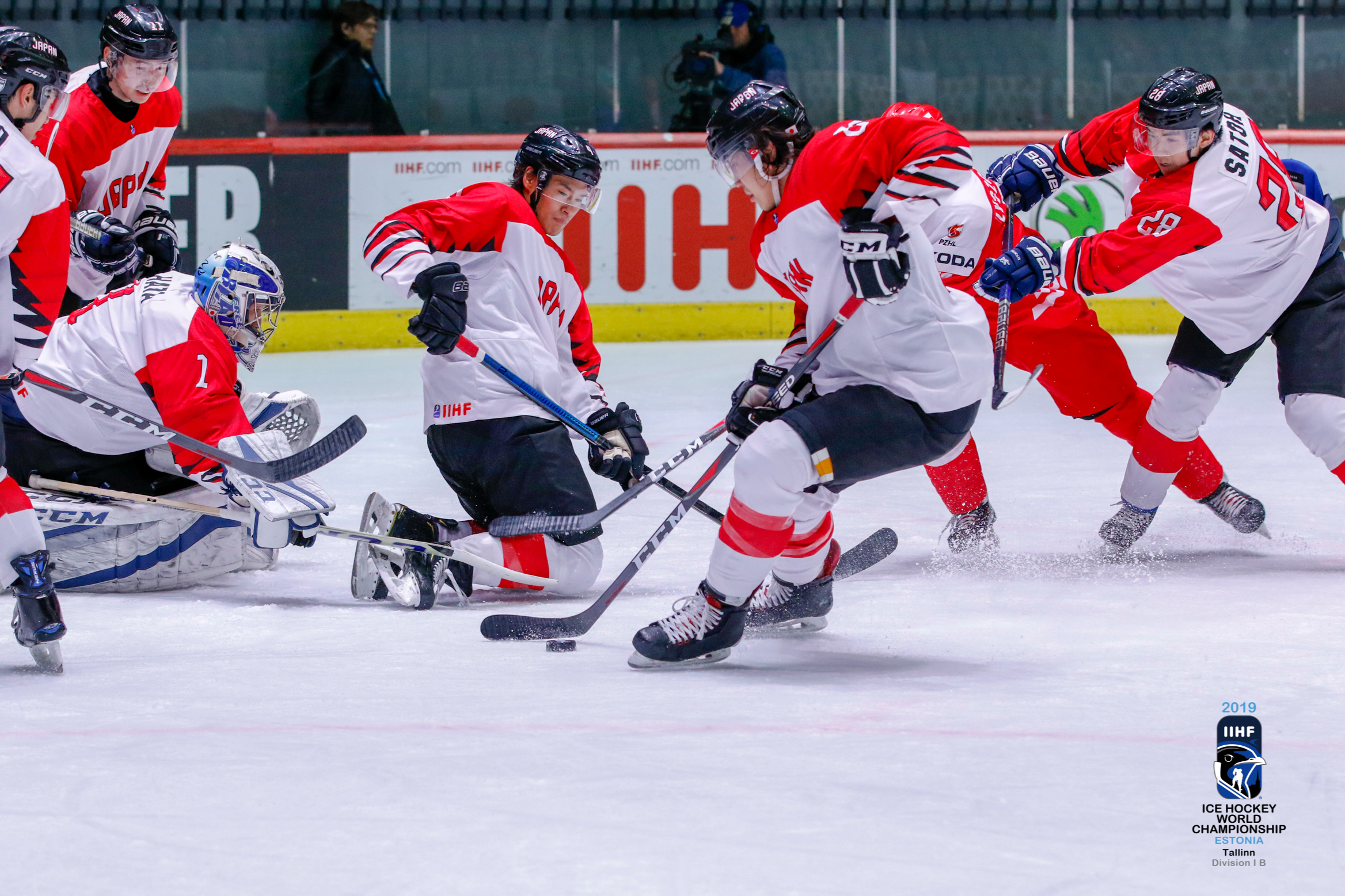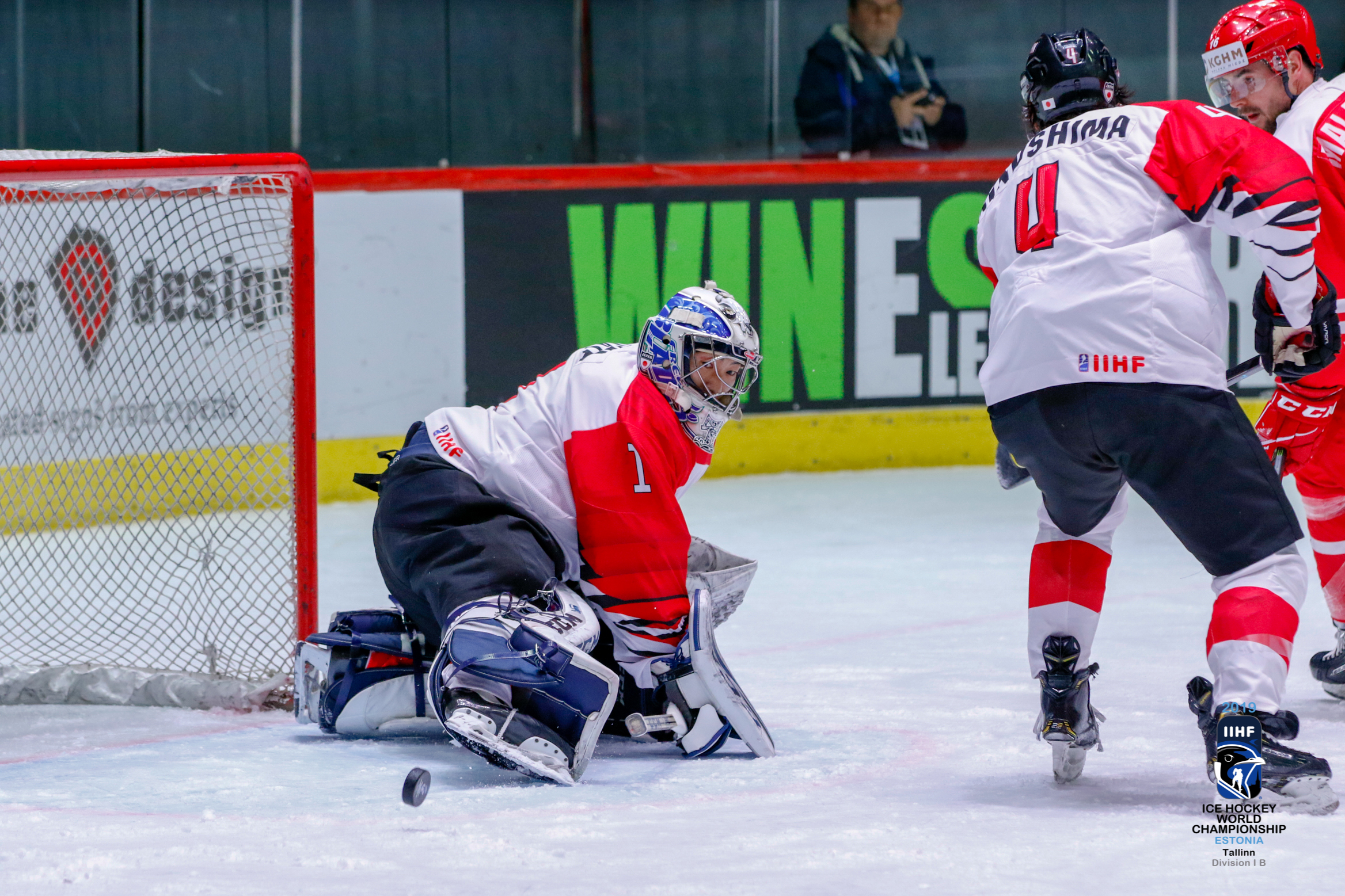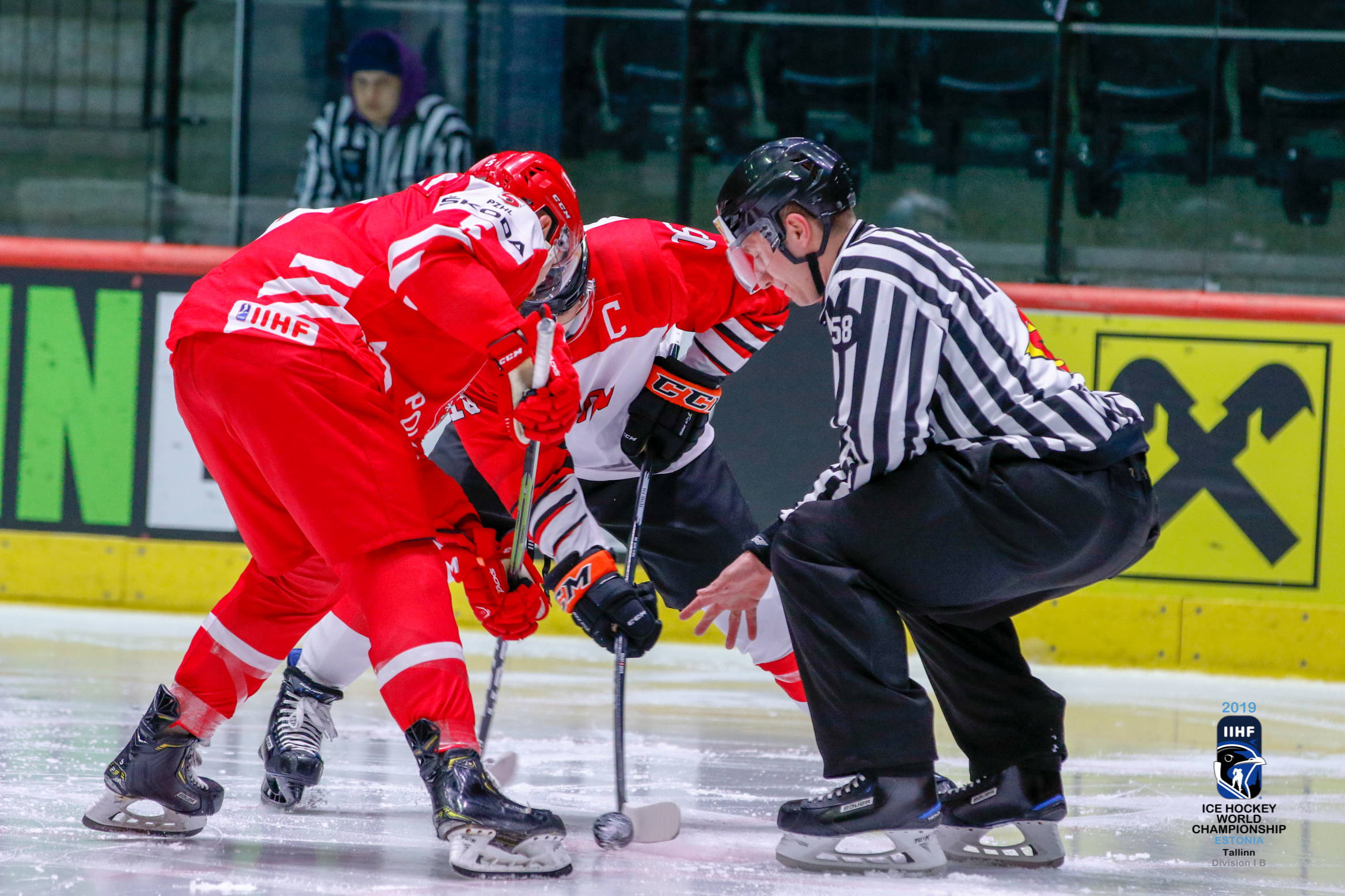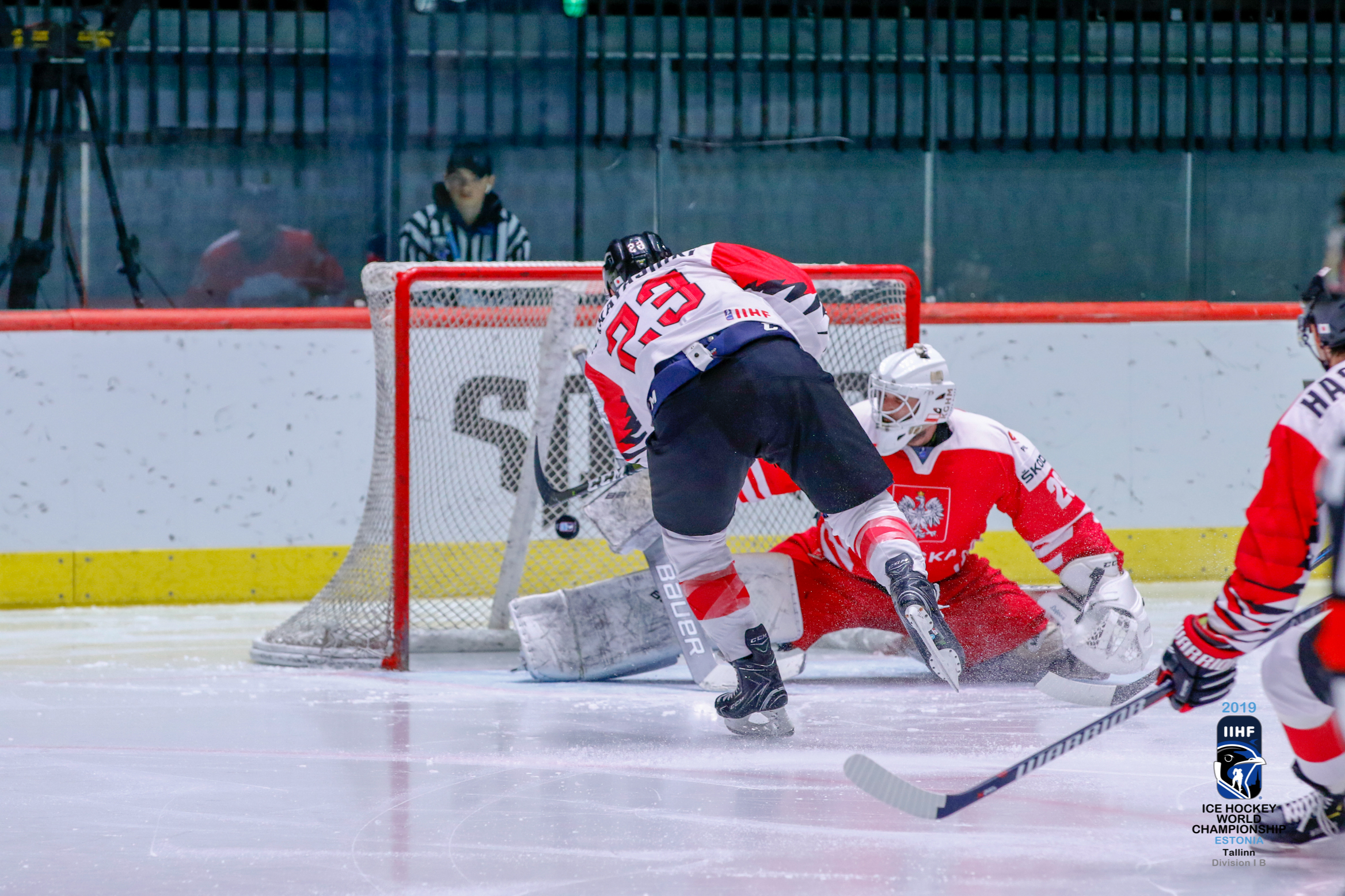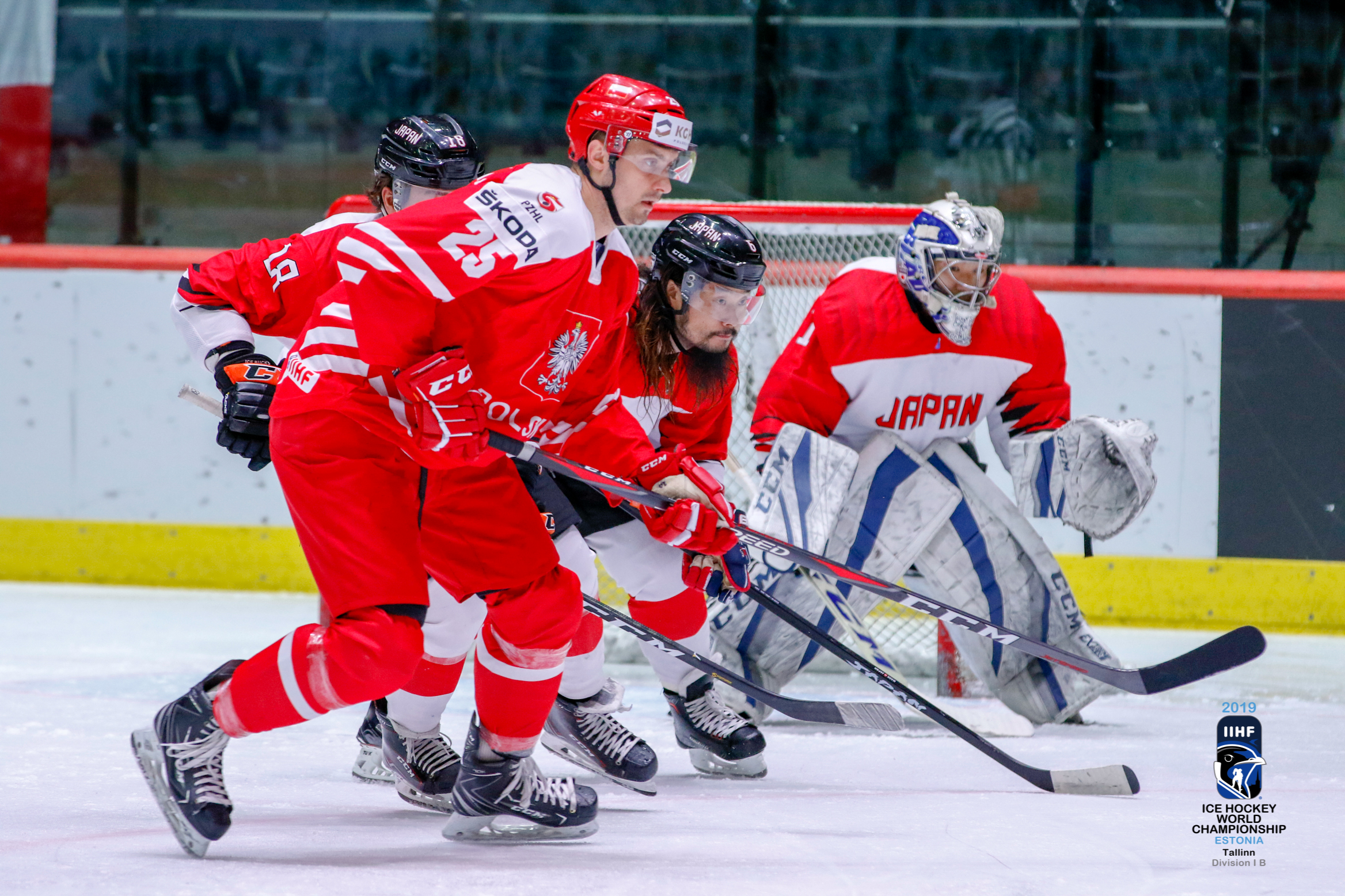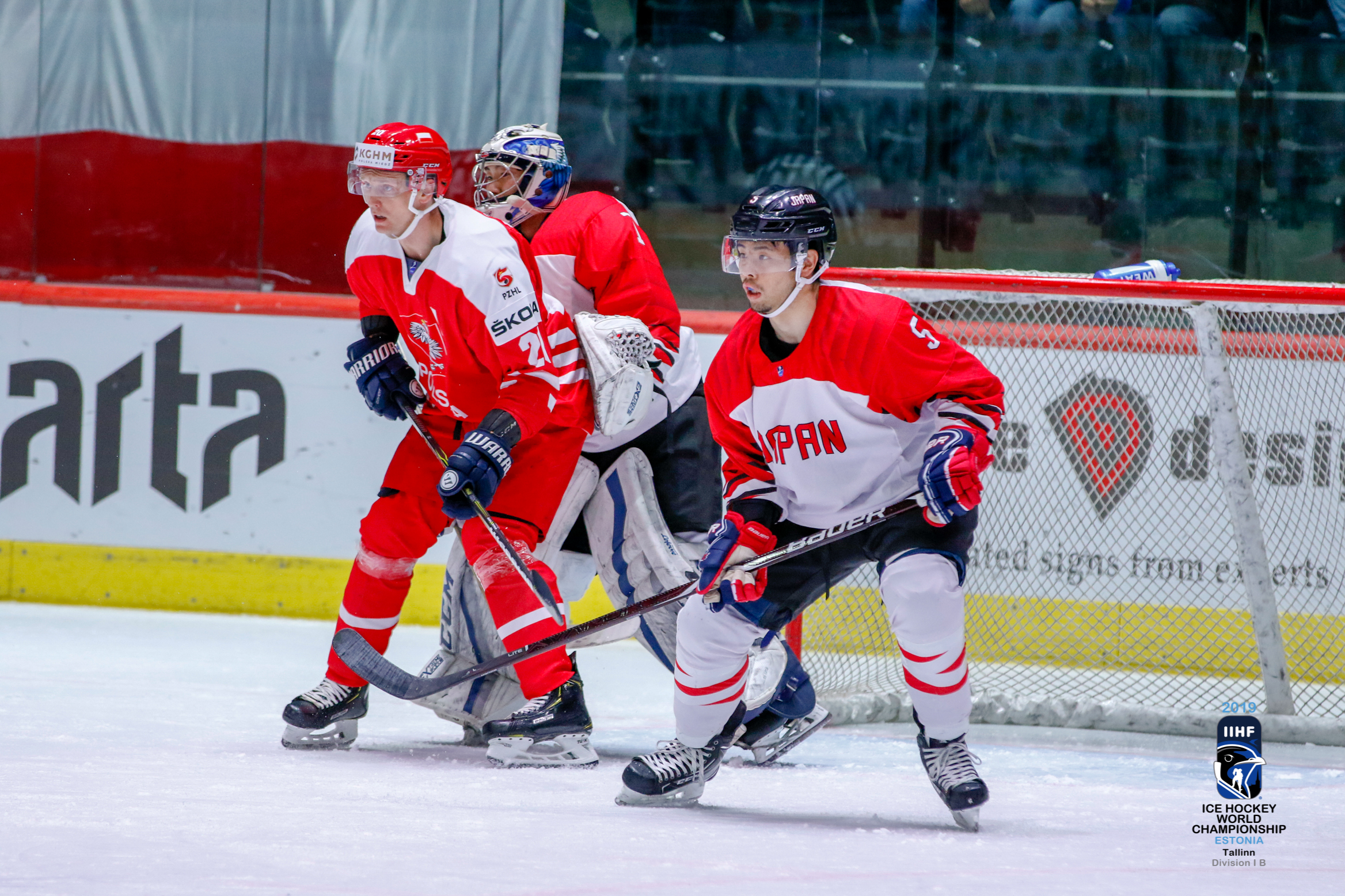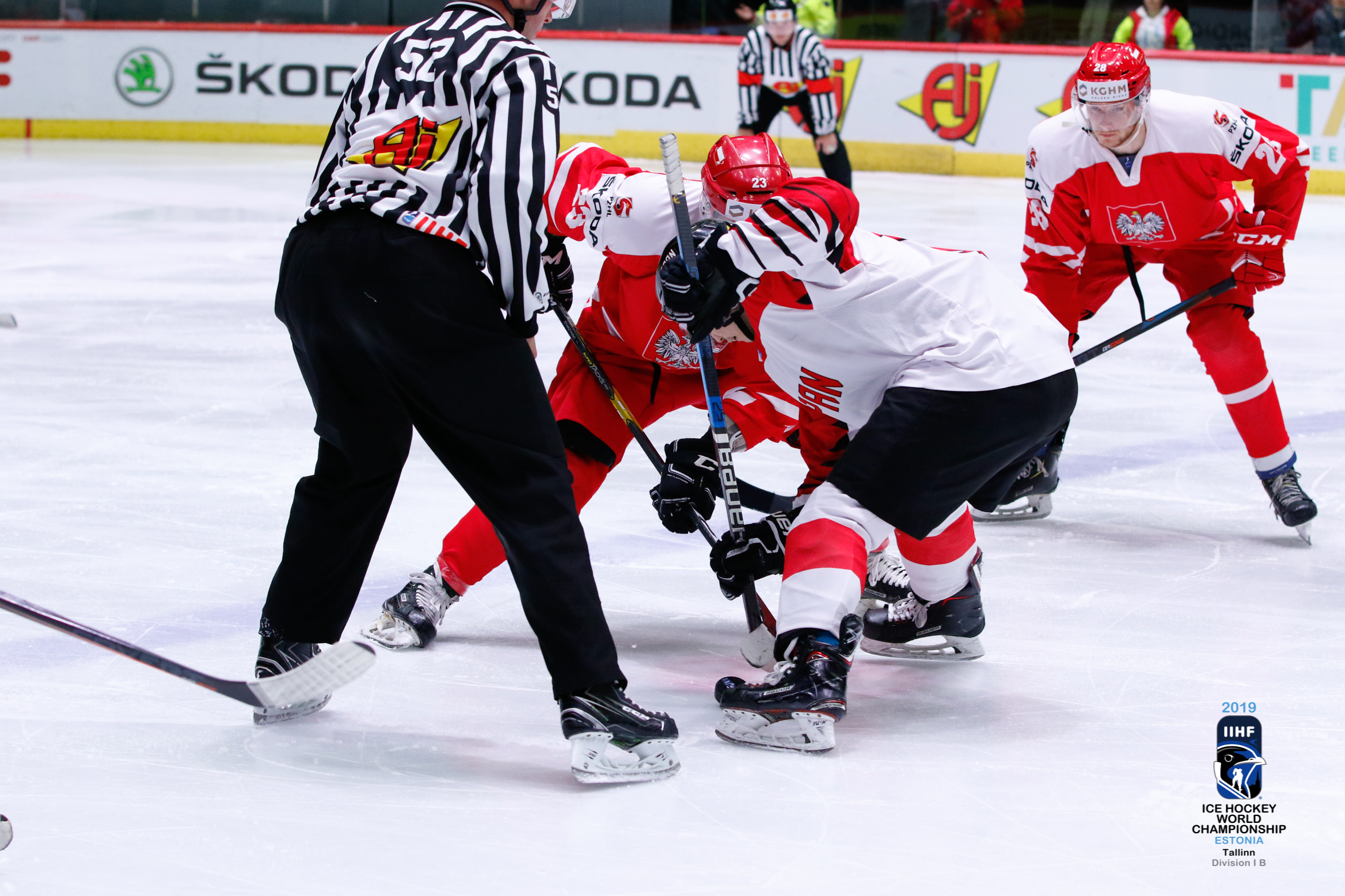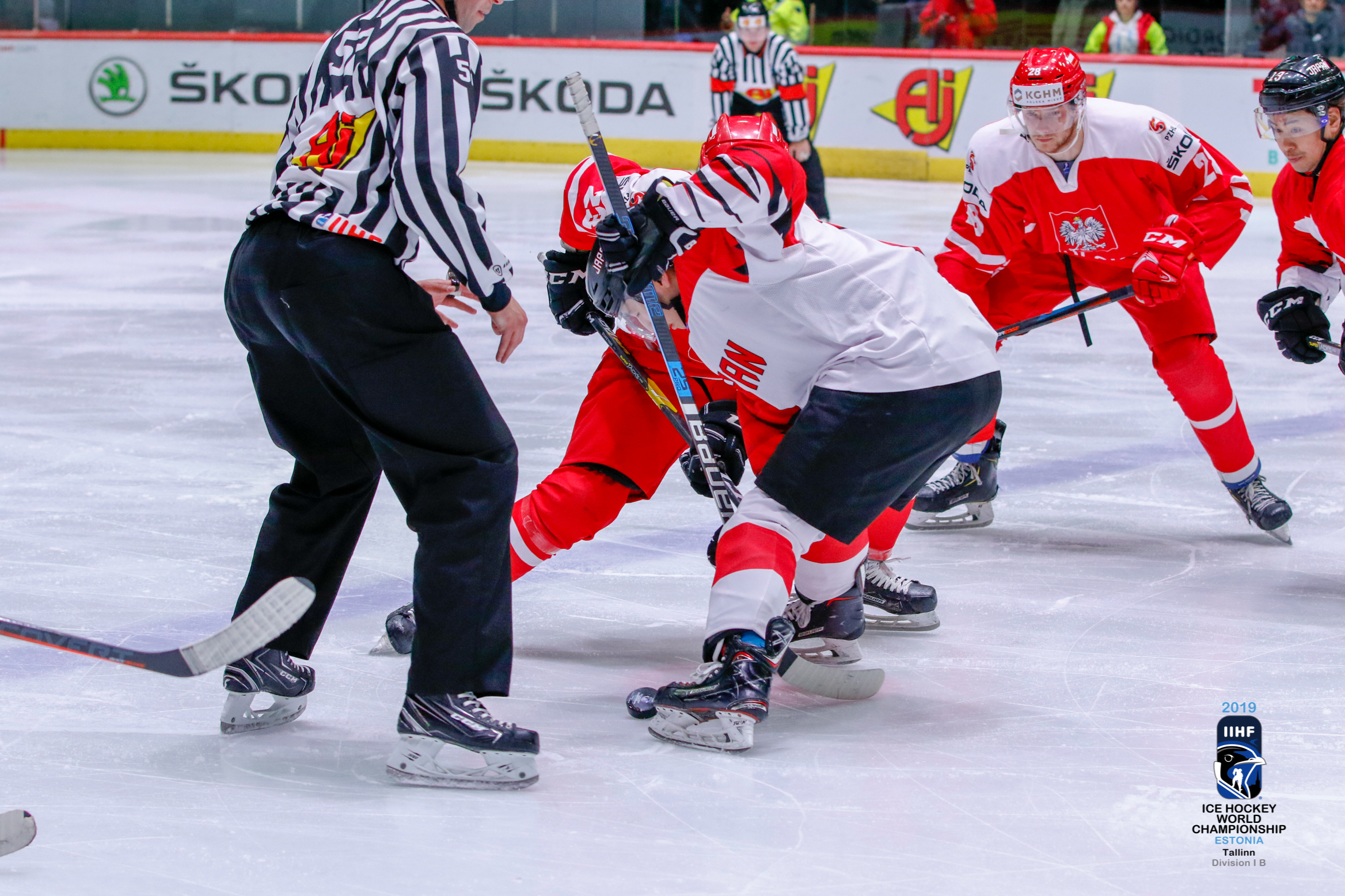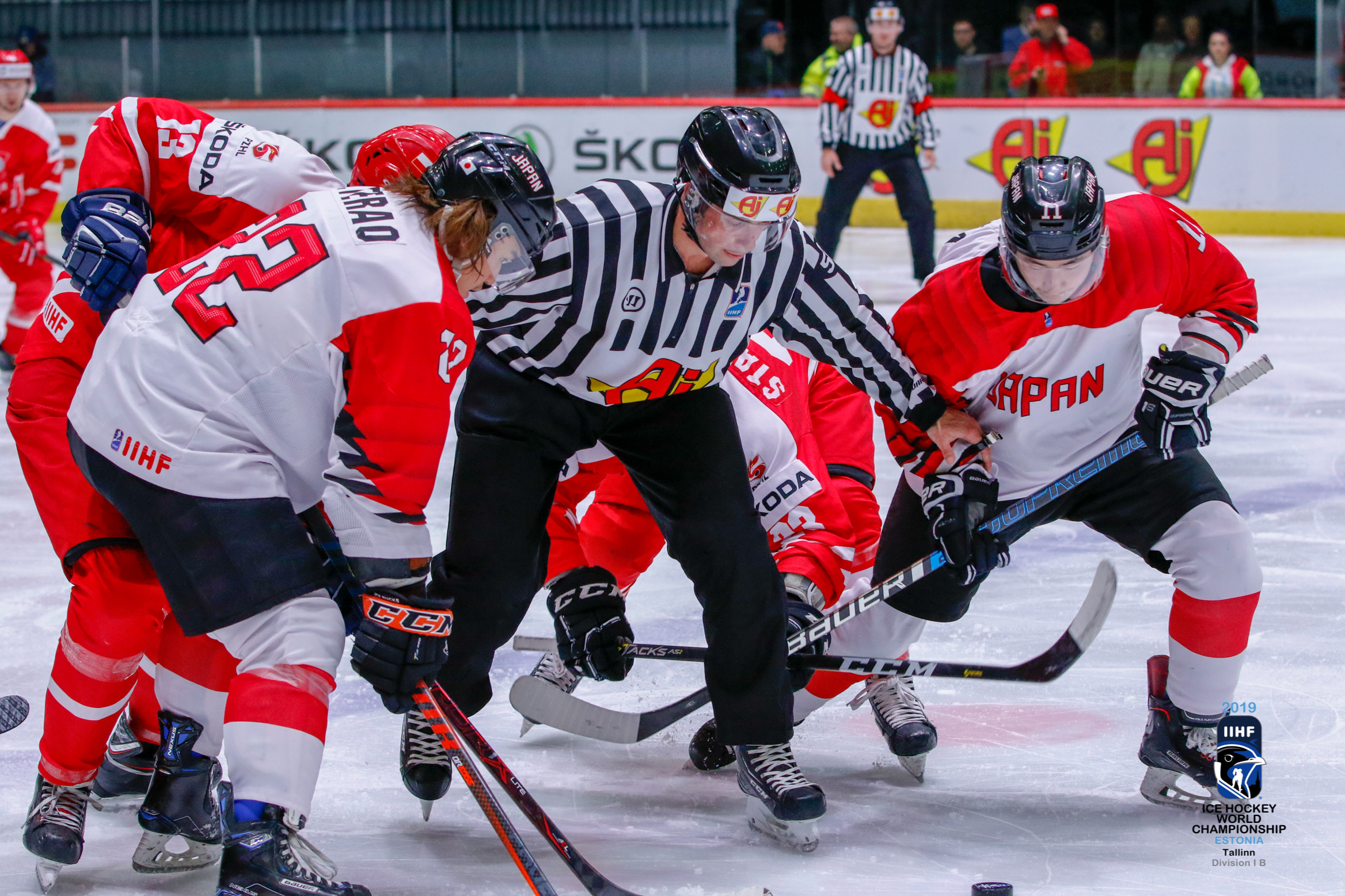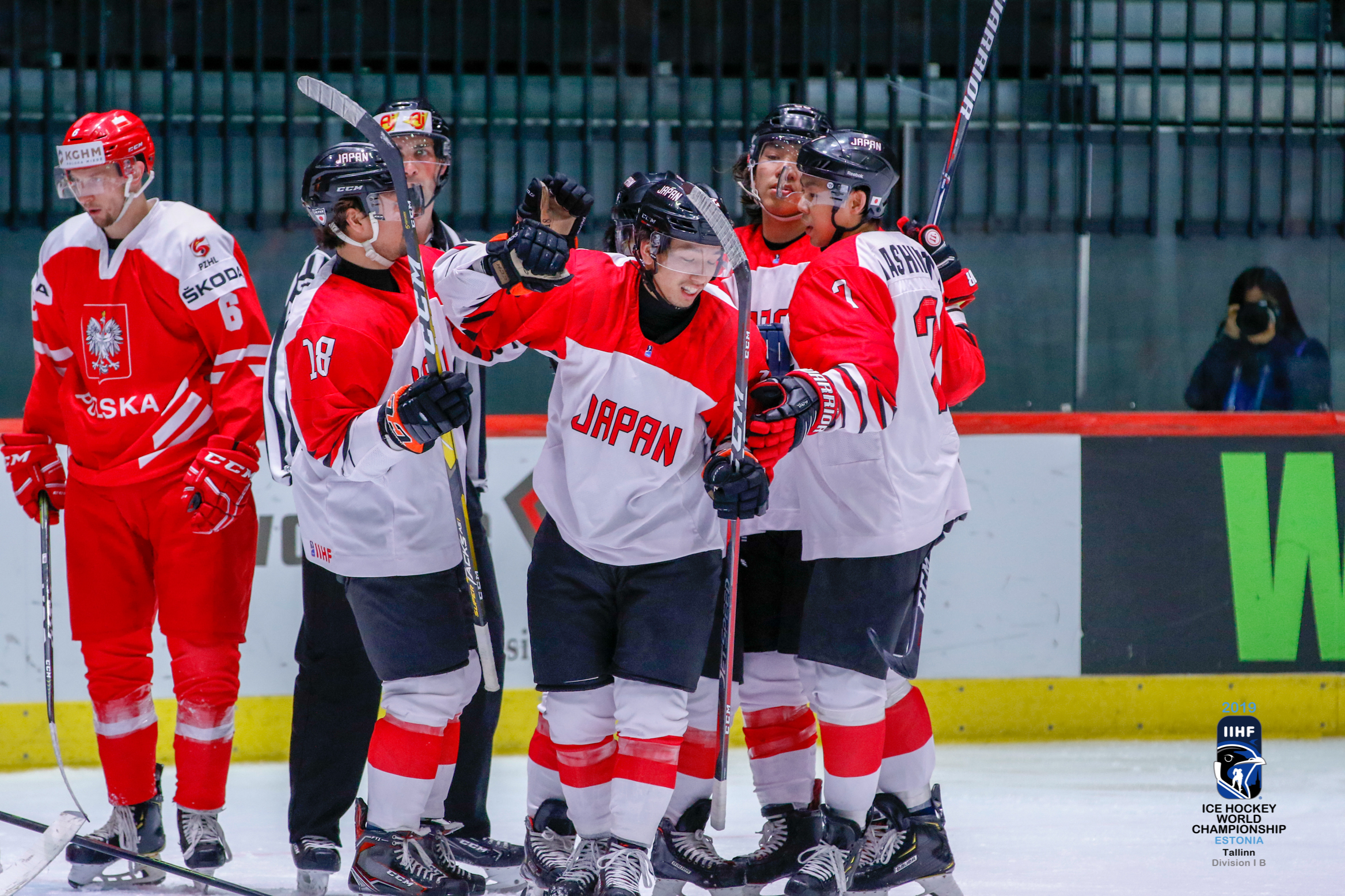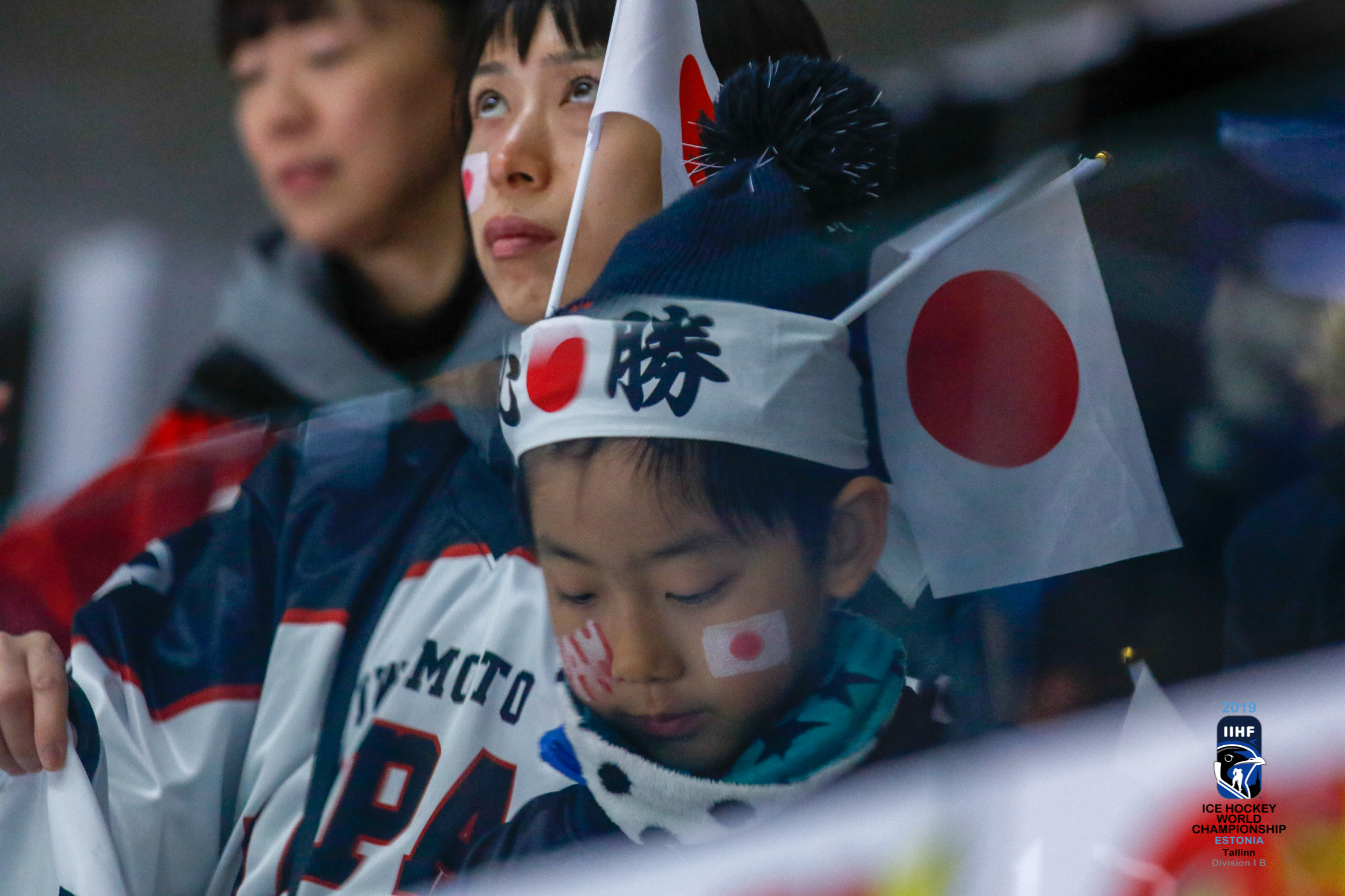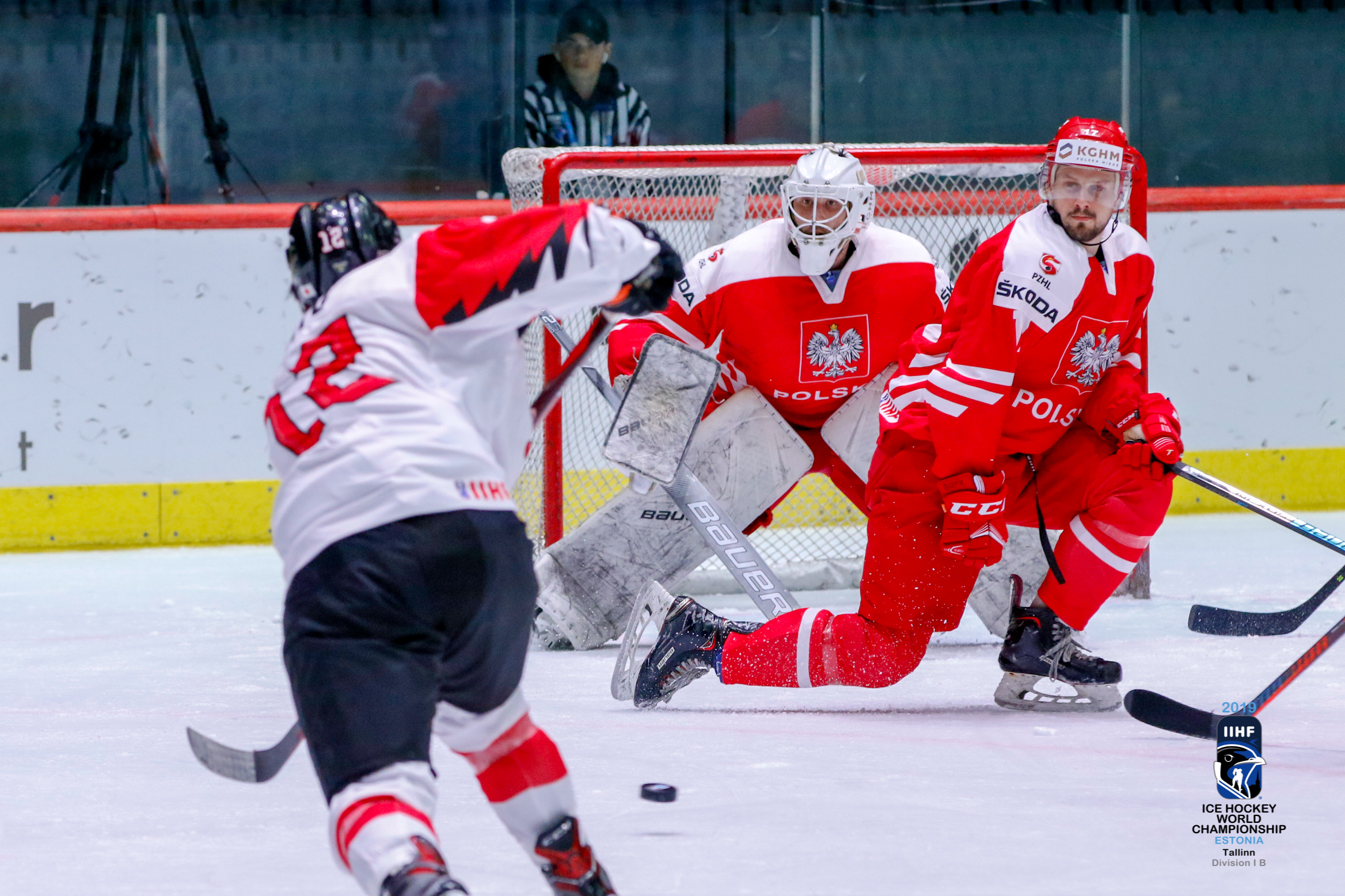 Poland needed five minutes to get off the mark against Japan. From a tight angle along the goal line left of Japan´s netminder Takuta Onodo, Szymon Marzec capitalized.

Yuri Terao then pulled Japan level while on the powerplay after 07:10.

Japan who last year clicked into gear in their closing game at Division IB in Kaunas with a fine 7-1 win against Ukraine, was now a pale shadow of themselves.

Poland turned up the heat in the second frame and raced clear with four unanswered goals.

2:55 into the middle frame, they were in front after Krystian Dziubinski charged down on the left wing past Ryo Hashiba for Poland´s second. 3-1 came 18 seconds later as Mateusz Goscinski converted from the slot.

Netminder Takuto Onoda who got his first start in Tallinn was replaced by Michikazu Hata after 29:07.

Poland stretched their lead to four thanks to a Patryk Wronka wrister with traffic front of Hata just over nine minutes into the frame.

Before the middle period was over, Mateusz Bryk hit a cheeky pass between his legs to Malasinski who picked out Bartlomiej Jeziorski who hit a composed finish past Hata´s blocker side for Poland´s fifth.

2:48 into the final frame, 21-year-old Yushi Nakayashiki pulled one back for Japan on a shorthanded breakaway before Bryk boomed home Poland´s sixth with eight minutes remaining.

With the game effectively over, veteran Kota Shinohara scored Japan´s third 7:36 to go.

Filip Komorski restored Poland´s four-goal cushion before Nakayashiki finished off the scoring with two seconds remaining.

Despite Japan´s performance being the worst at World Championship play in terms of overall position, it is not all doom and gloom for Nippon.

"We got really good young players, like Yushi Nakayashiki and Yushiroh Hirano. We got a bright future ahead of us, so I am most excited about bringing more young ones into the team and when they have more experience I´ll think we will fine," said Kohei Sato.
Poland vs. Japan - 2019 IIHF Ice Hockey World Championship Division I Group B
In Division IB play Poland beat Japan 7-4 and takes home silver.