The Arena Riga was designed as a state-of-the-art world-class sports and entertainment building, equipped with the most modern technologies and capable of accommodating up to 14500 spectators depending on the event. The construction of the complex was completed in 2006, less than three months before the IIHF Ice Hockey World Championship.

Since the opening day, Arena Riga has become an attractive and prestigious place for various cultural, entertainment and sport events. It hosts more than 120 different events every year.
The 2023 IIHF Ice Hockey World Championship will be the tenth IIHF tournament for the Arena Riga. So far the arena has hosted the 2006 IIHF Ice Hockey World Championship, 2021 IIHF Ice Hockey World Championship and Olympic qualifying tournaments, as well as U18 and U20 championships. In addition to hockey, important basketball, futsal, floorball, tennis and World Boxing Super Series events have been held here in recent years.

Every year, the Arena Riga welcomes more than half a million visitors. The great location in the center of the Latvian capital is just another reason why this complex is the best place in the Baltics to enjoy majestic shows.

The Arena Riga will host the 2023 IIHF Ice Hockey World Championship. 30 games will be played at Arena Riga - Group B games as well as two quarter-finals.
Arena Riga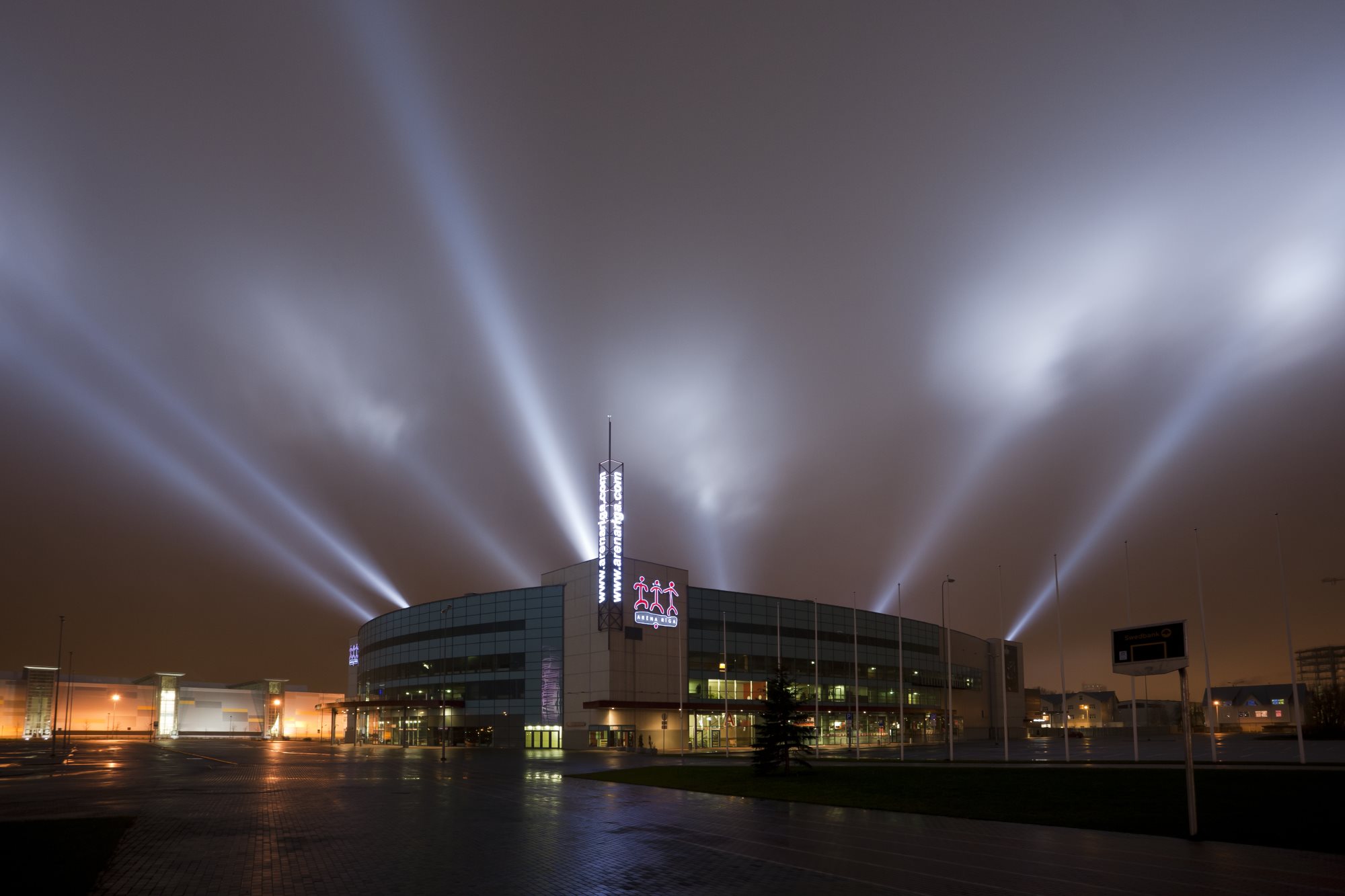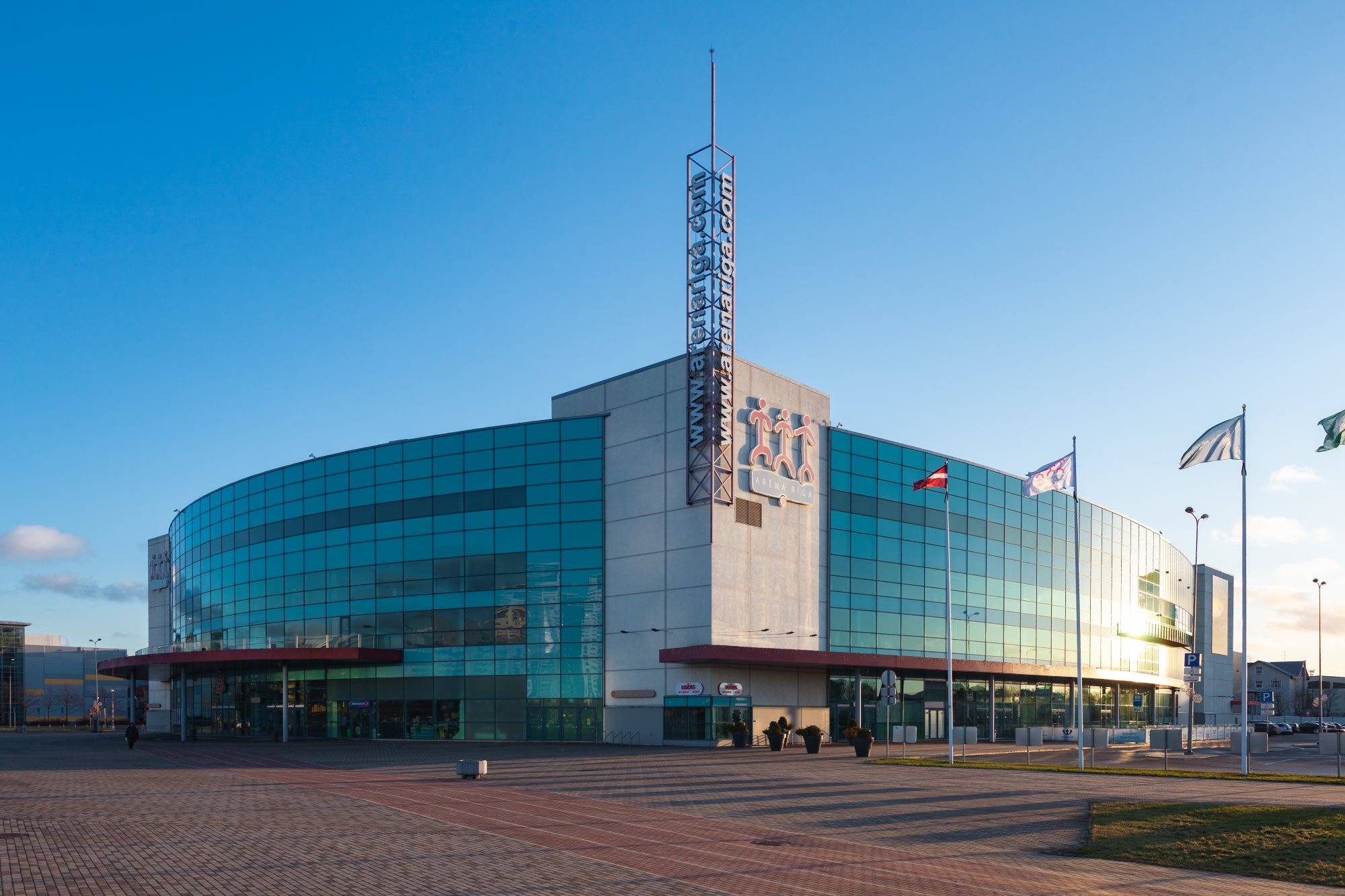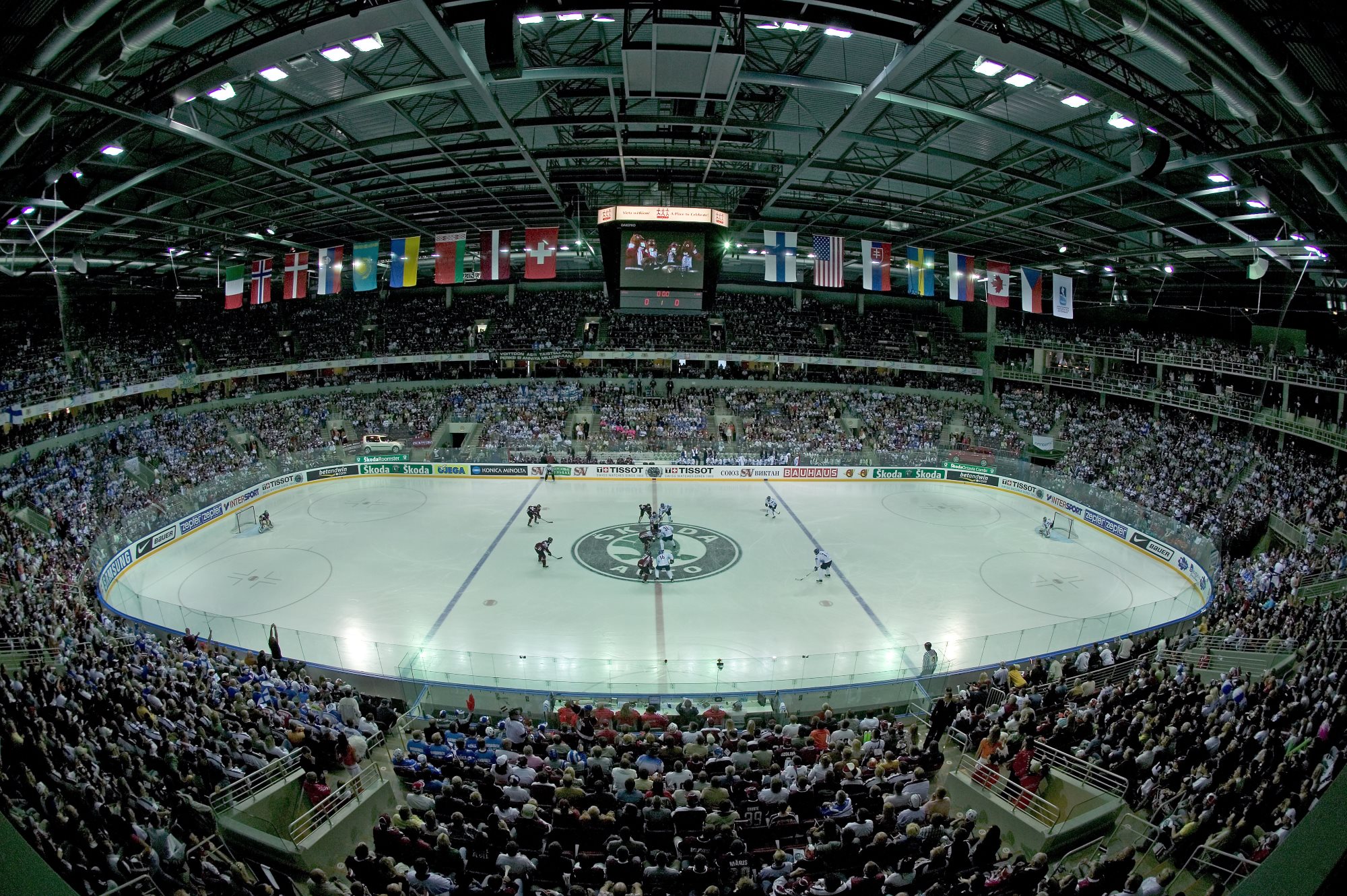 Entry procedure for the 2023 IIHF Ice Hockey World Championship games in the Arena Riga
Fans will have to check their tickets and get a game wristband to enter the Arena Rīga. Ticket checks and wristband distribution will begin two hours prior to the start of the games.
Only holders of valid tickets will be able to get wristbands.
Wristband collection points will be located before the entrance to the Arena Rīga - two on Grostonas street, and one on Skanstes street. The doors of the Arena Riga for the IIHF WC 2023 games will be opened one hour before the start of the games.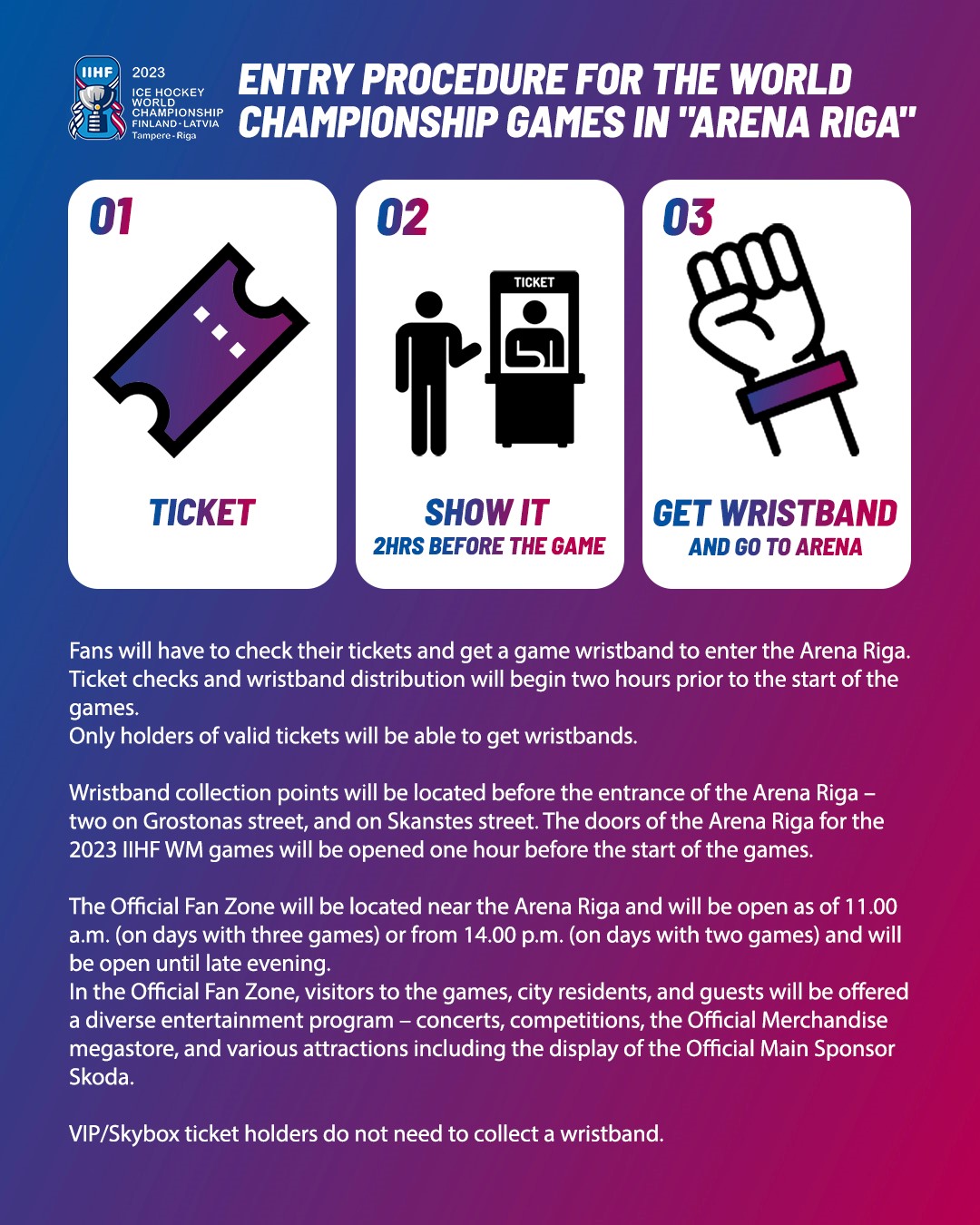 The Official Fan Zone will be located near the Arena Riga and will be open as of 11.00 a.m. (on days with three games) or from 14.00 p.m. (on days with two games) and will be open until late evening. In the Official Fan Zone, visitors to the games, city residents, and guests will be offered a diverse entertainment program - concerts, competitions, various attractions, etc.