Damien Kapica led the way with five goals as Poland got rewarded for their diligent work versus Ukraine at the 2019 IIHF Ice Hockey World Championship Division I Group B in Tallinn, Estonia.

All four lines tallied for Poland against their neighbours as they found the back of the net with ease. Four goals on eleven shots during the second period helped Poland sail away on the horizon to a convincing 7-3 victory.

Filip Komorski and Adam Domogala scored Poland´s other goals. John Murray got a start in the net and recorded 18 saves.

With two straight wins and a goal difference of 15-4, Poland is the only team with full points at the 2019 IIHF Ice Hockey World Championship Division I Group B in Tallinn, Estonia.

"It wasn´t an easy game. We just work hard. We try to put pucks on the net and got a couple of lucky of bounces too," said Poland´s Alan Lyszczarczyk who keeps his feet firmly on the ground despite Poland´s fine start.

Ukraine with eleven new players on the roster since last year recorded their second successive loss.

"For the first half of the game, we didn´t play very physically and make a lot of mistakes," said Dmytro Danylenko, Ukraine´s 19-year-old forward and one of the debutants at this level.

"We now have to improve the communication in the team, score more goals, play better in the defensive zone, make fewer mistakes and play with more confidence," he said.

Vitali Lyalka, Vsevolod Tolstushko and Sergi Babynets tallied for Ukraine.

18-year-old Artur Ohandzhanyan got his first start for Ukraine the senior national team and he had to be at his best in a first frame where Poland won the shots 12-6 and scored twice.

Patryk Wronka steamed down the left wing, turned at the faceoff circle to supply Kapica with 4:04 left of the first period to open the scoring for Poland.

1:57 later, Ukraine drew level, Tolstushko carried the puck through centre ice and found Oleg Zadoyenko at the right circle, who kept his cool before his wrister saw an onrushing Tolstushko tip the puck past Murray.

Poland was back in front when Lyszczarczyk´s cross-ice from the right faceoff circle found Kapica who dispatched high past a stickless Ohandzhanyan with 58 seconds left of the frame.
Poland vs. Ukraine - 2019 IIHF Ice Hockey World Championship Division I Group B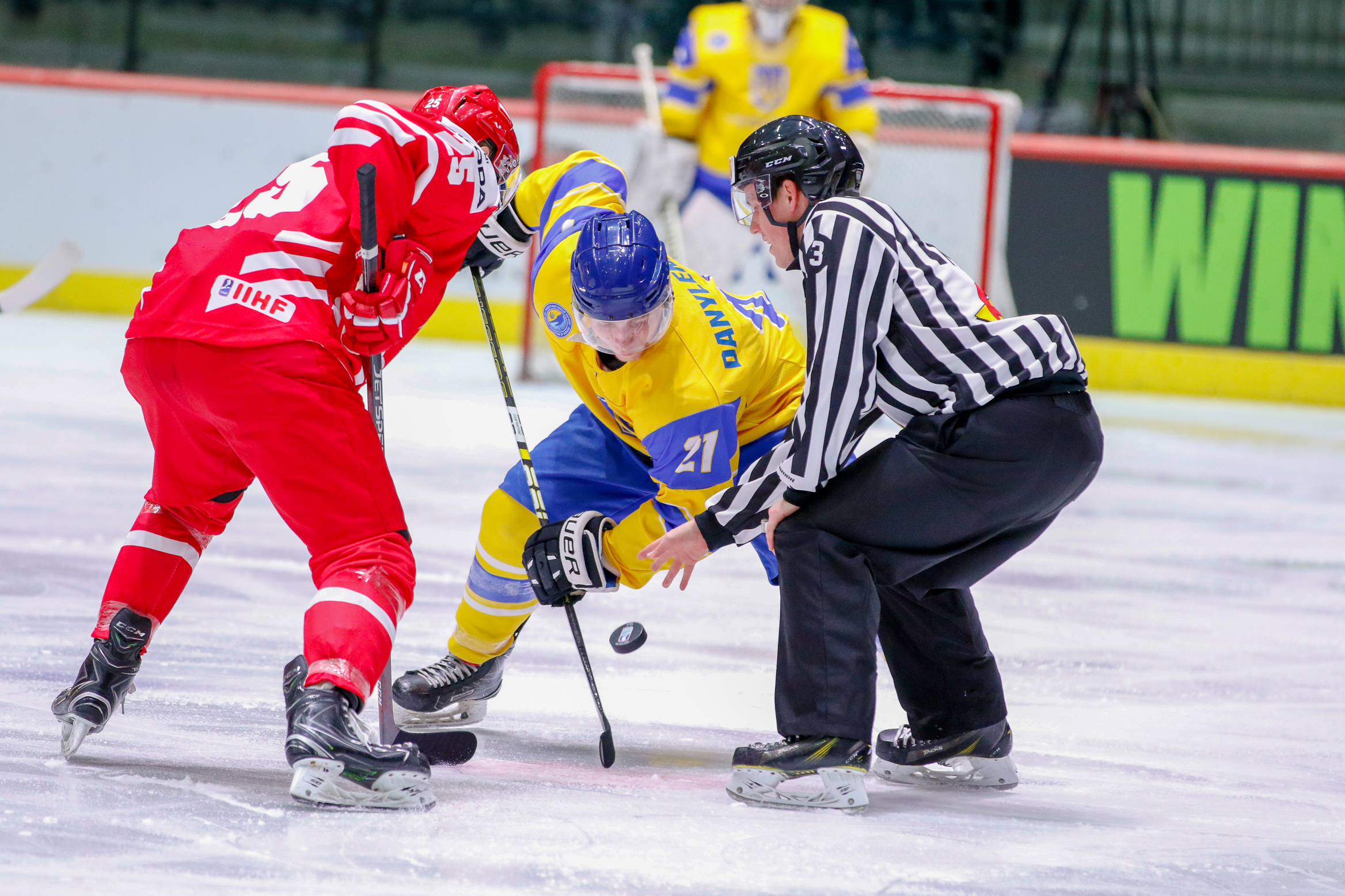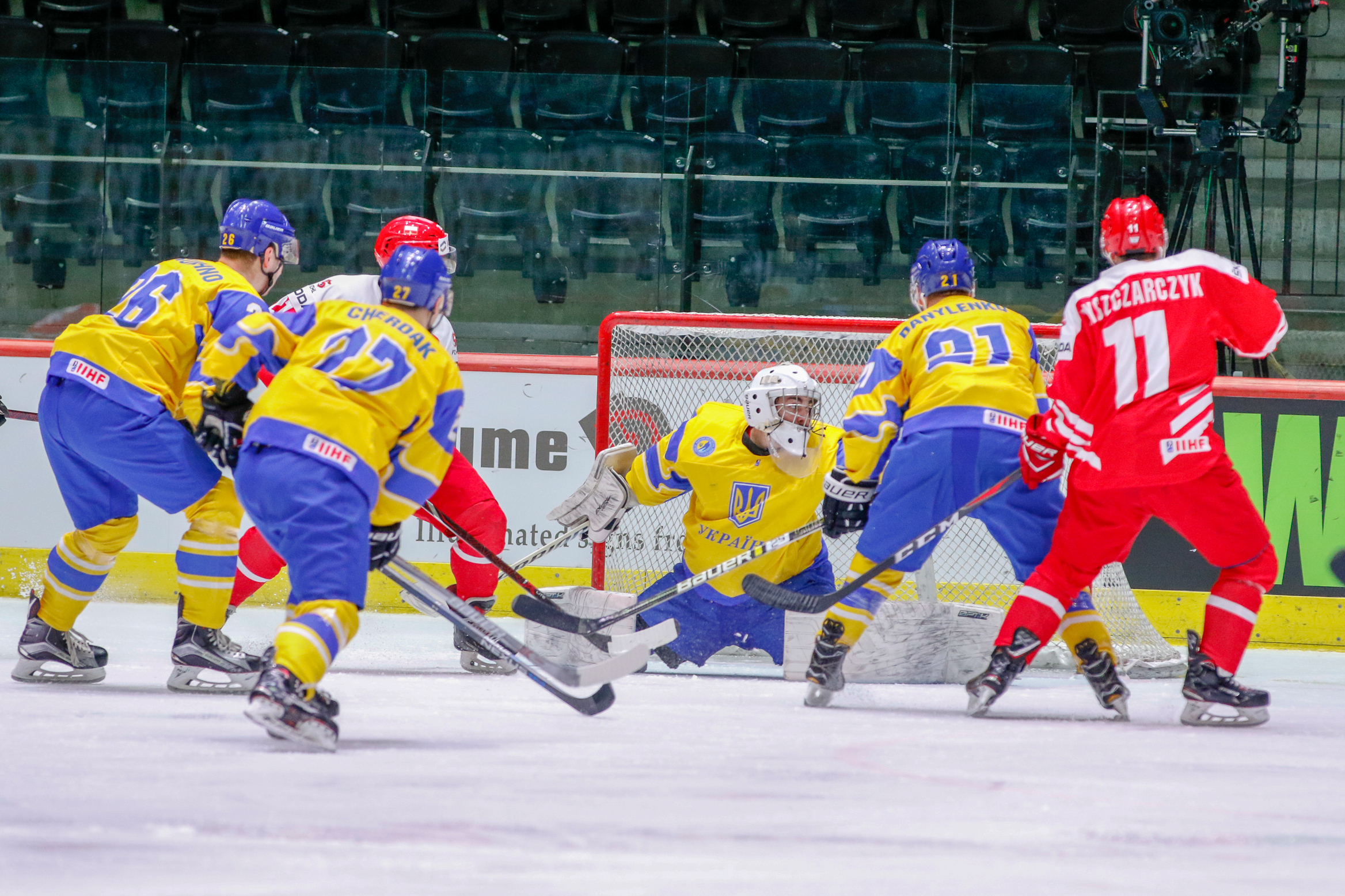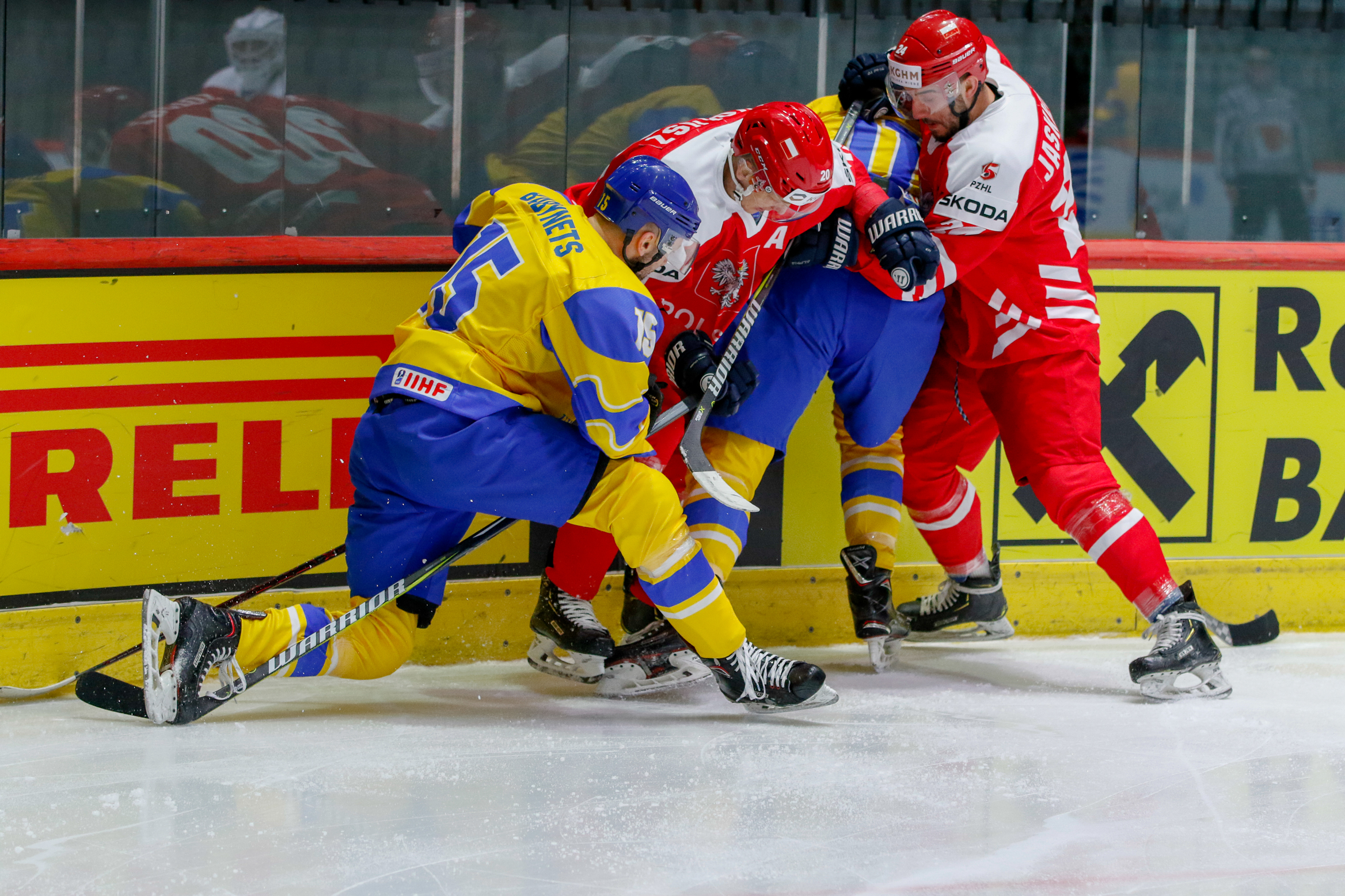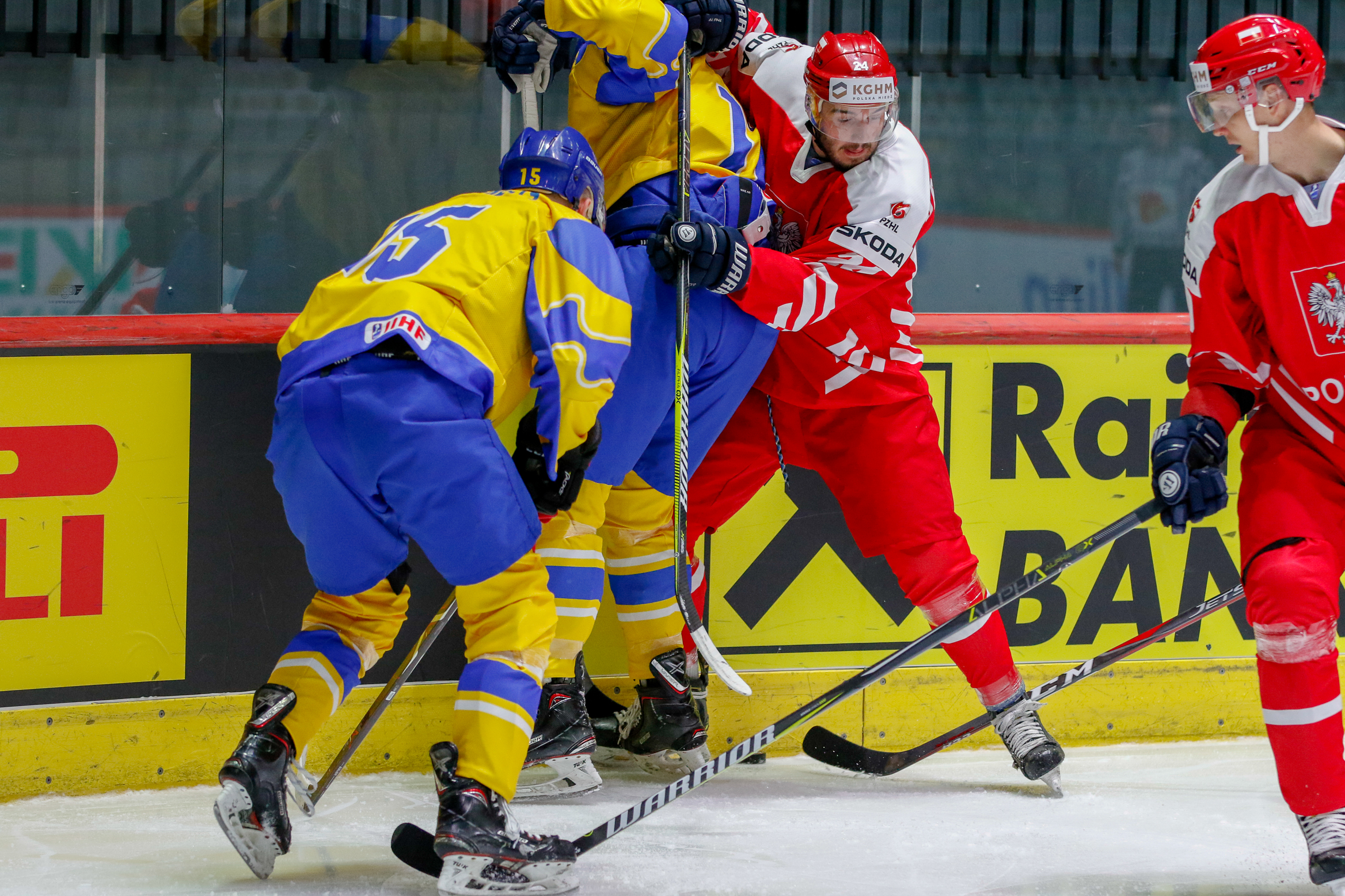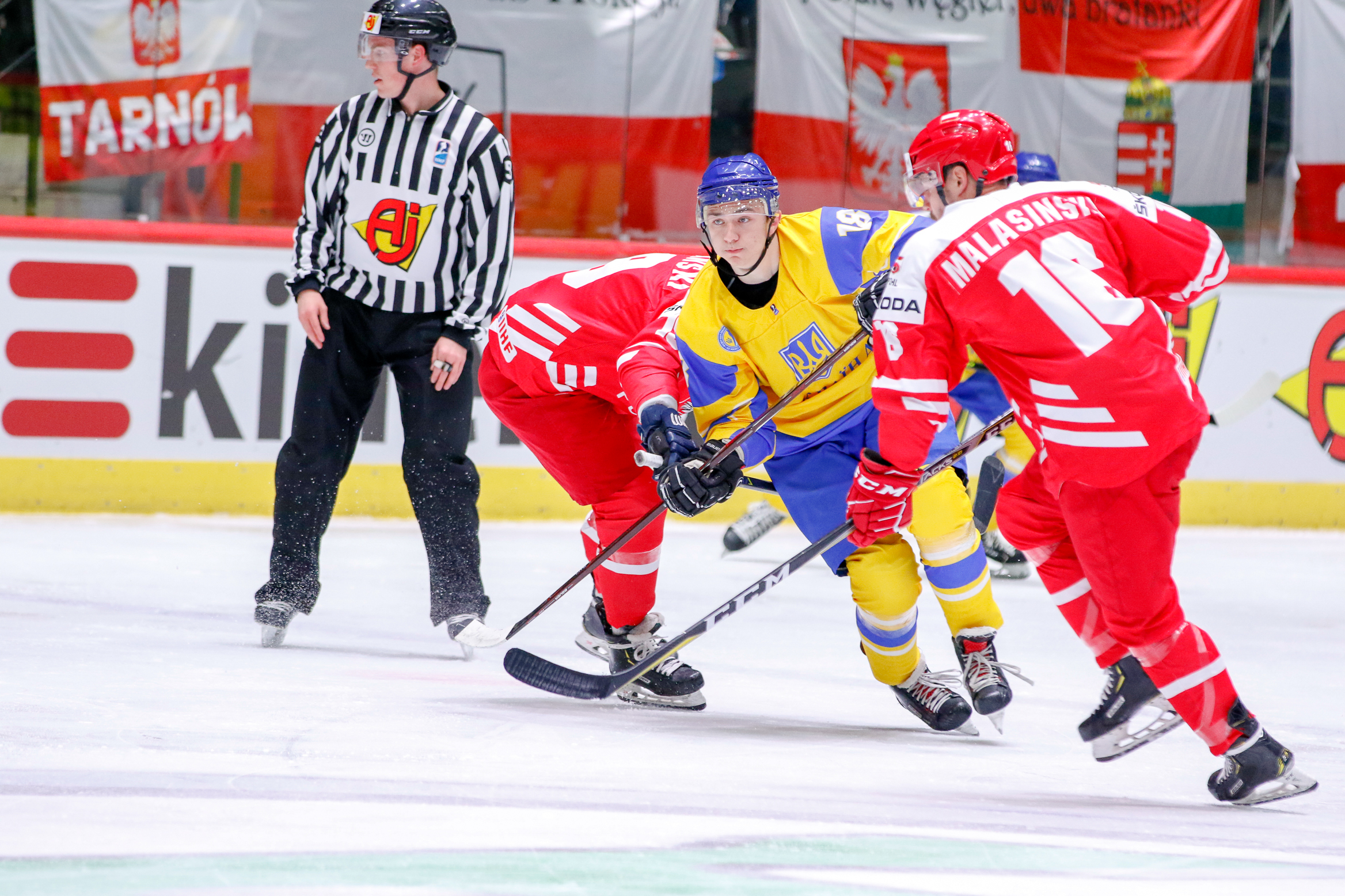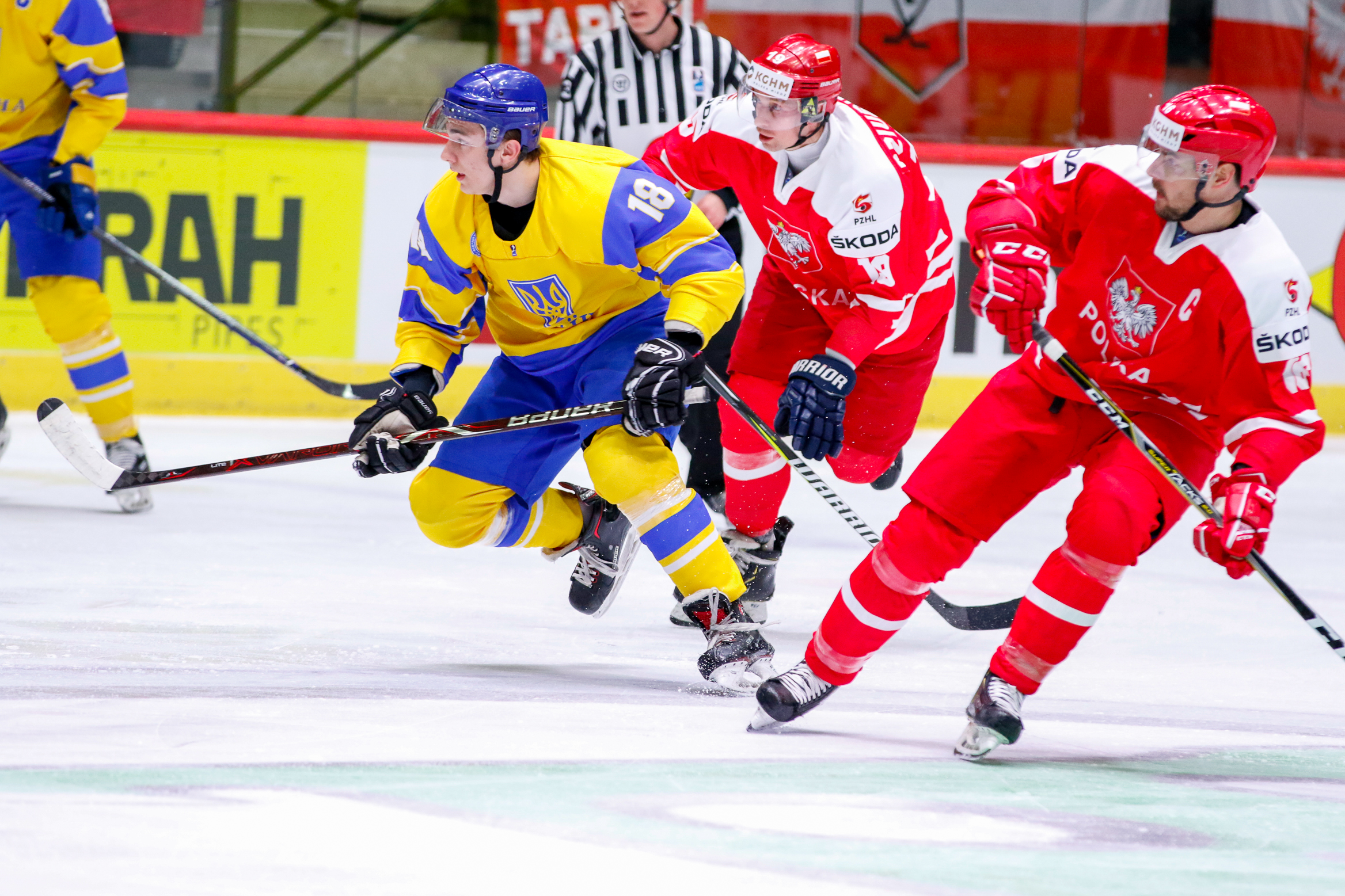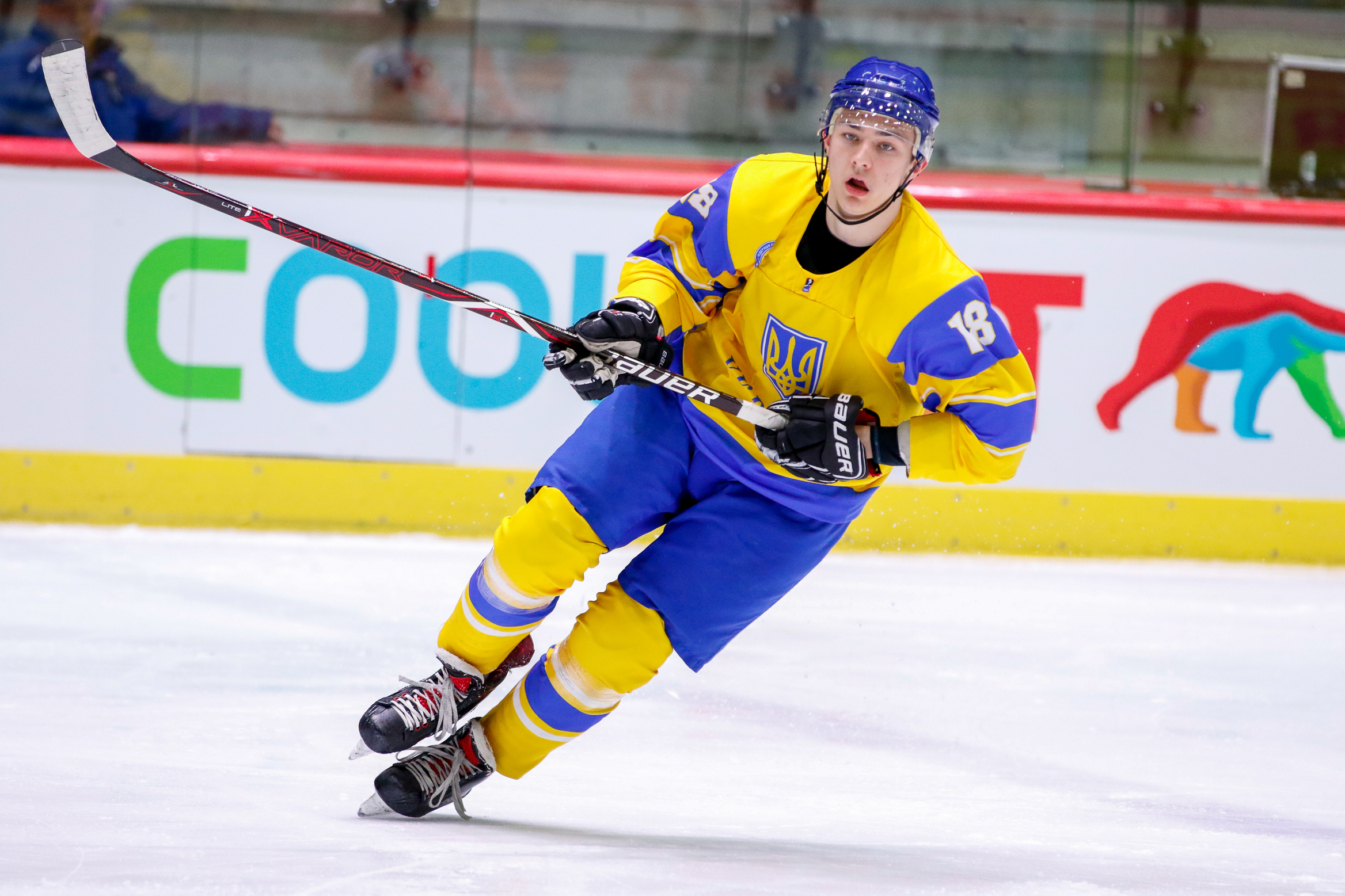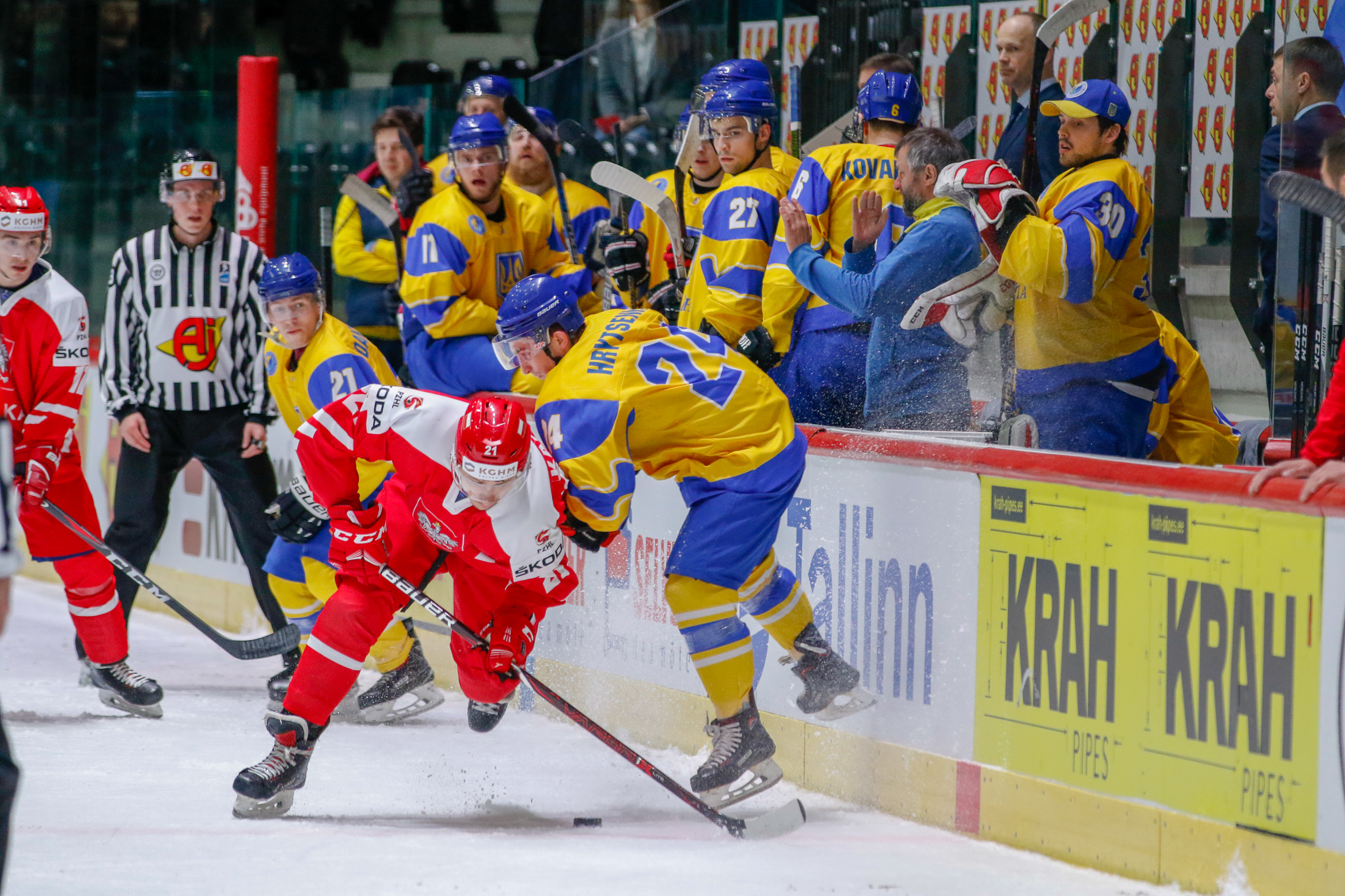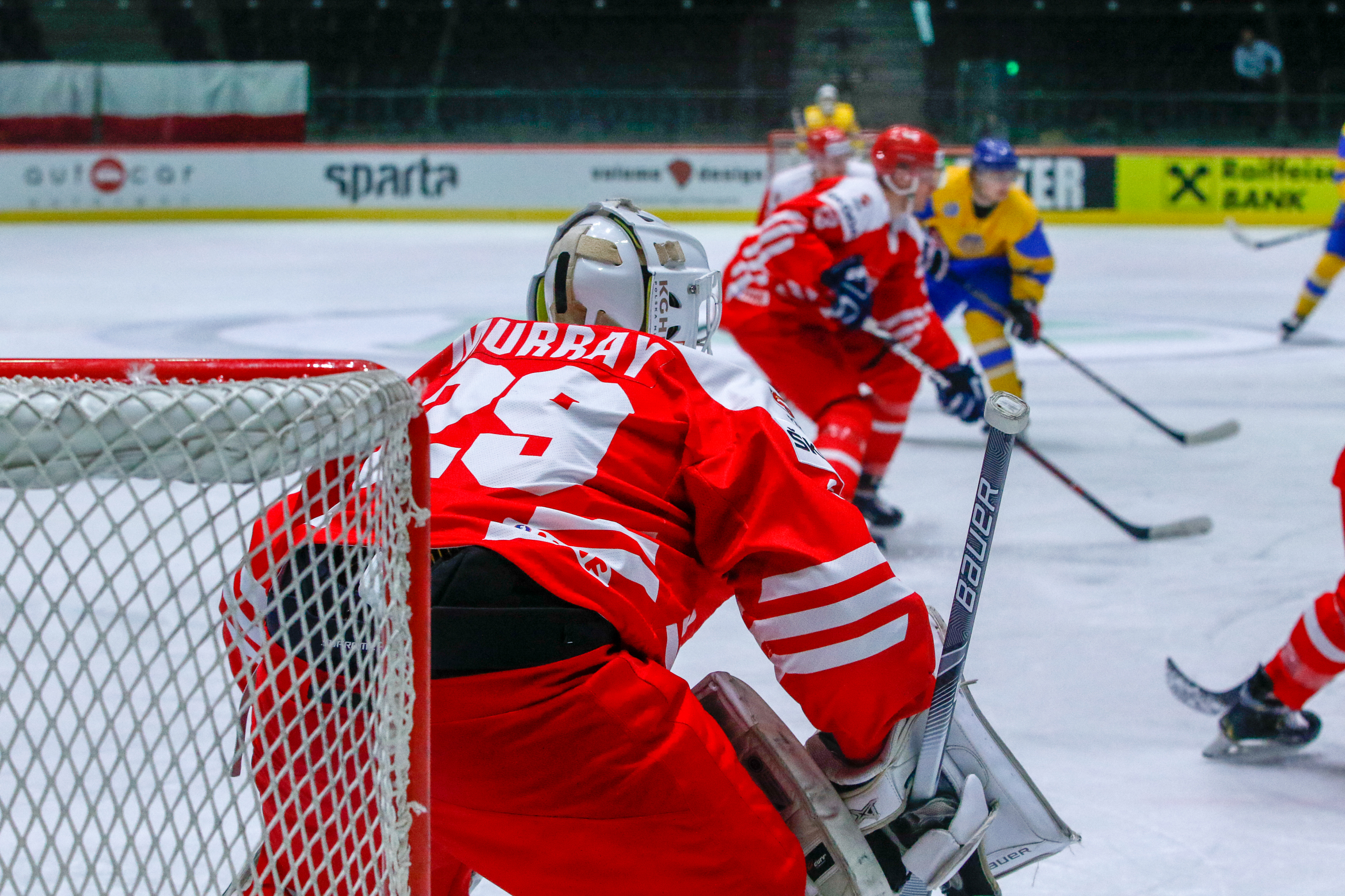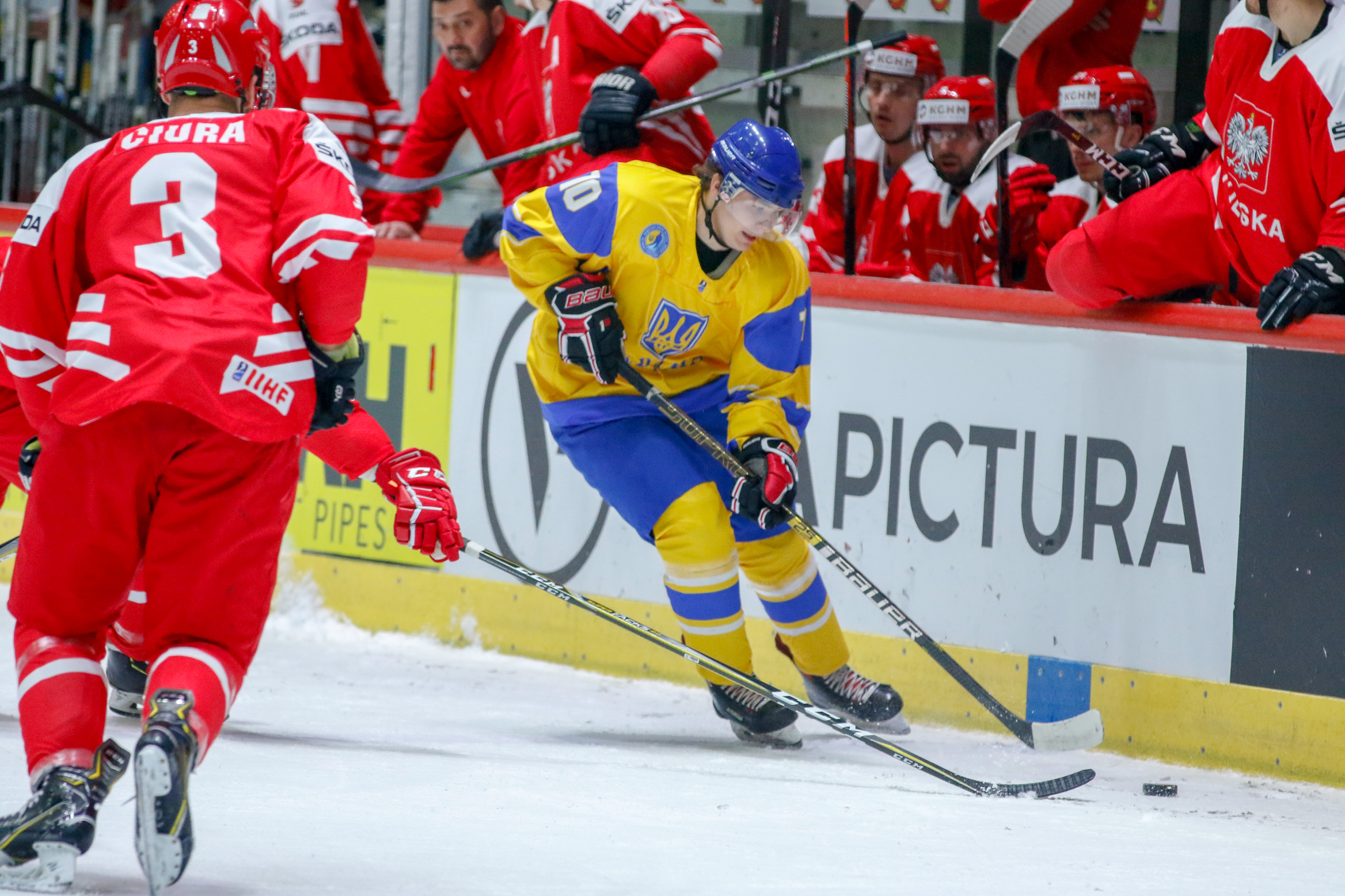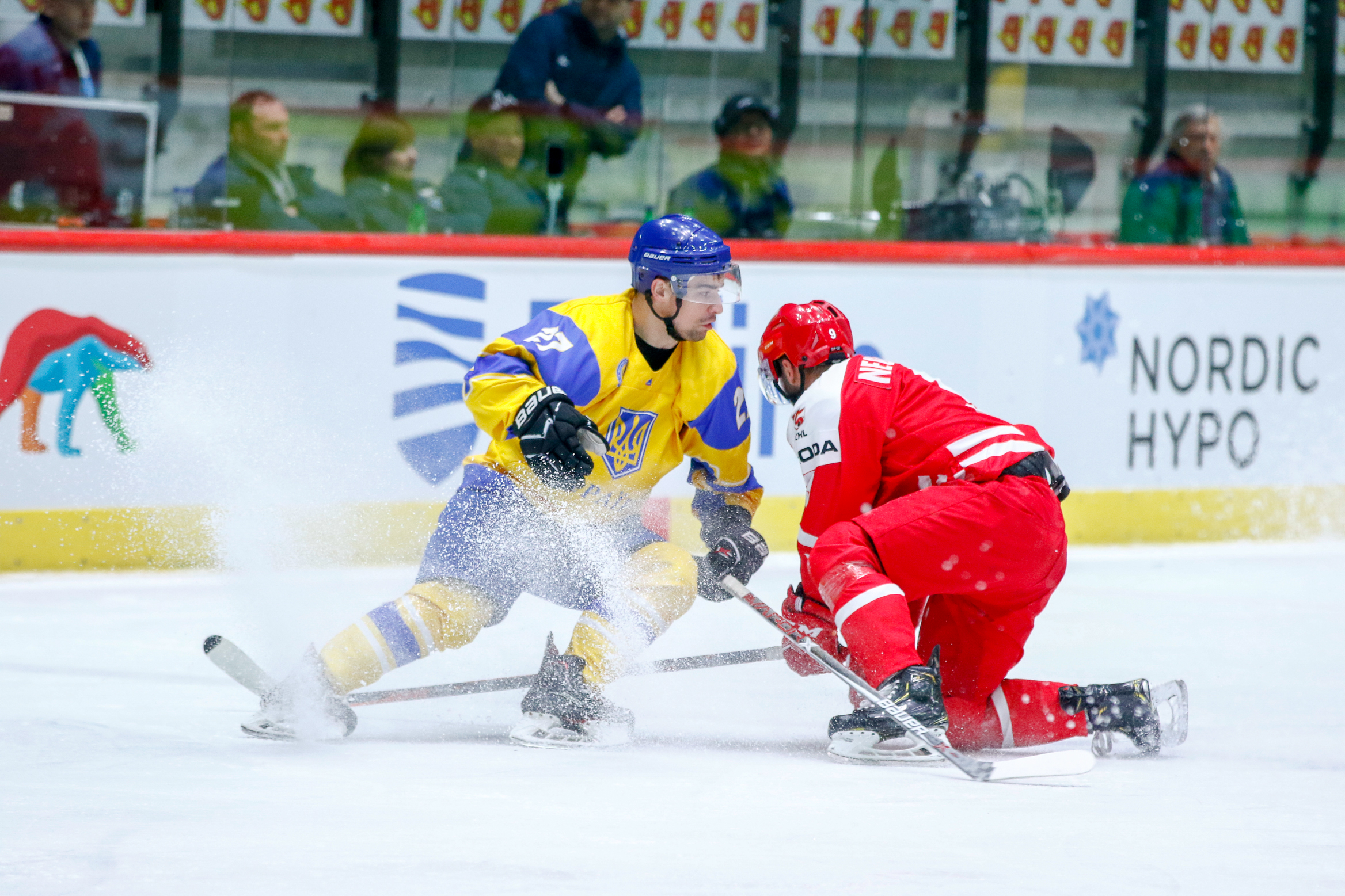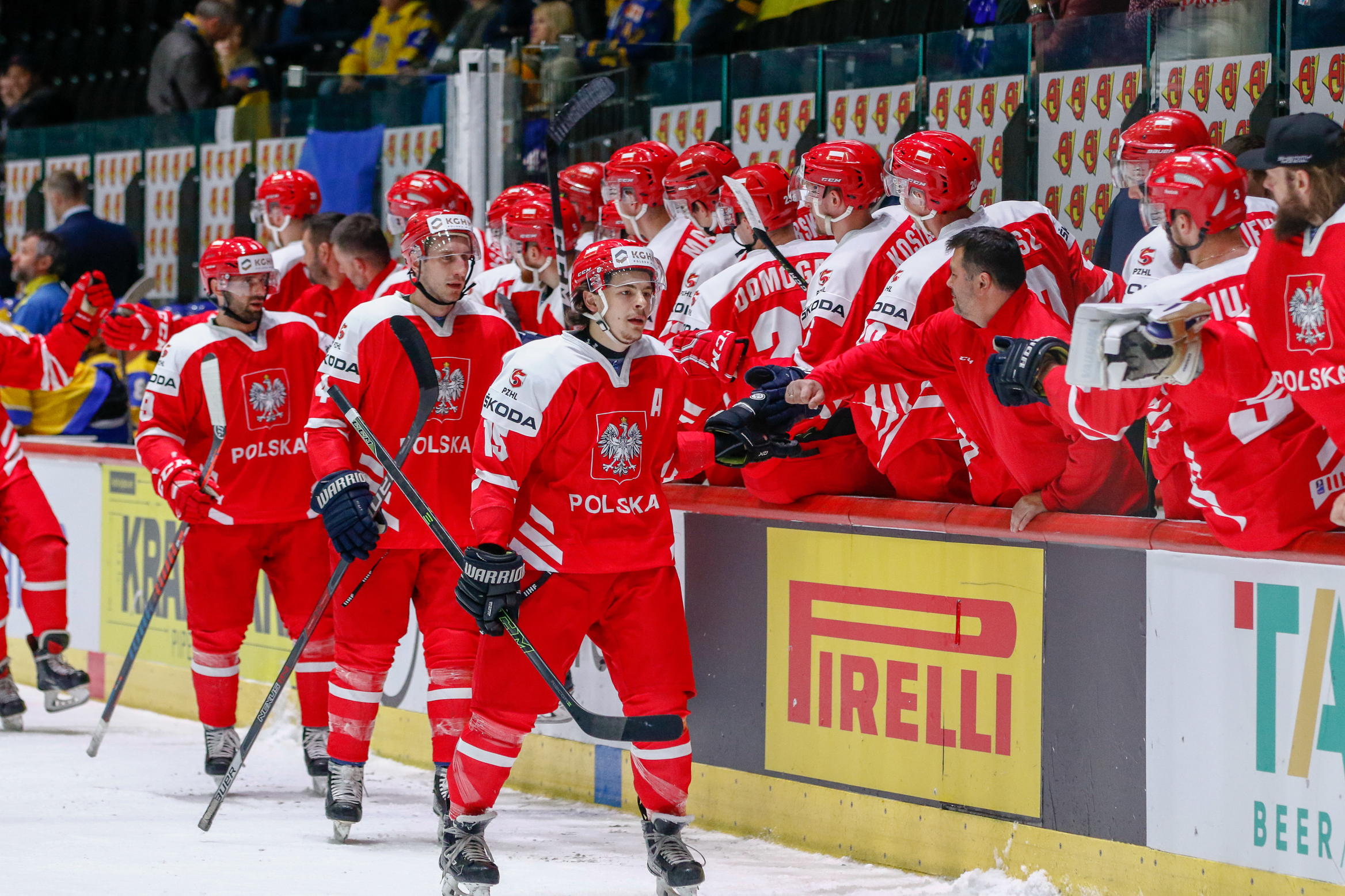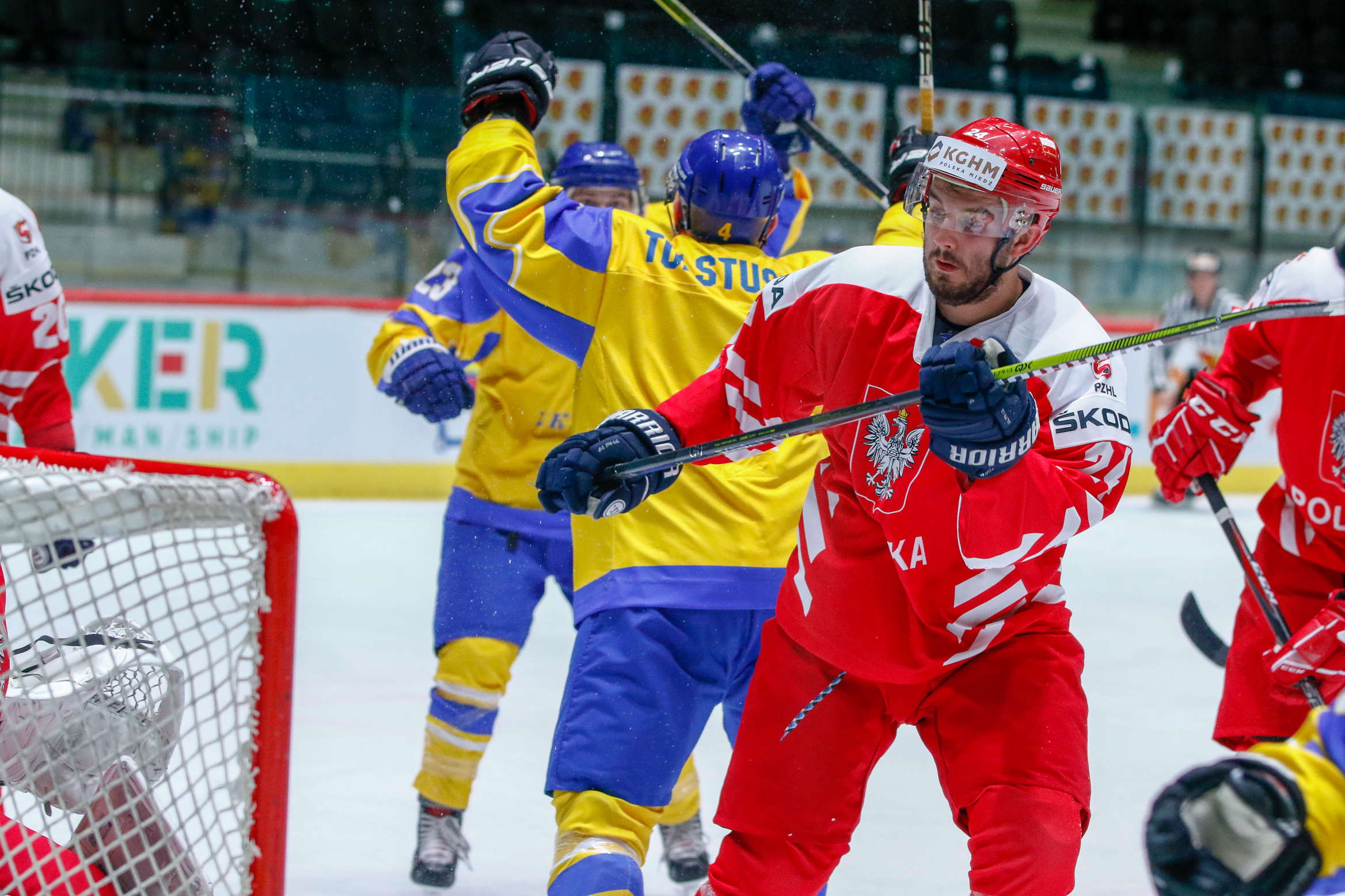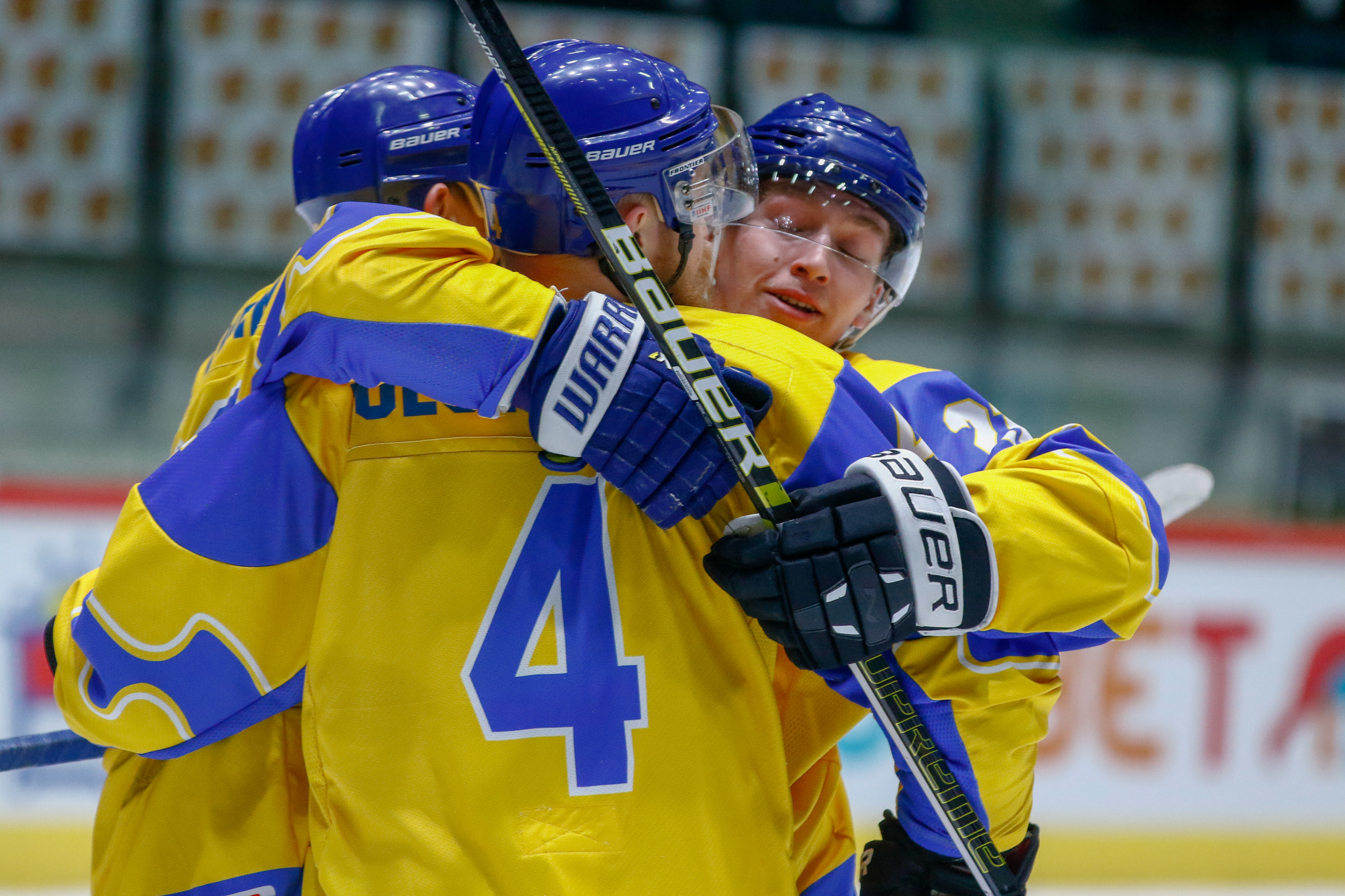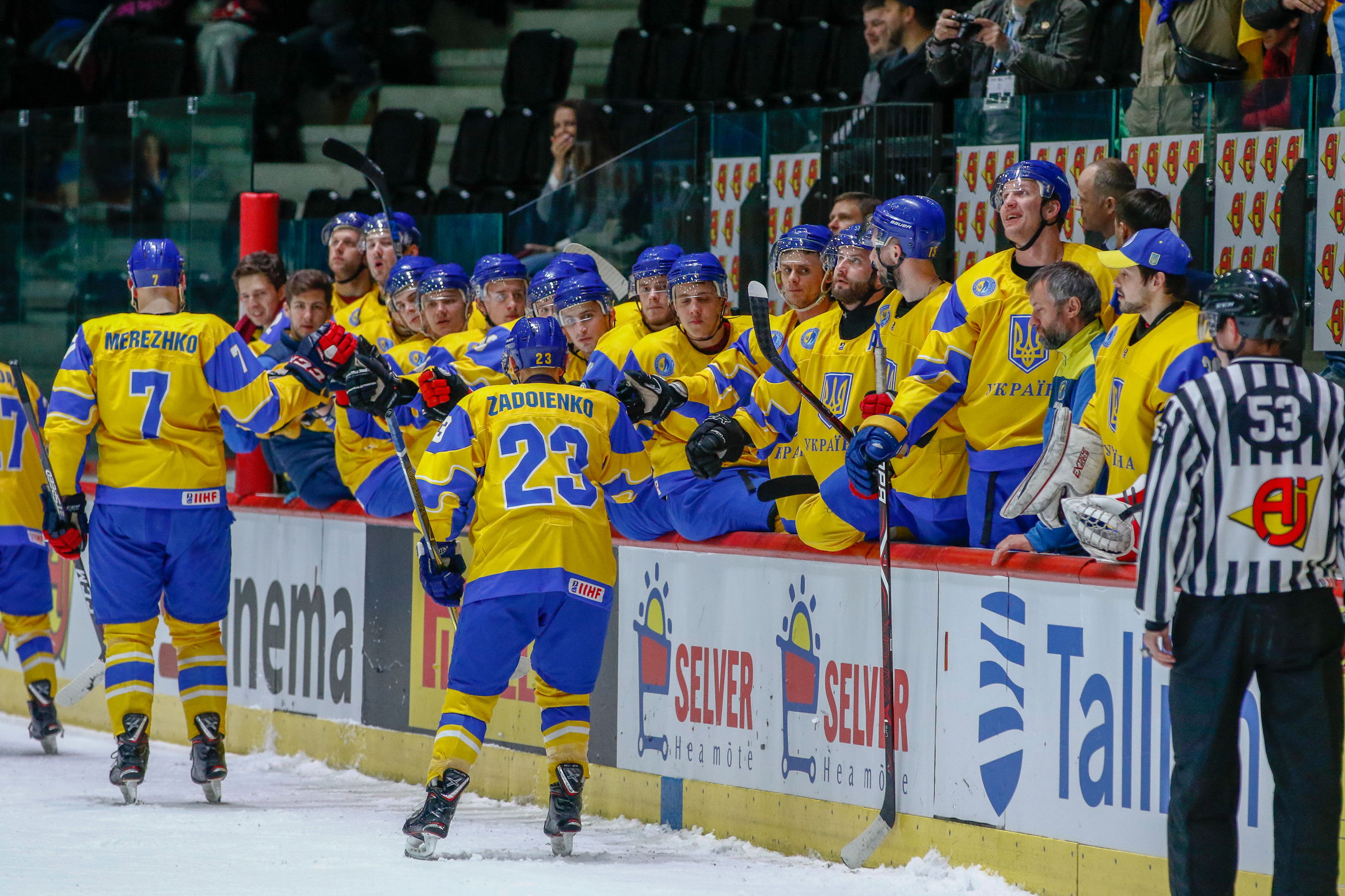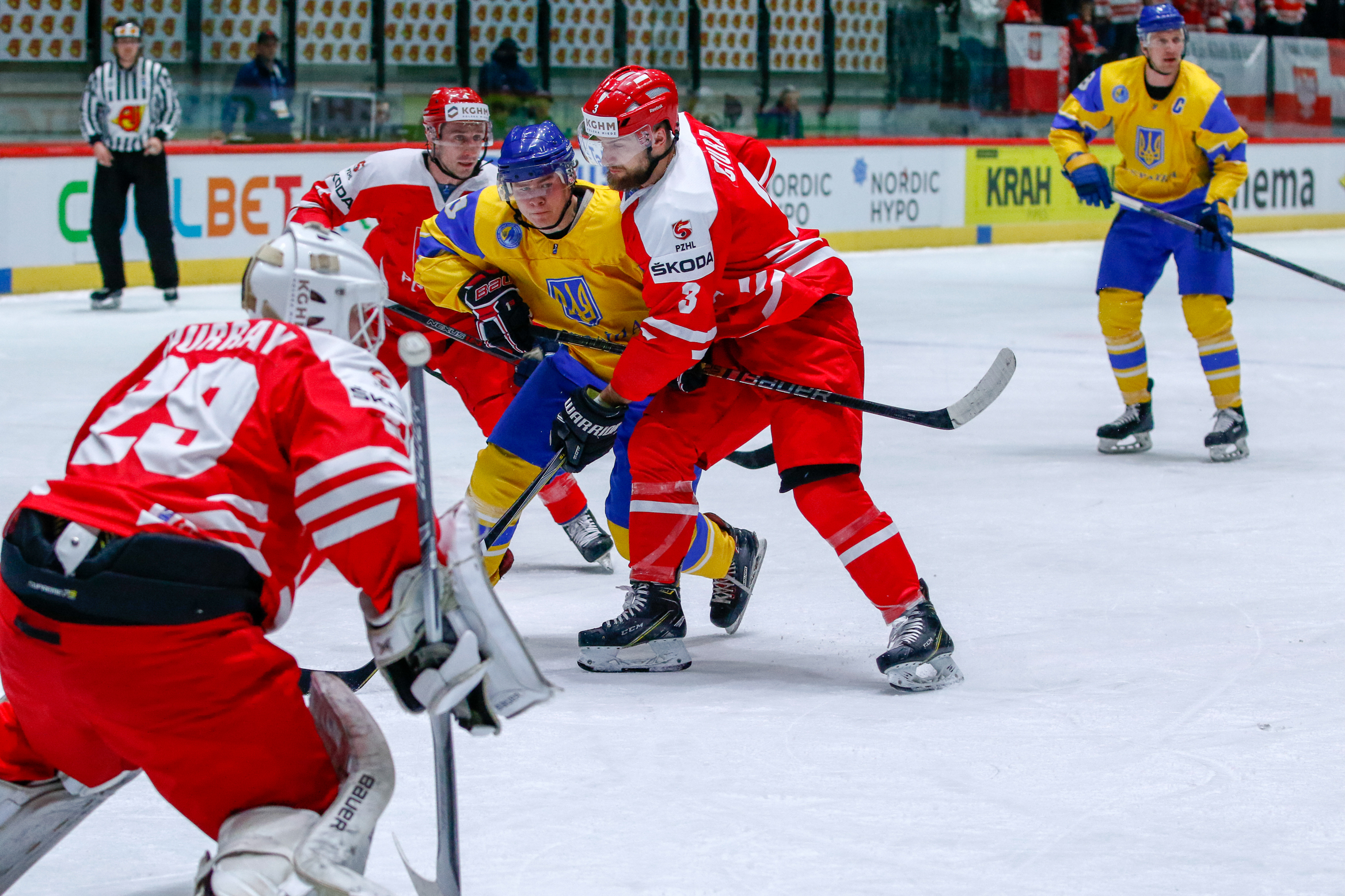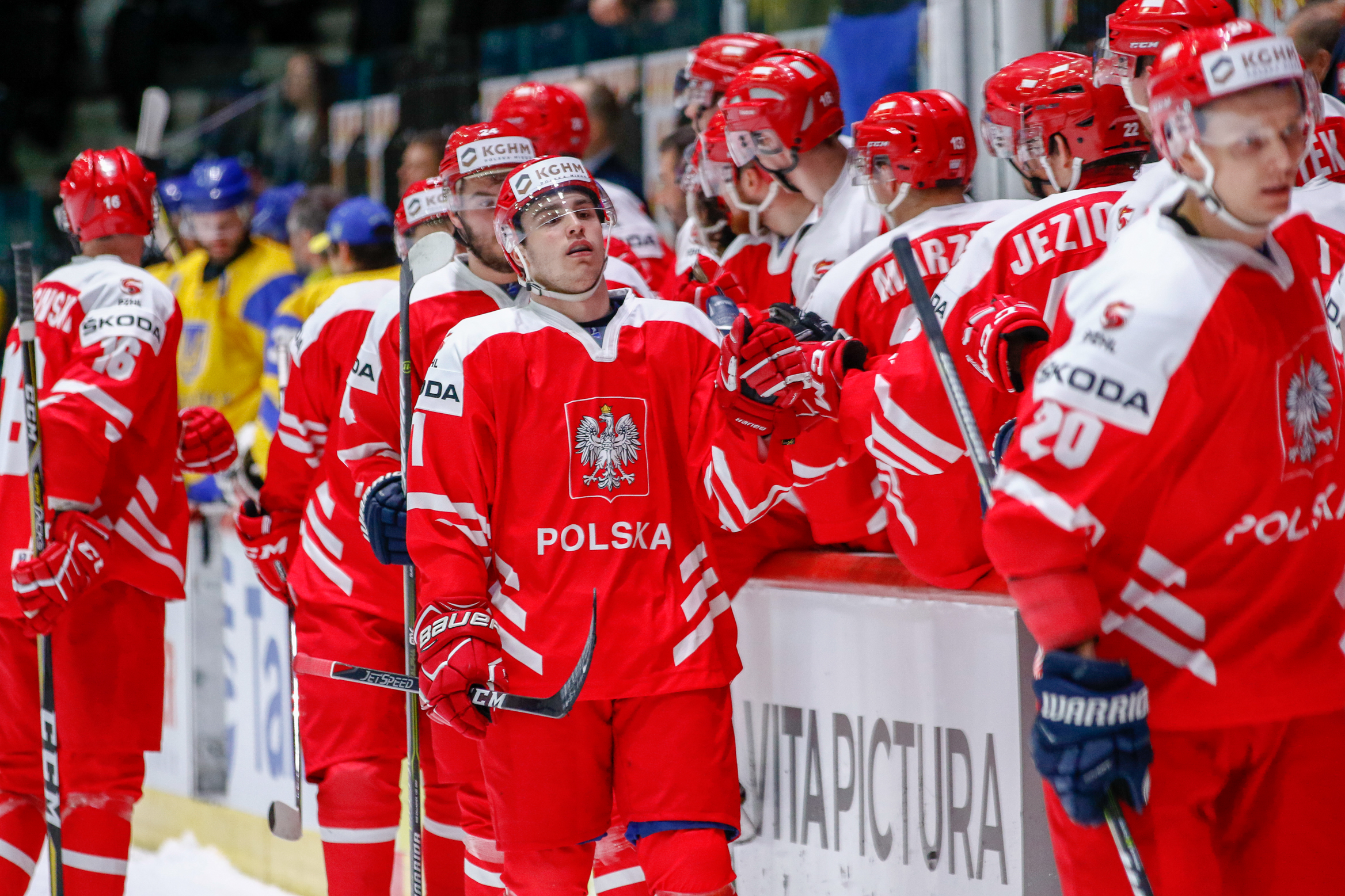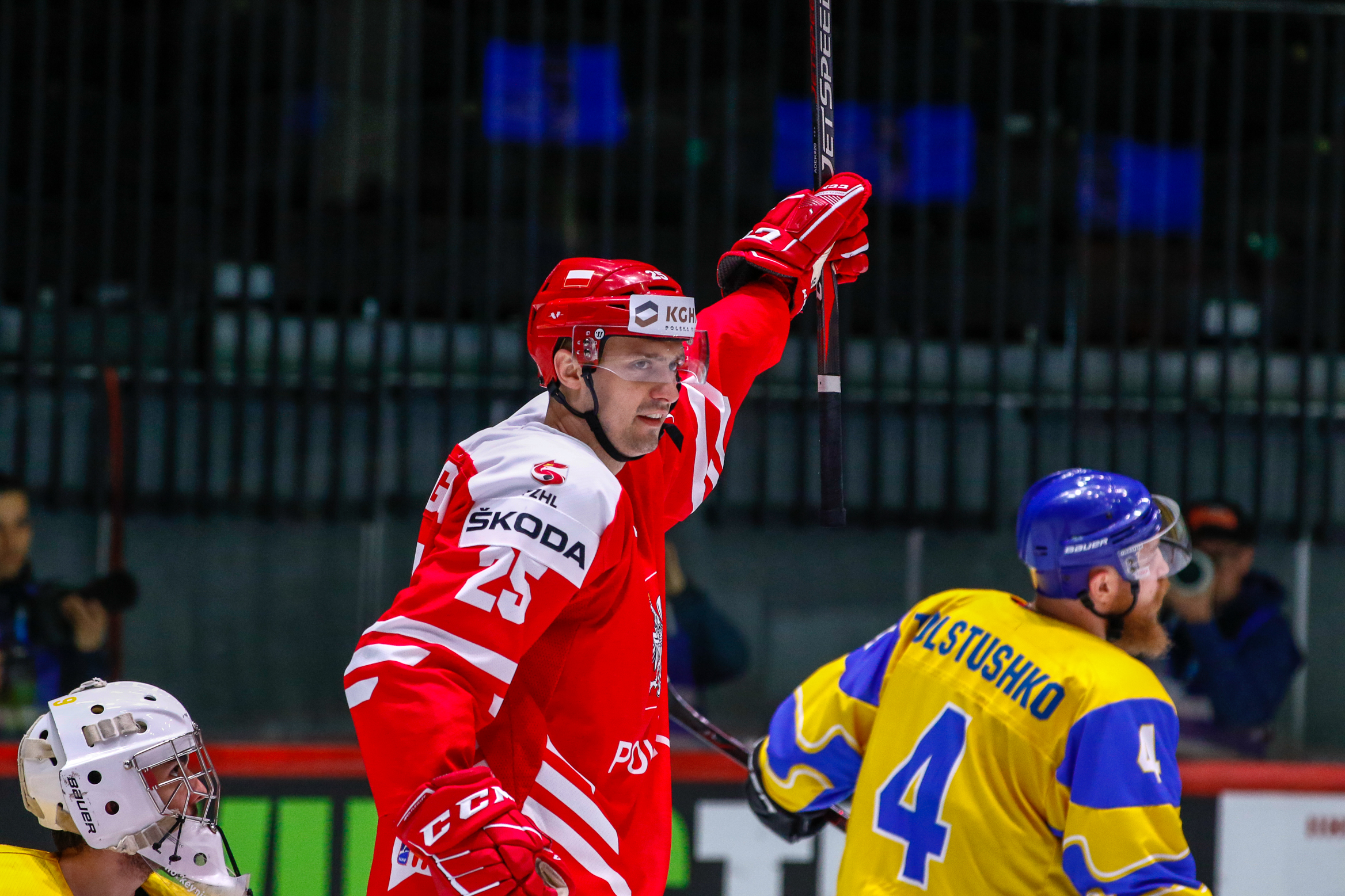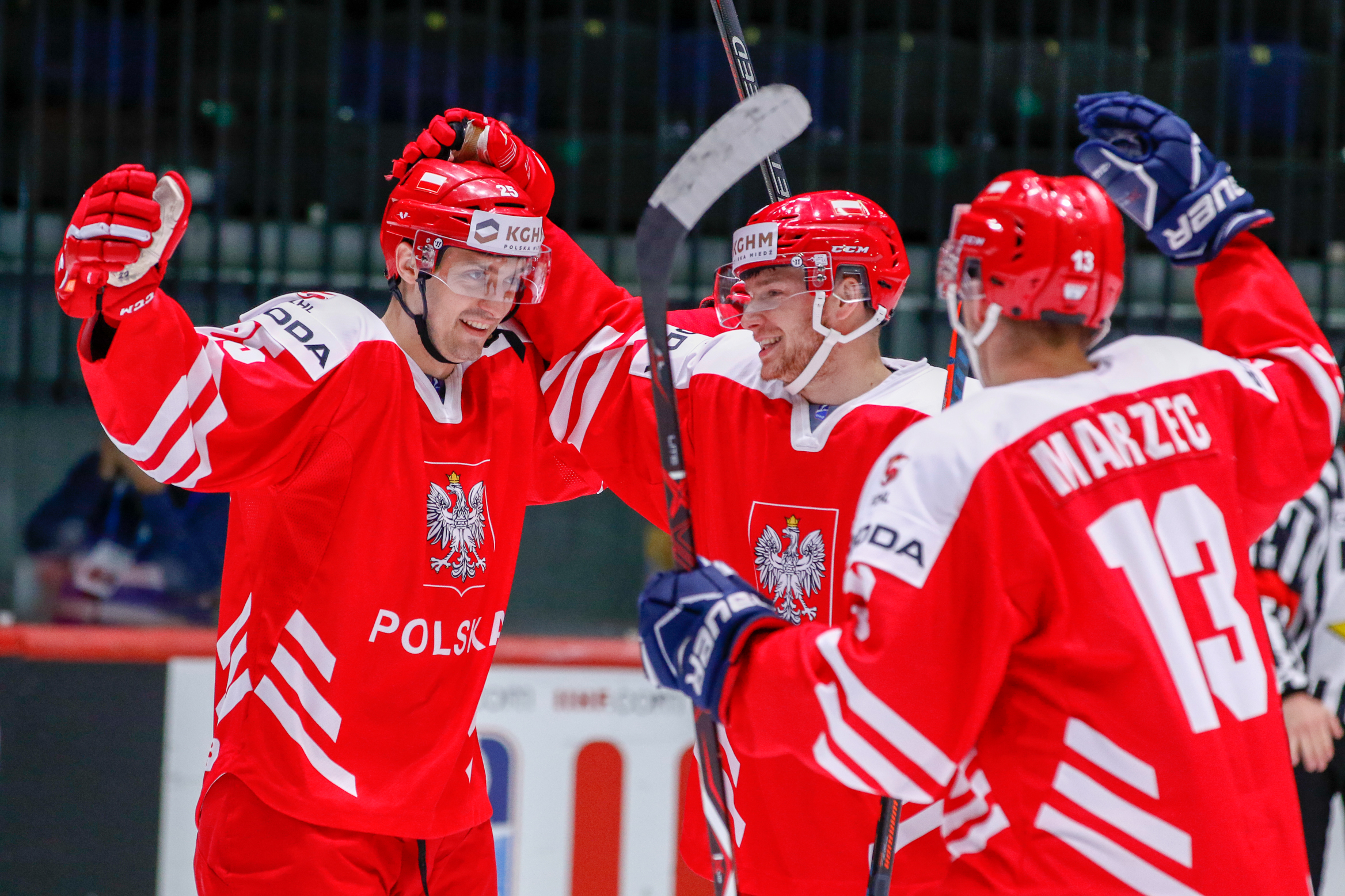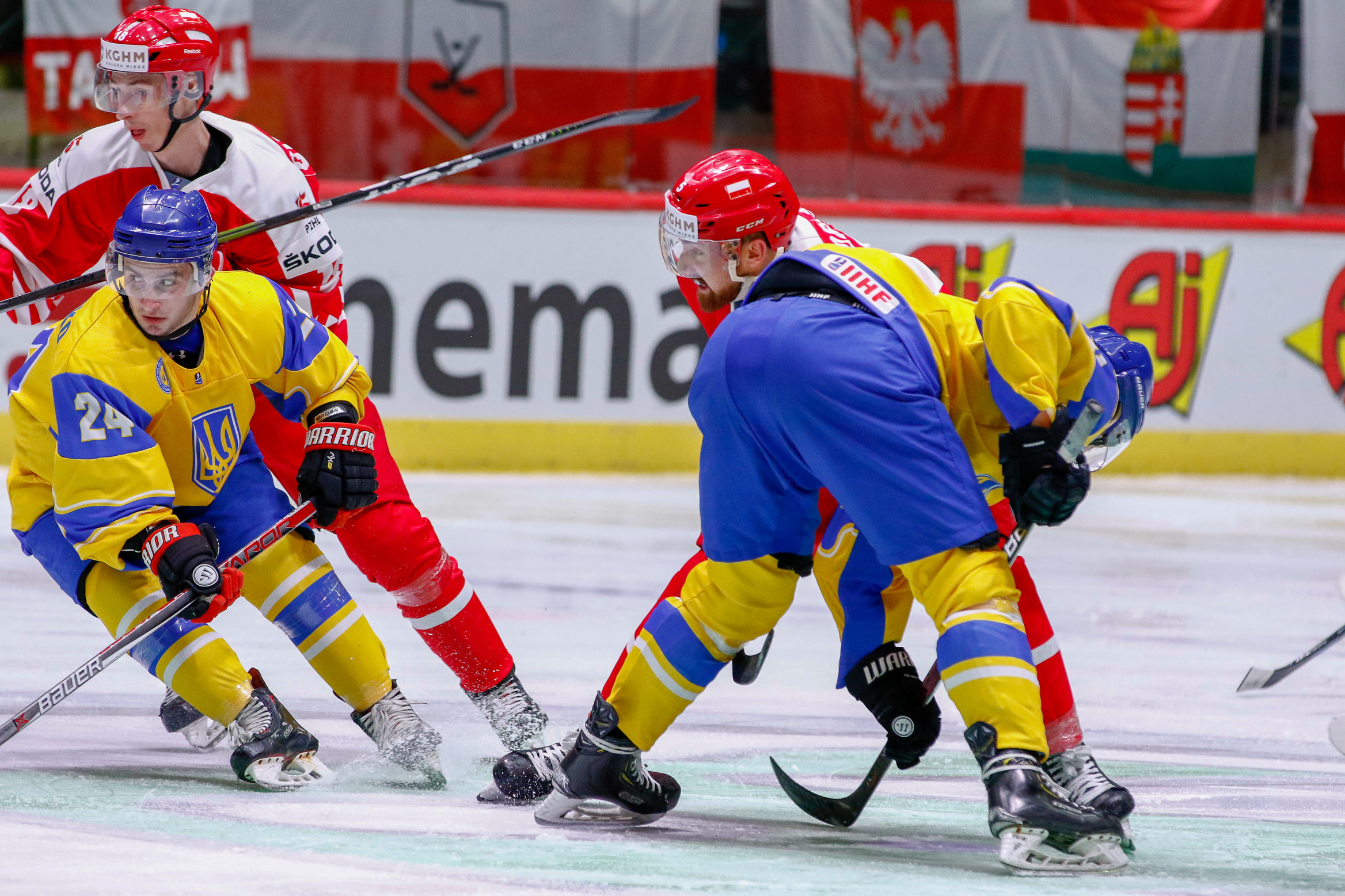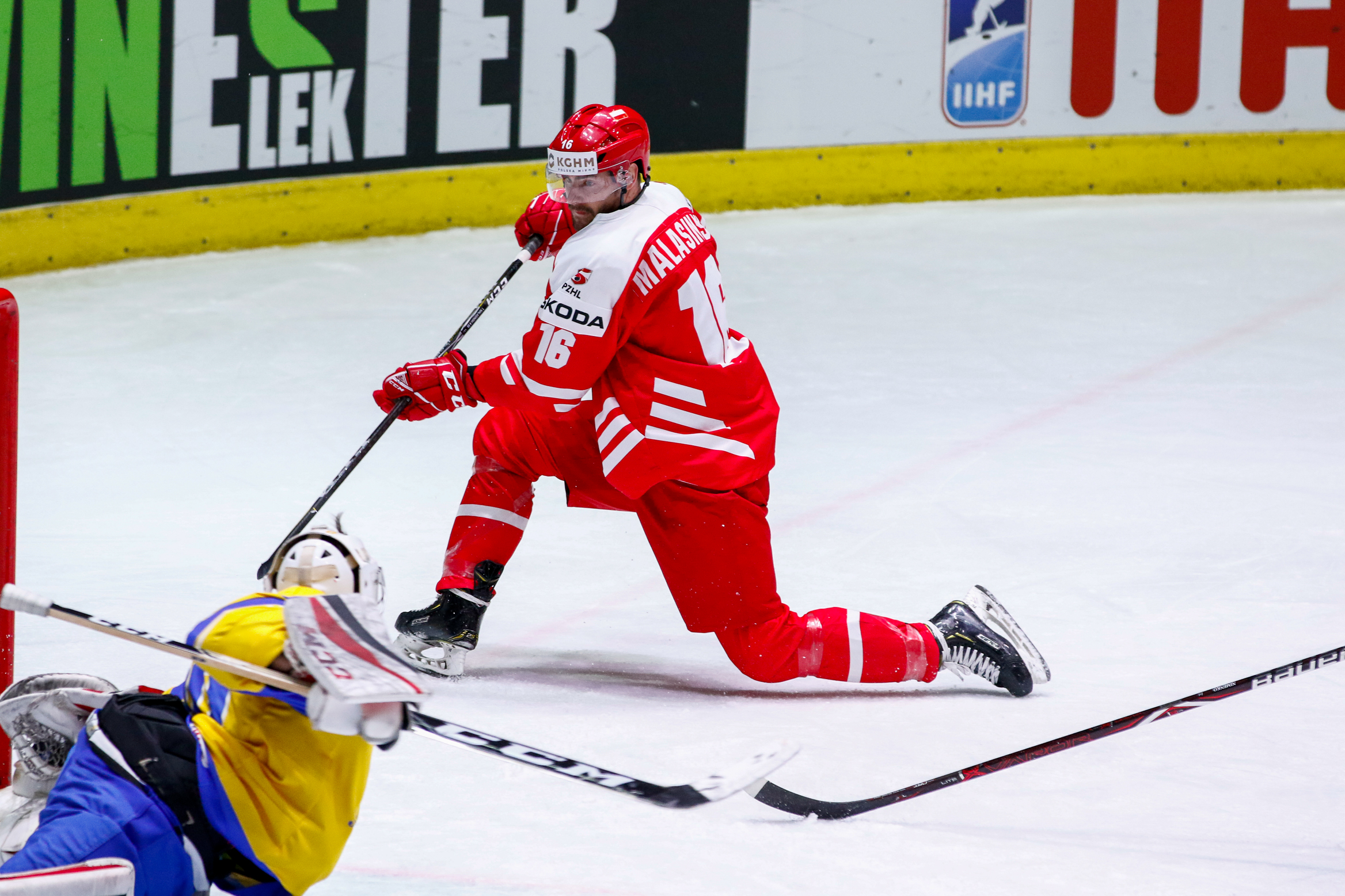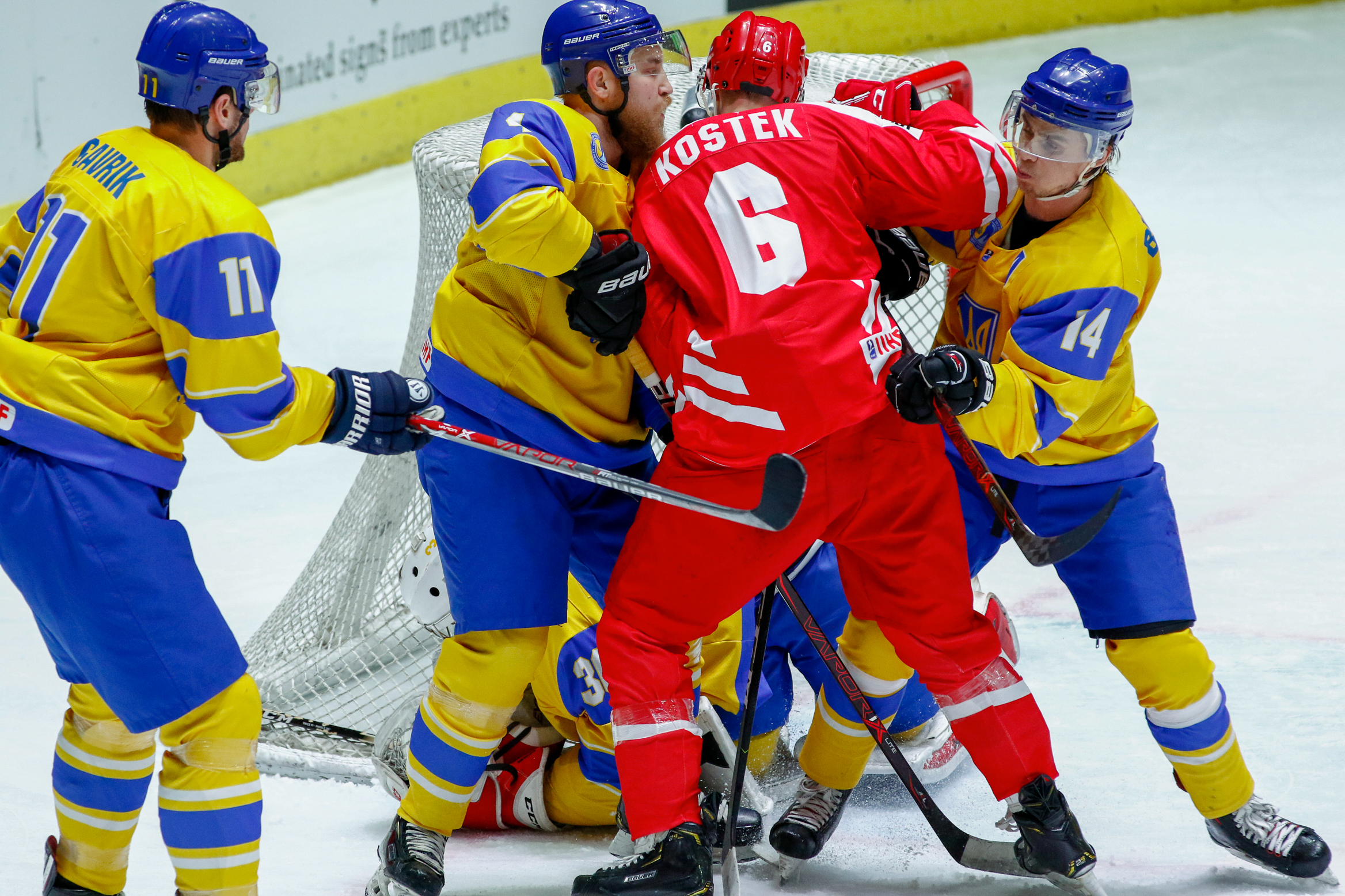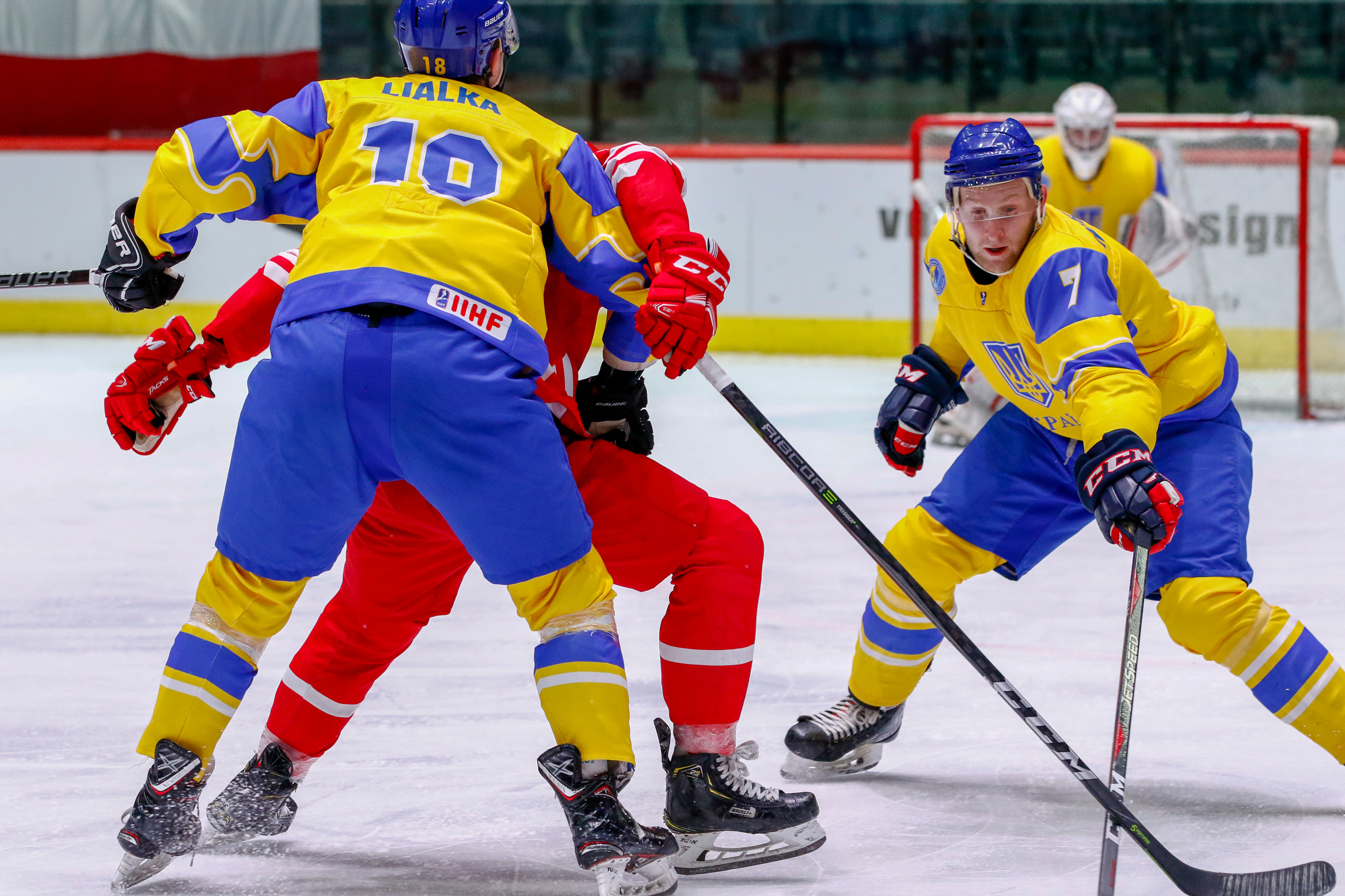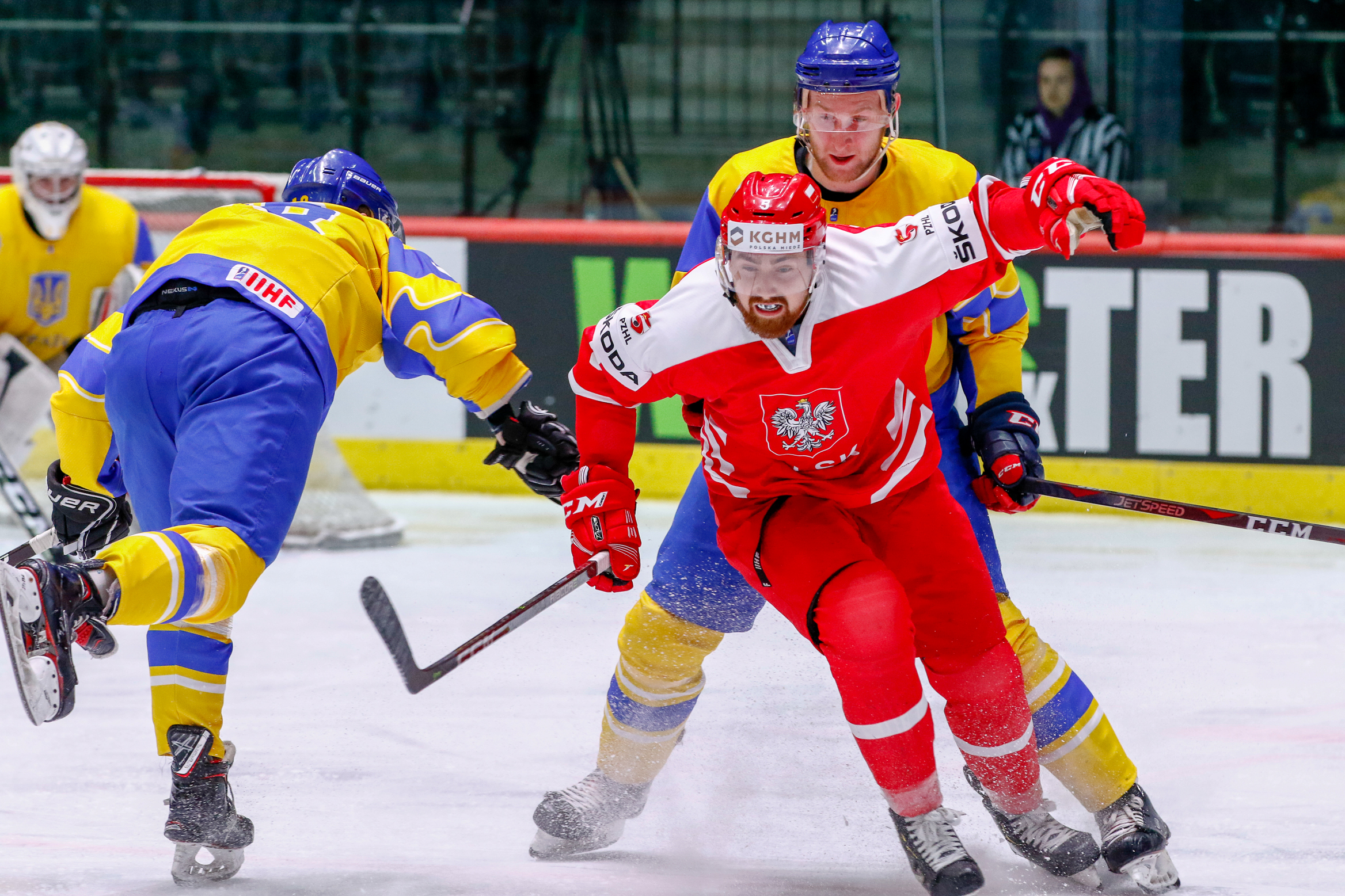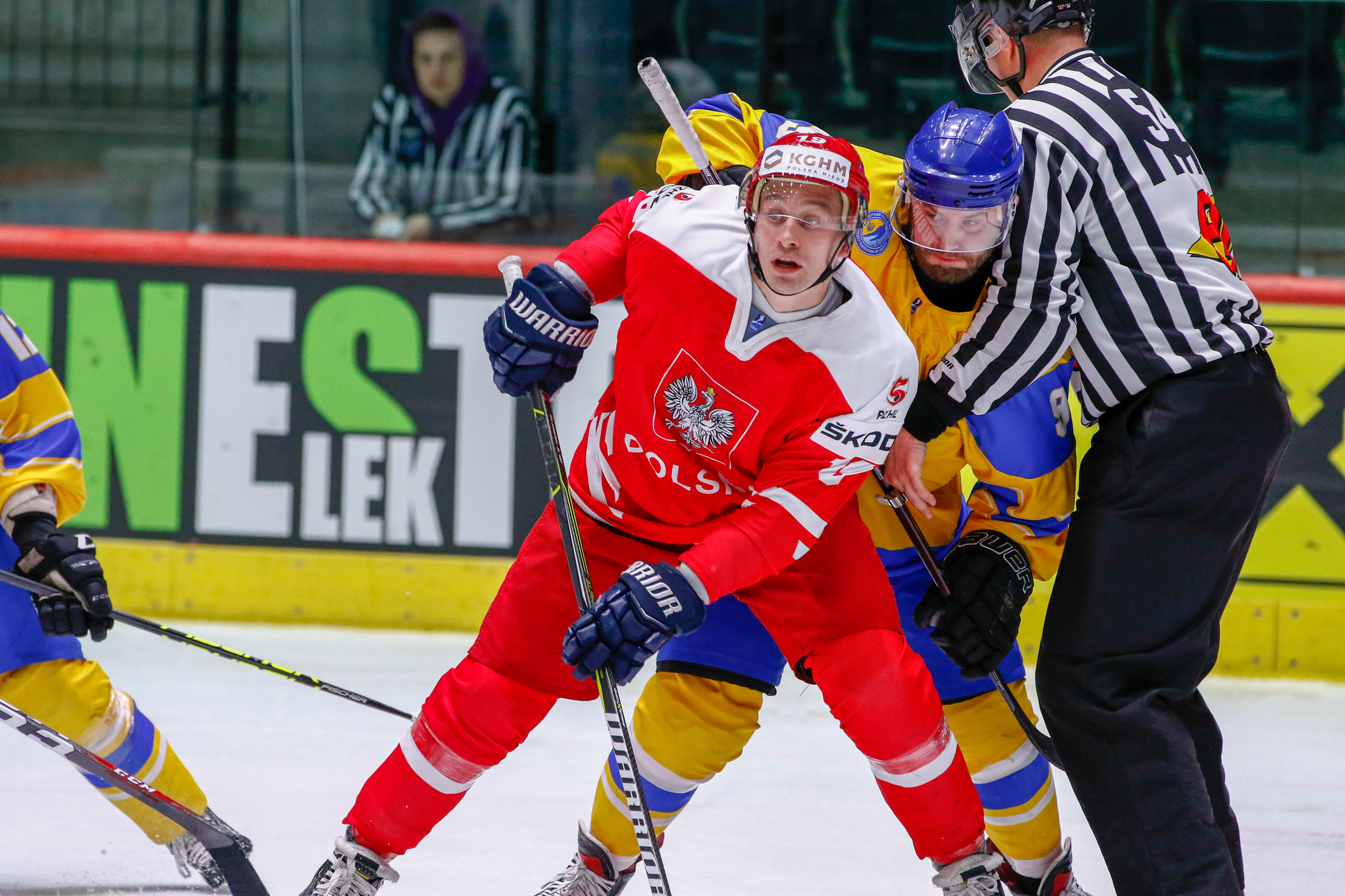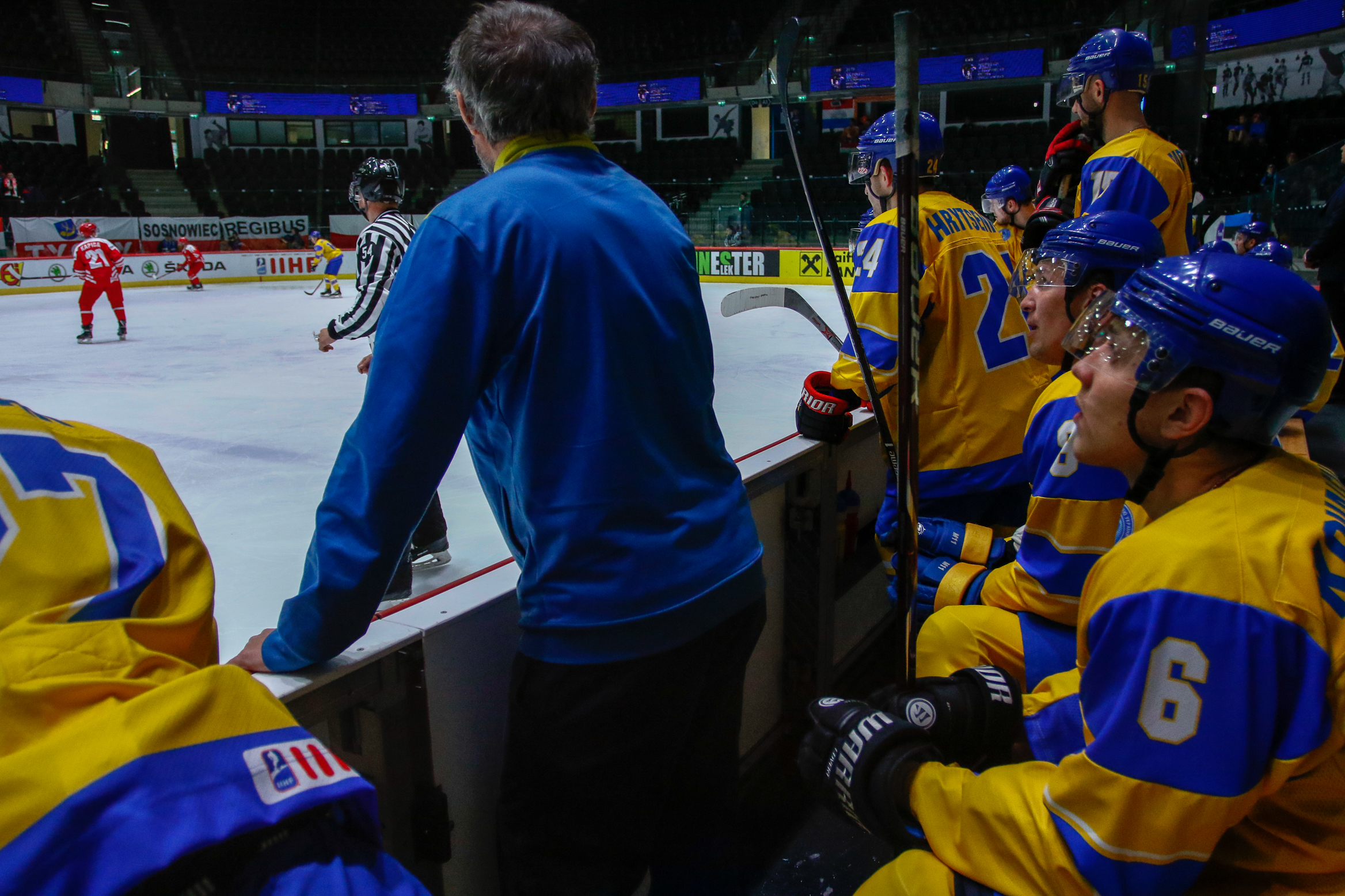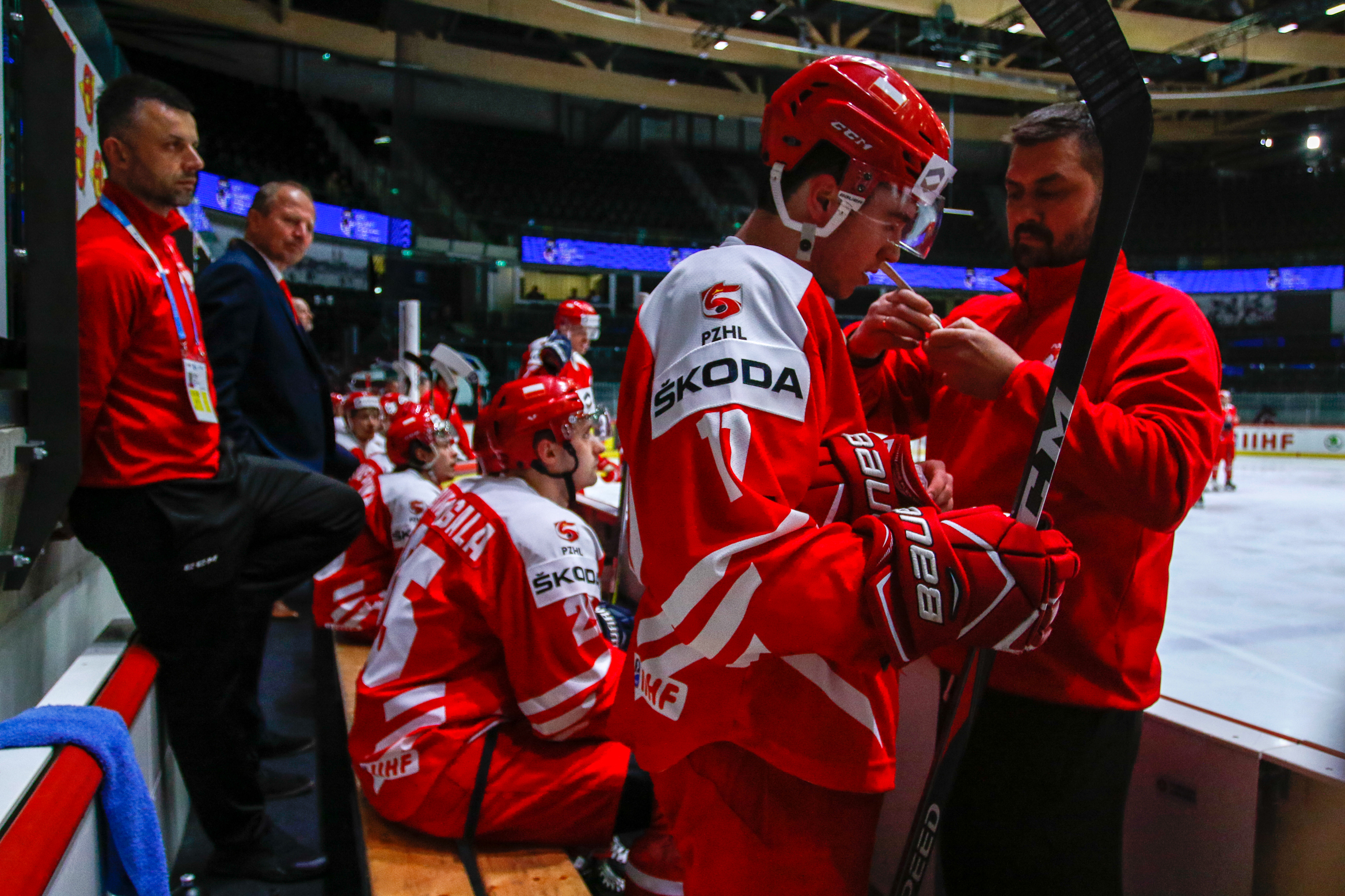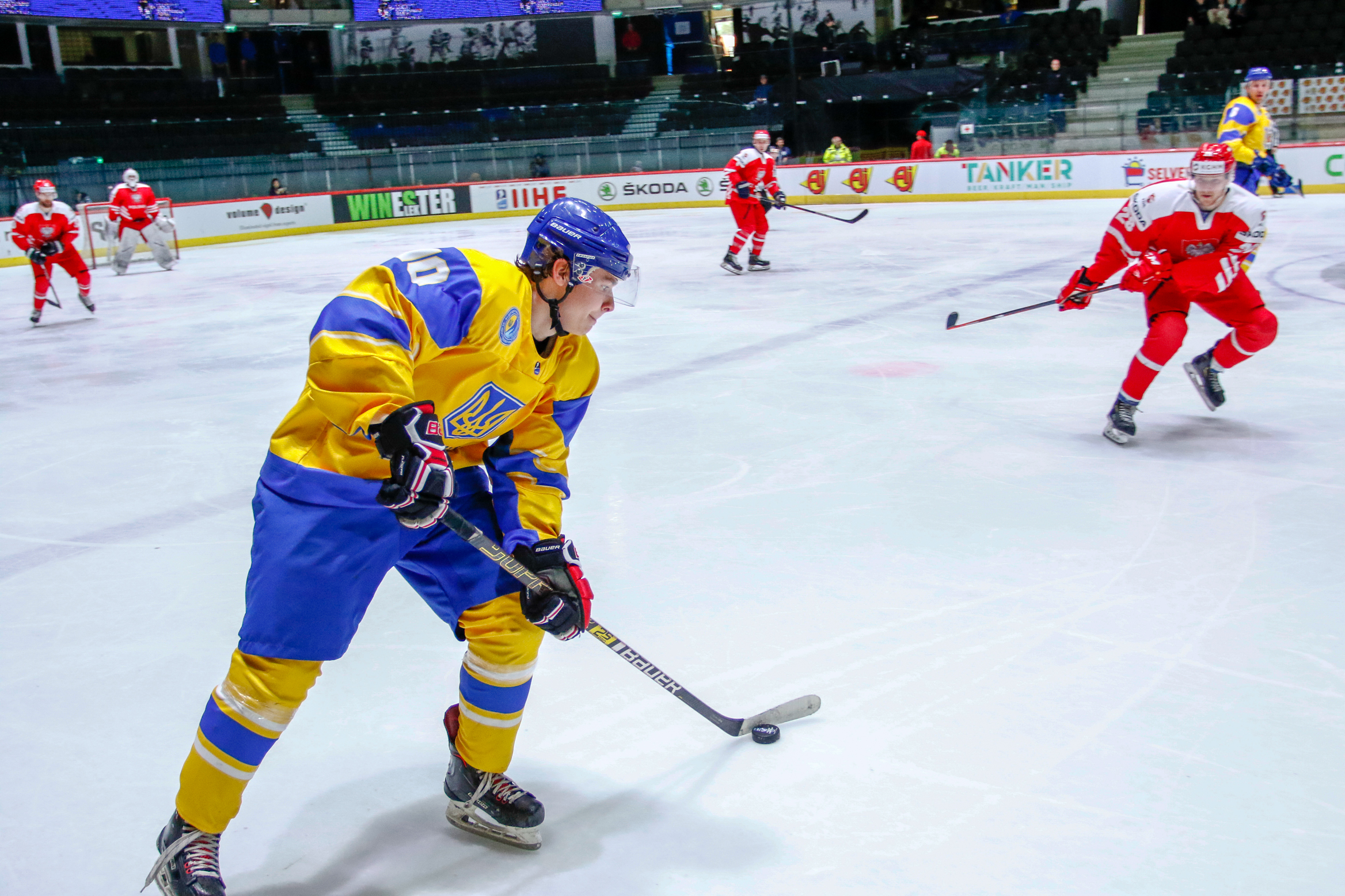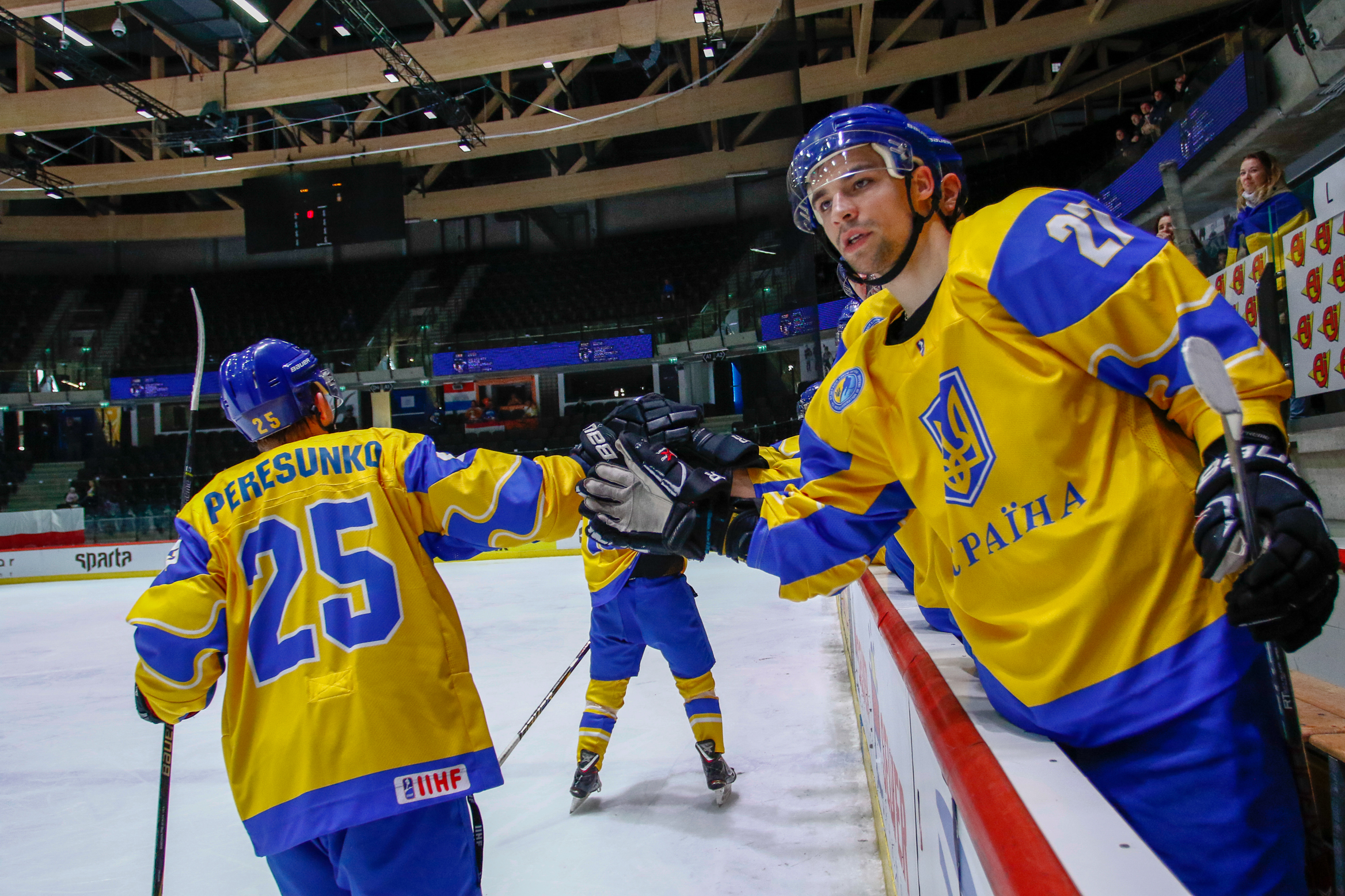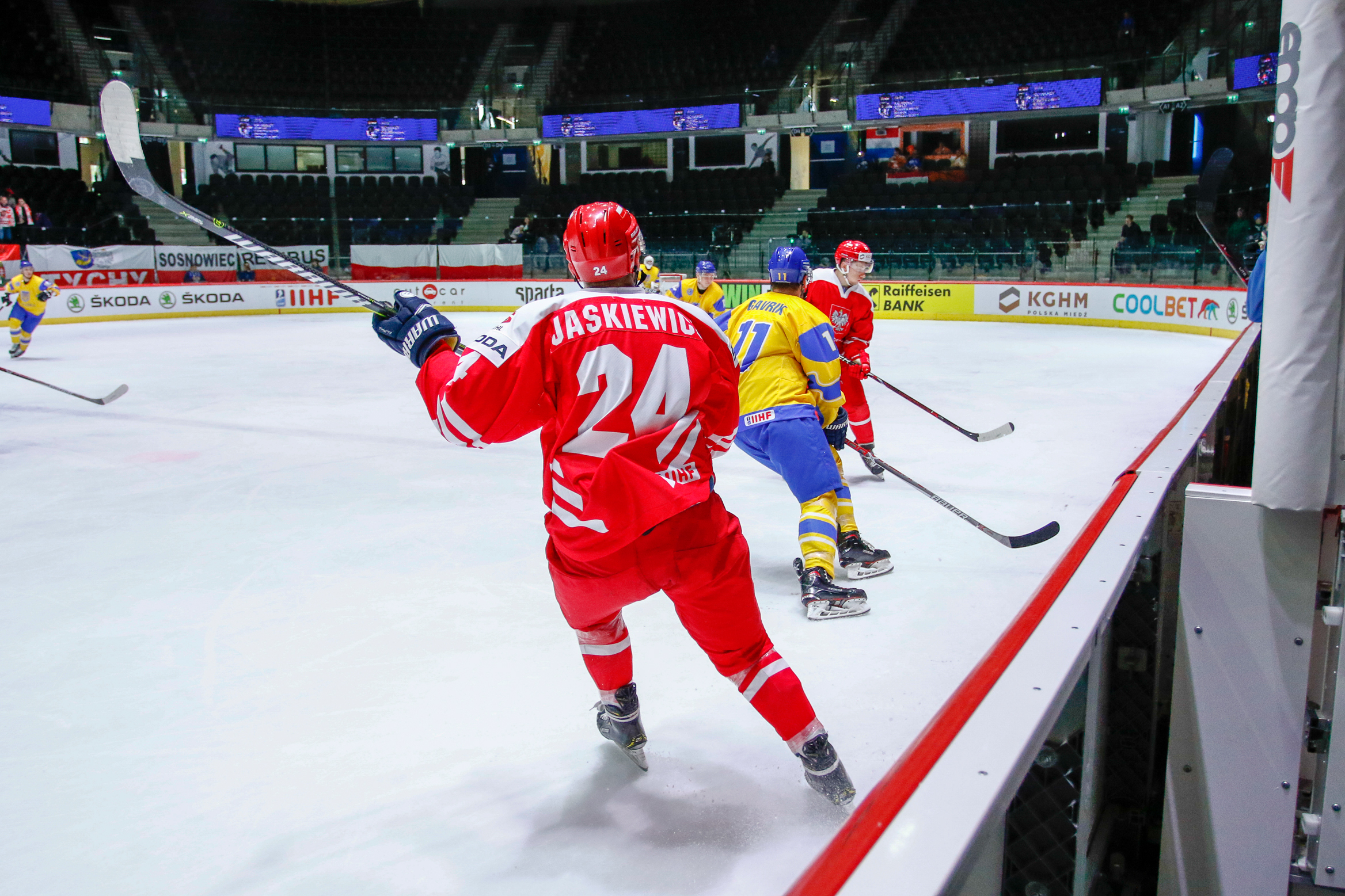 Last time these two teams locked horns against each other, was at the 2017 World Championships Division IA in Kyiv, Ukraine. Back then Poland won a tight contest 2-1. Two years on, the gulf in class has grown considerably.

2:39 into the middle stanza, Poland stretched their lead when Oskar Jaskiewicz´s shot from the point was tipped home by Domogala. 81 seconds later, Kapica netted his hattrick. Cruising freely into the slot and with the hapless Ohandzhanyan bundled over, he could easily convert as Poland went ahead 4-1.

Lyalka replied for Ukraine with a top-shelf finish on Murray´s glove side for 4-2 at 26:26.

With Kapica on fire, he netted got his fourth of the evening just 41 seconds later. From the goal line to the left of the Ukranian net and with a tight angle he cheekily dispatched Poland´s fifth via Ohandzhanyan.

Ukraine head coach Andri Sryubko replaced the young 18-year-old debutant netminder with Bogdan Dyachenko, who had been on the ice for 25 seconds before Filip Komorski stretched Poland´s lead to 6-2.

A ruthless Poland thundered on in the final frame. Winning the shots 17-8, Kapica got his fourth and Poland´s seventh of the afternoon 1:06 into the final frame. With the game effectively over, Babynets got a consolation for Ukraine on the powerplay at 48:56.

After drawing their breath during tomorrow´s day off, Poland steps into a top-of-the-table clash with surprise package Romania on Wednesday, while Ukraine will seek that elusive first win against the Netherlands.