IIHF Hall of Fame Induction 2018
Honoured Members (established 1997)
"For outstanding contributions to the sport of ice hockey"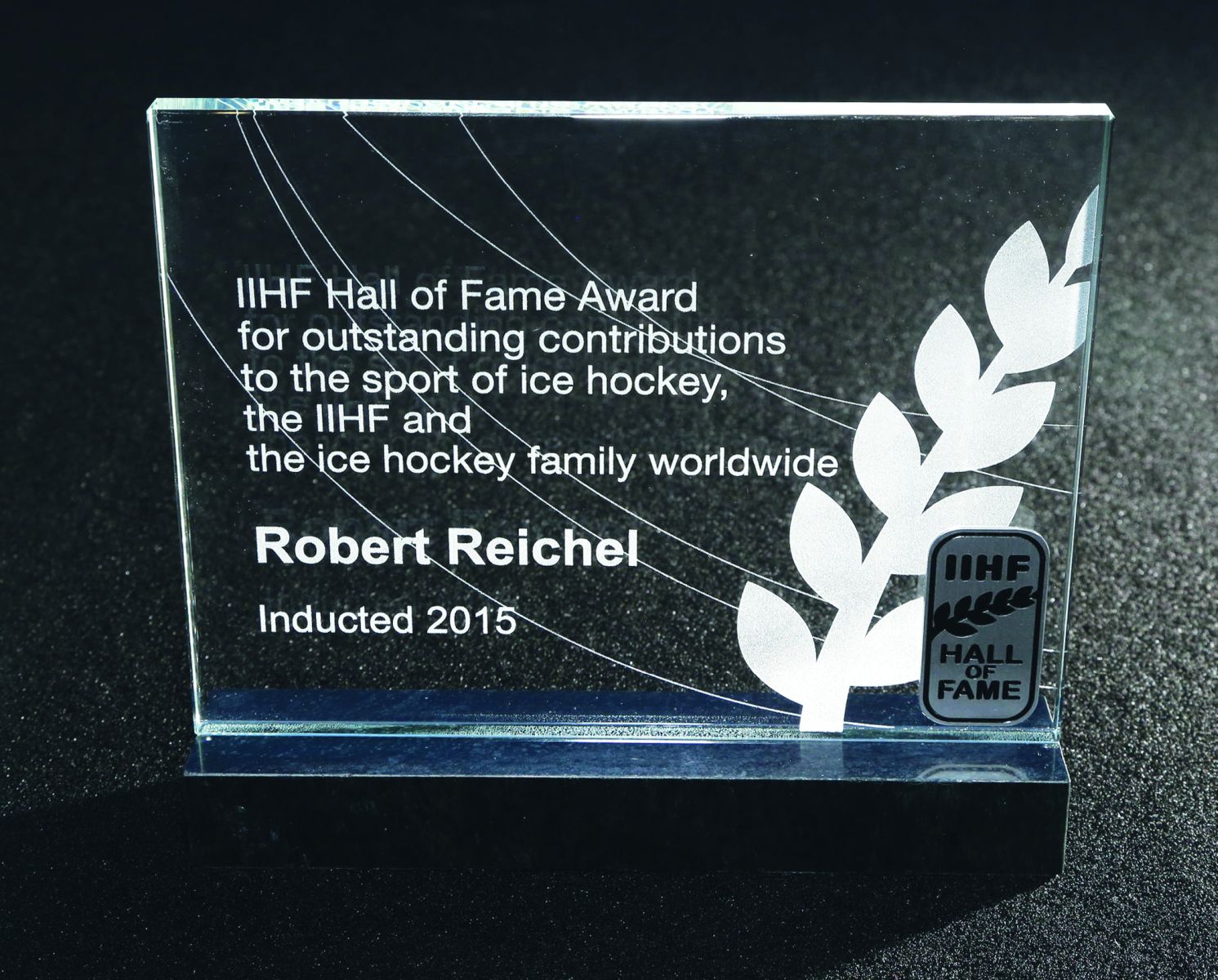 PLAYERS
They must have exhibited a unique set of skills as well as contributed to team success and the development of the international game at the highest level.
BUILDERS
They must have demonstrated a keen understanding of the game over a period of time and have had a significant impact on the international game at the highest level.
OFFICIALS
They must have earned the respect of players on ice and administrators off ice in the international game at the highest level.
Richard "Bibi" Torriani Award (introduced 2014)
"For outstanding contributions to the national team in IIHF competition"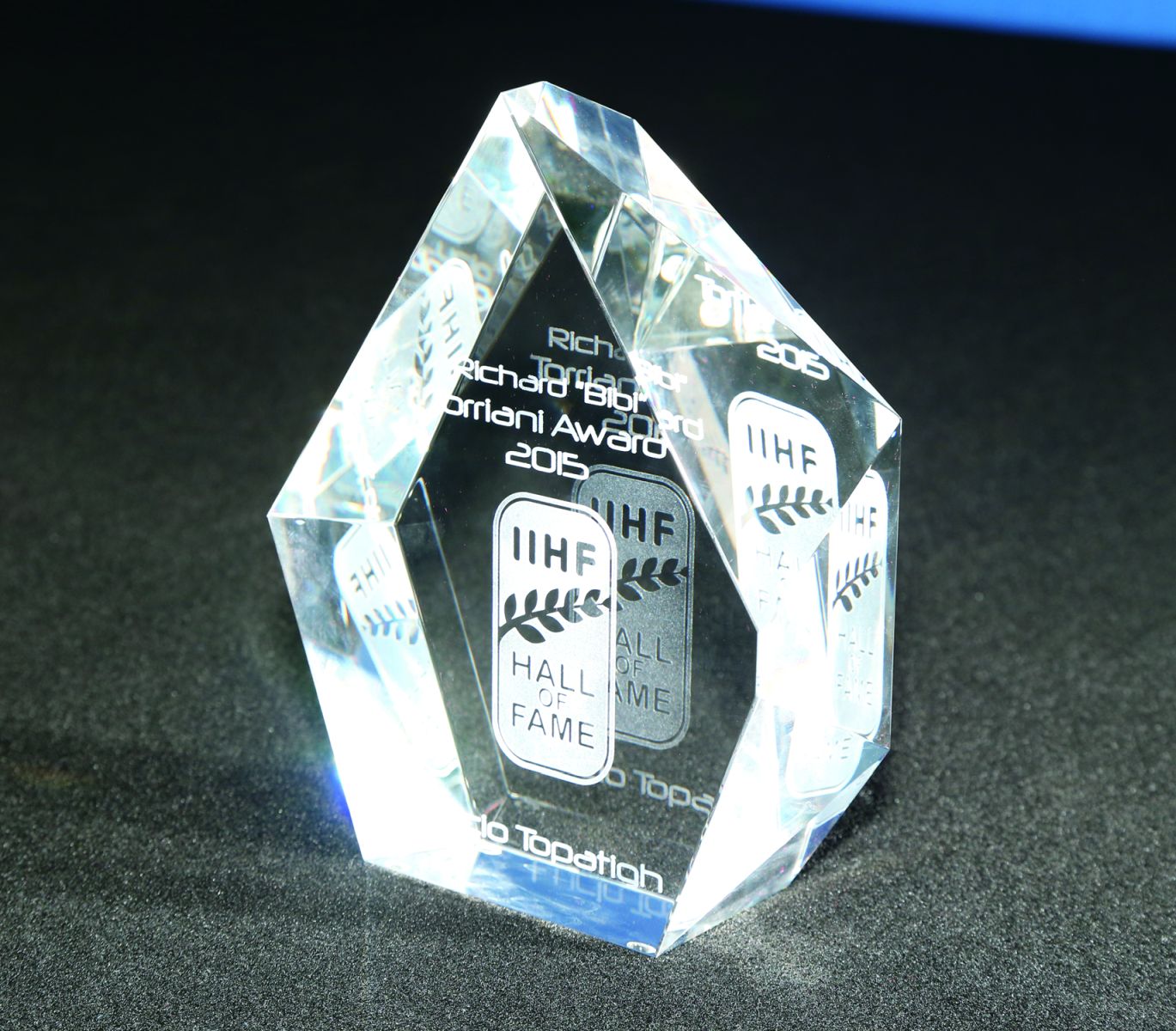 The greatest Swiss player of the pre-war era, "Bibi" Torriani won medals at both the Olympics and World Championships during the 1930s. In recognition of his achievements, despite being from a hockey nation that was not yet able to compete with the powerhouses, he was part of the inaugural class of inductees into the IIHF Hall of Fame in 1997. In 1948, Torriani became the first hockey player to take the Olympic oath on behalf of all competitors.
Paul Loicq Award (introduced 1998)
"For outstanding service to international ice hockey"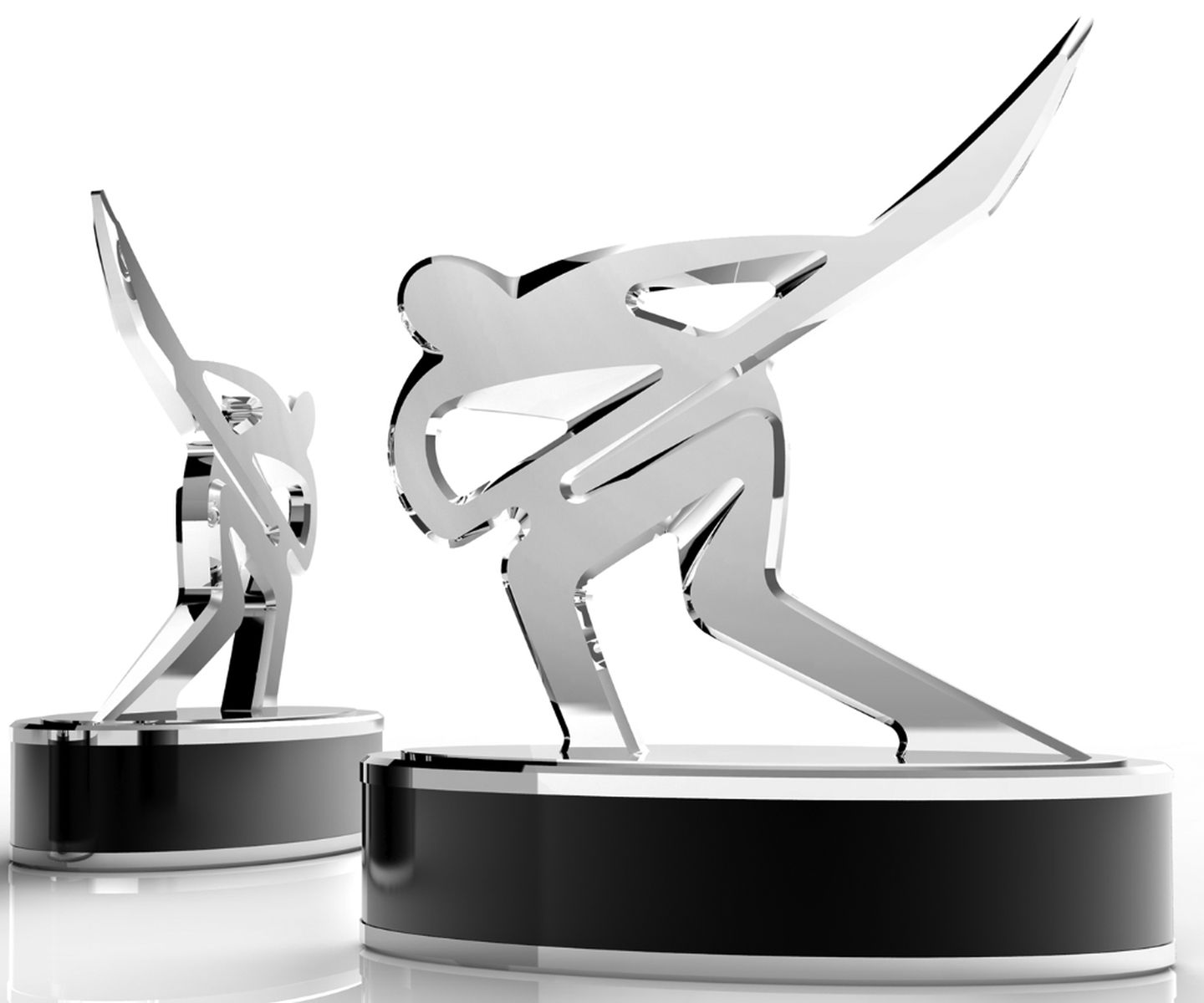 Paul Loicq was a veteran of both World Wars. In the First, he served with the armed forces of Belgium and in the Second, he joined the Resistance and was later involved in the Nuremberg Trials after having studied law in his hometown. He played for the Belgian national team from 1919 to 1926. As well, he served as an IIHF referee for 17 years (1920-37) and was president of the IIHF from 1922 to 1947. He was inducted into the Hockey Hall of Fame in Toronto as a Builder in 1961 and into the IIHF Hall of Fame at its inaugural ceremonies in 1997.