Introduction
The IIHF Equipment Support Program was established in 1994 with the main objective of the IIHF working together with their suppliers to distribute equipment to Member National Associations to assist the growth of ice hockey.

The IIHF Supplier Pool members have all made their equipment available for "value in kind" donations to qualifying National Associations.

This program, working in conjunction with the IIHF Learn to Play Program and IIHF Recruitment Program will enable families new to ice hockey see the positive benefits of the sport and get started for little or no cost.
Equipment
The equipment that is supplied and available for the program this season is:
Skates
Sticks
Player Beginner Sets – including helmet, shoulder pads, elbow pads, pants, shin pads, gloves and a bag
Goalkeepers Beginner Sets including – helmet with mask, chest and arm protector, pants, goalie pads, blocker, catcher and a bag
This equipment is NOT FOR RESALE as it is a donation from the equipment suppliers to the National Association for the sole purpose of being used in beginner or "entry level" programs. These programs are essential for the development and growth of ice hockey in participating National Associations.
Gallery Equipment Support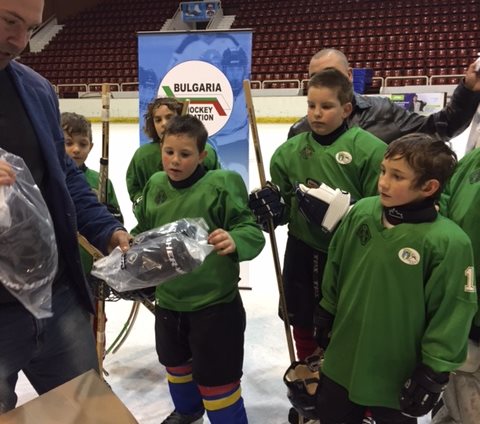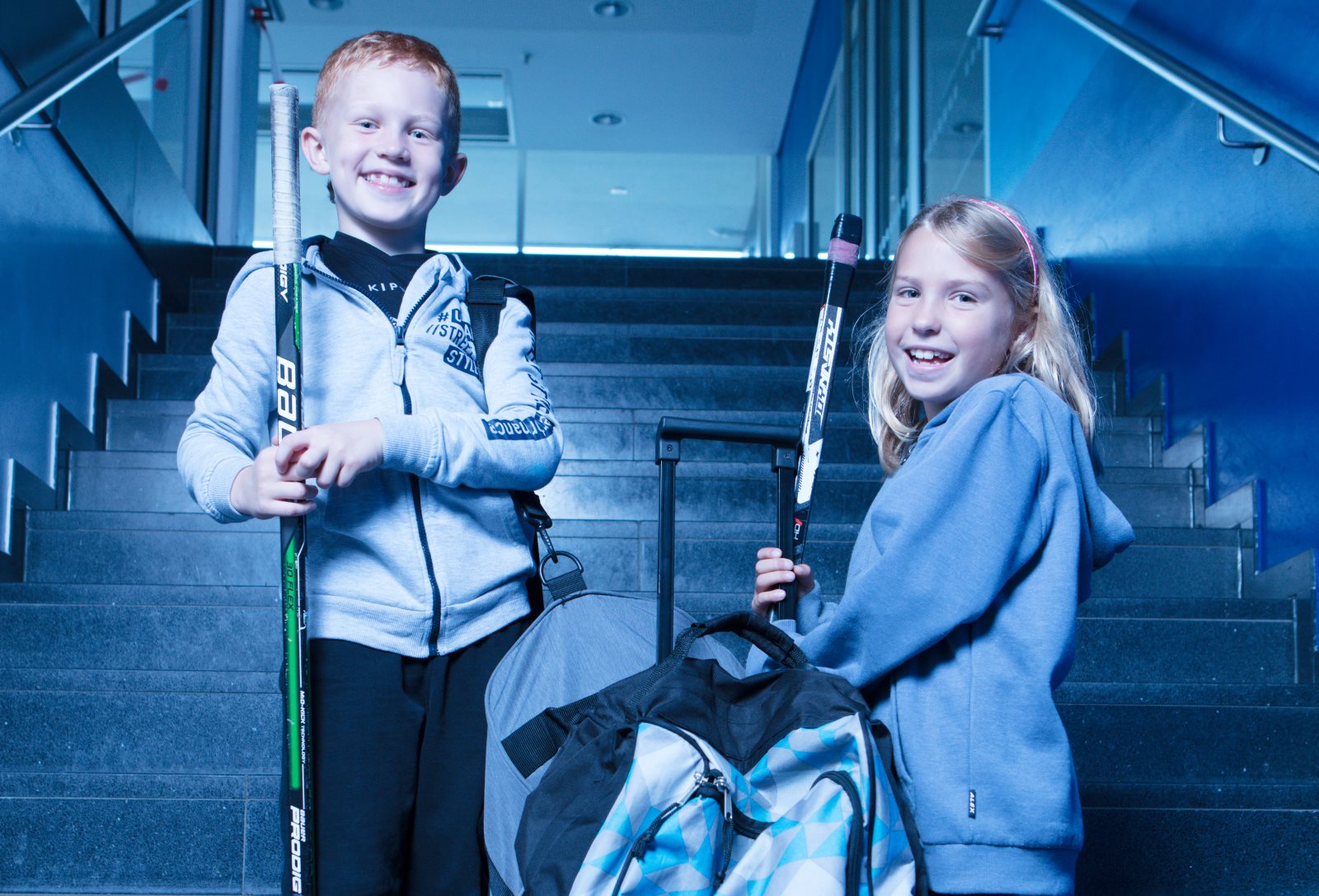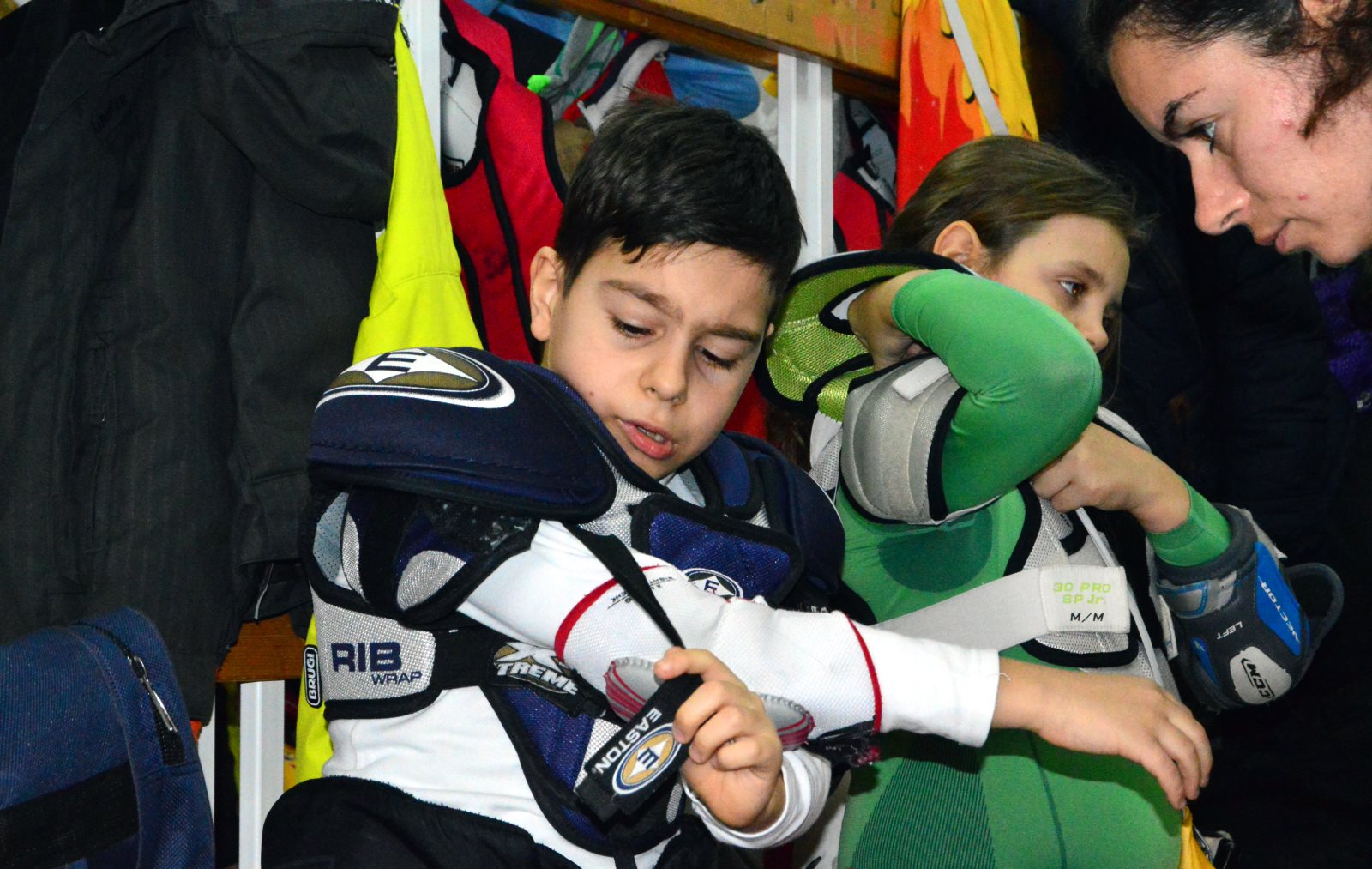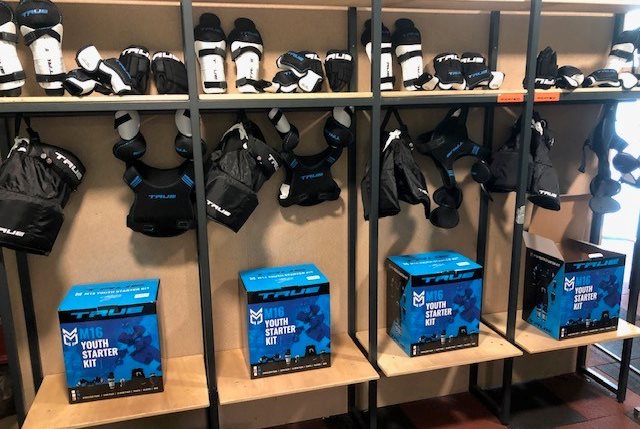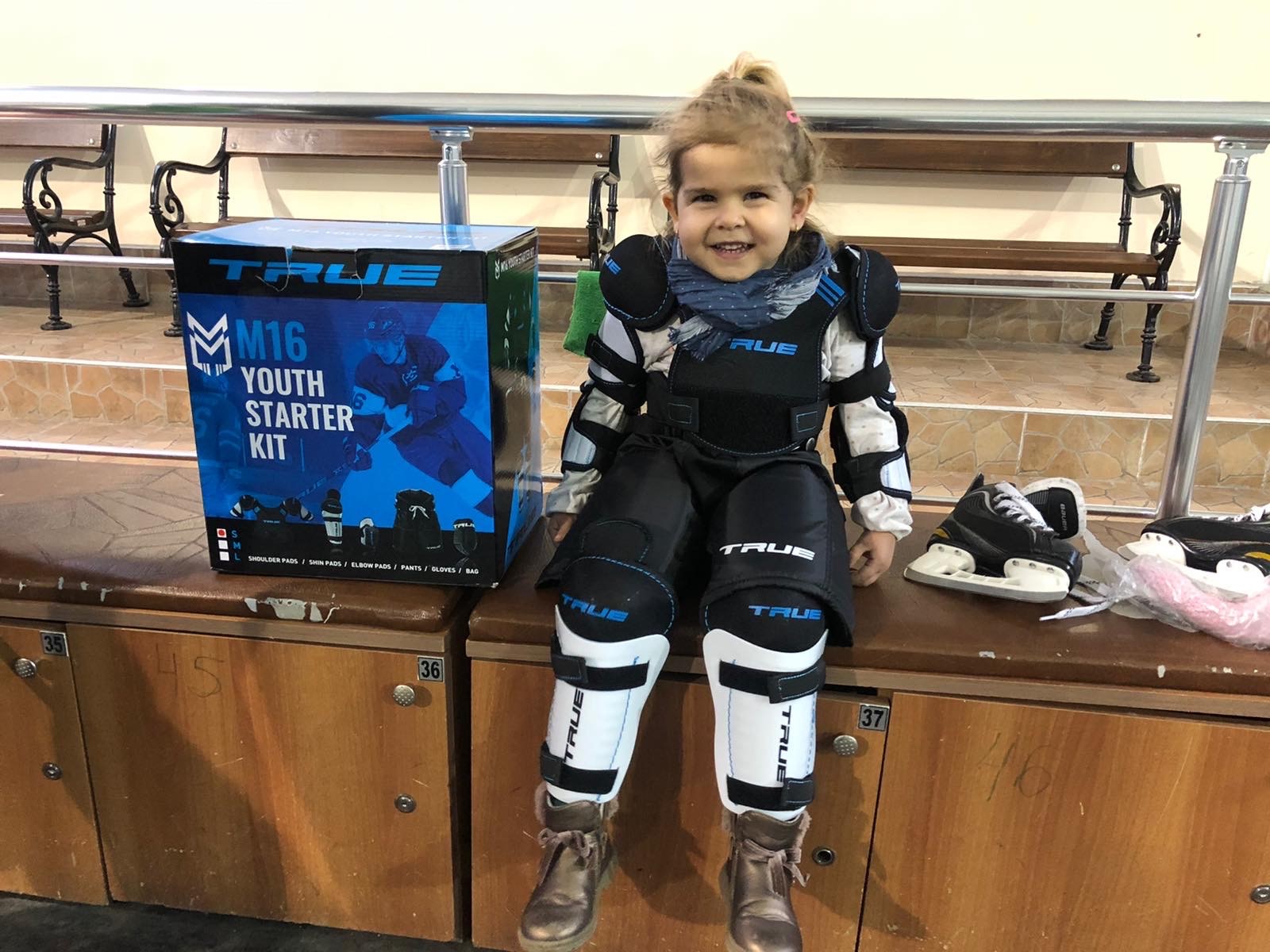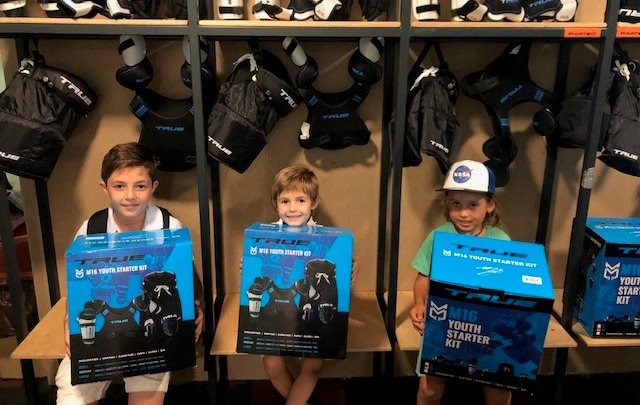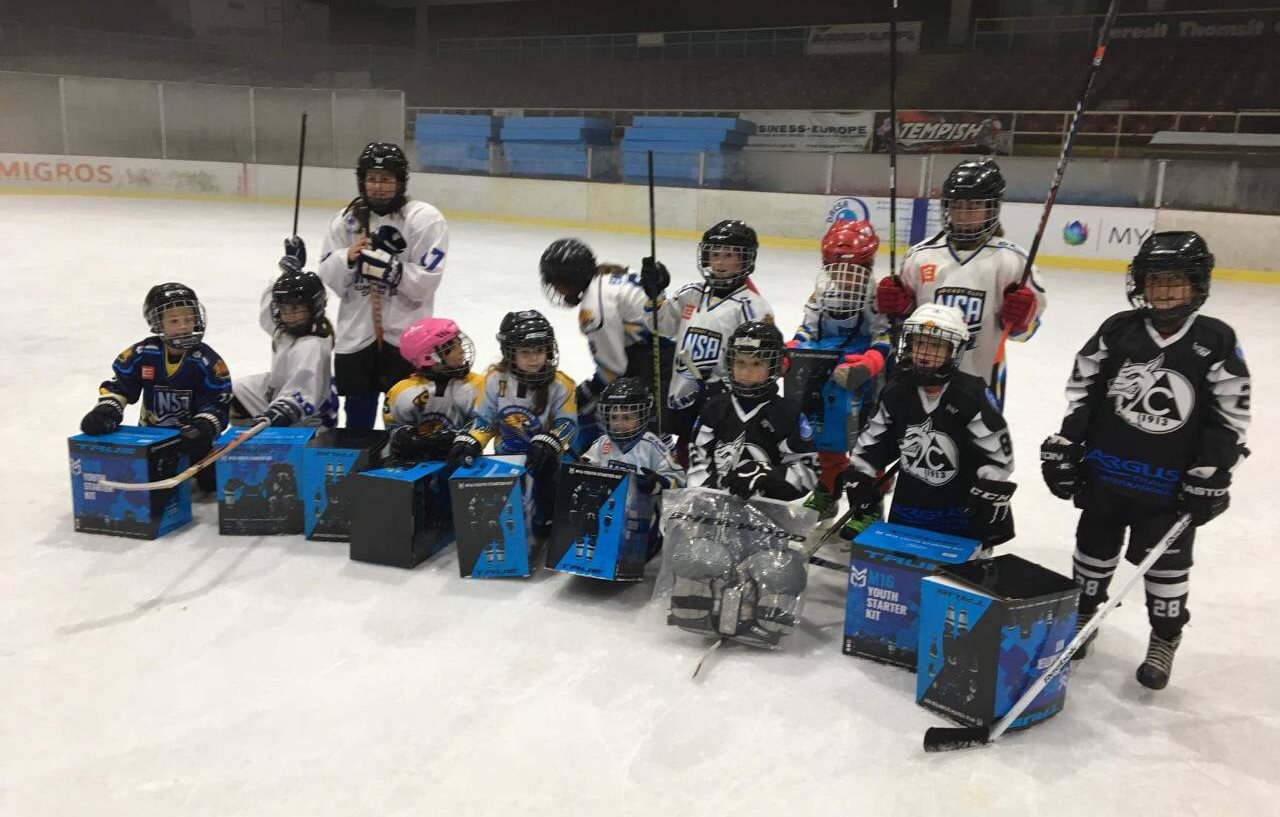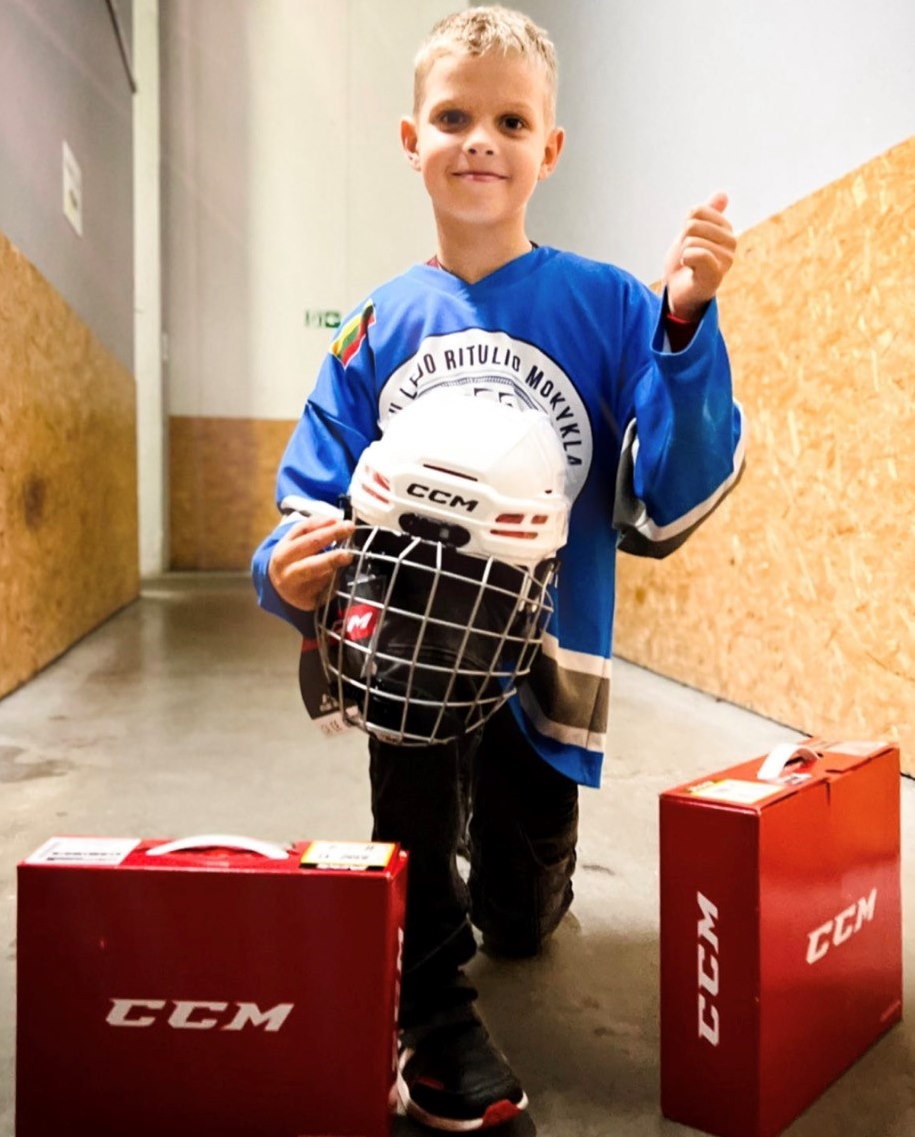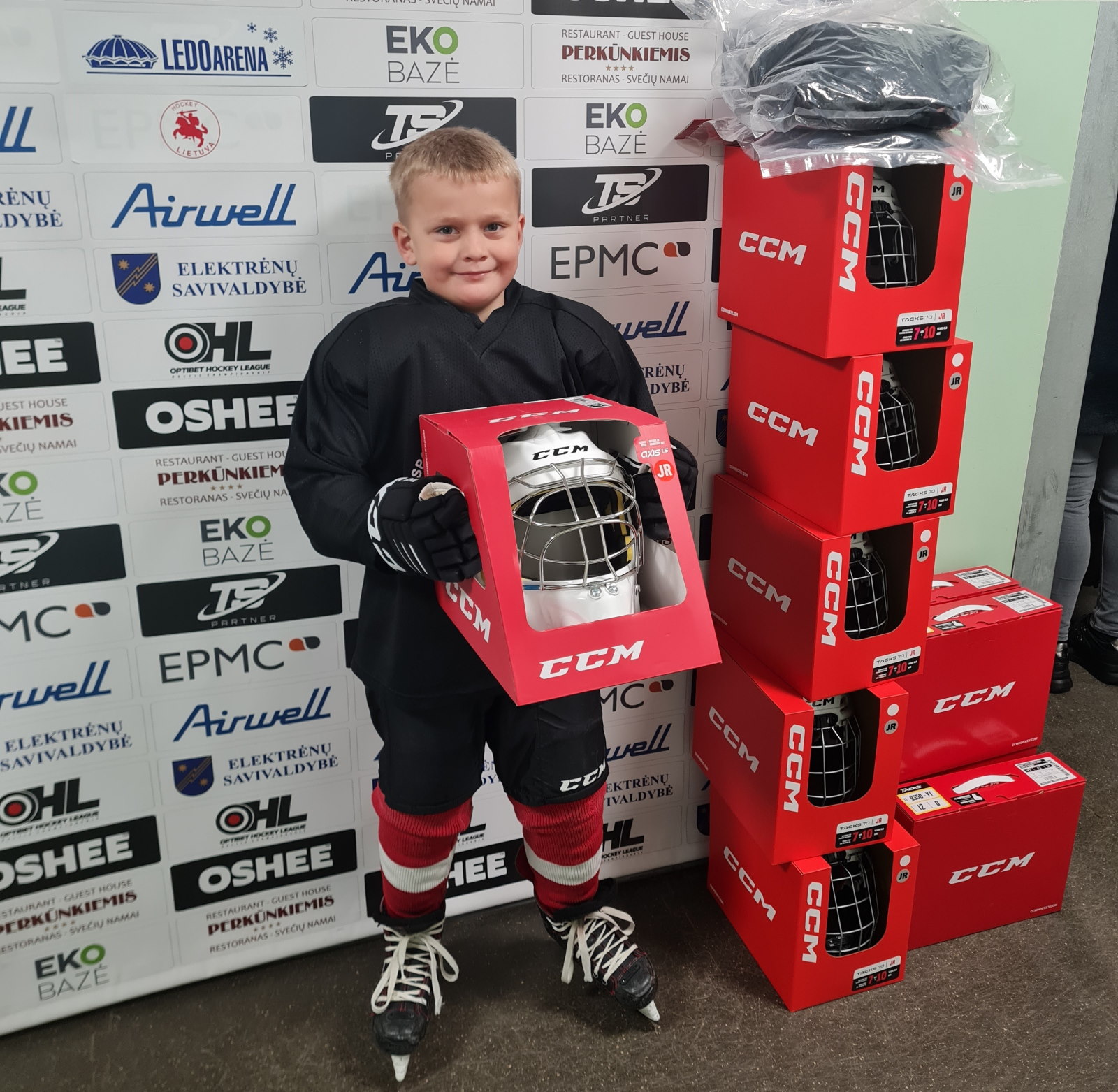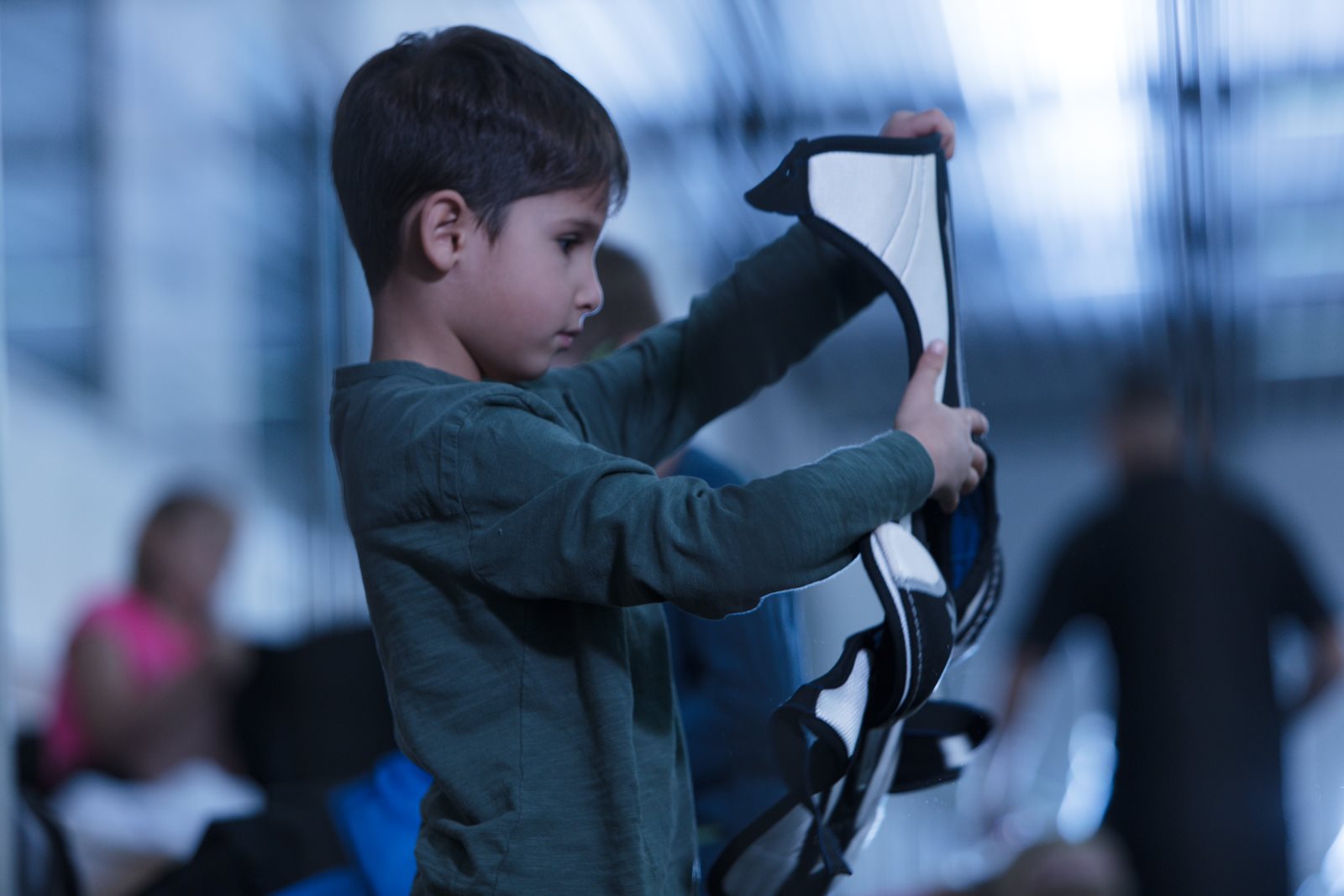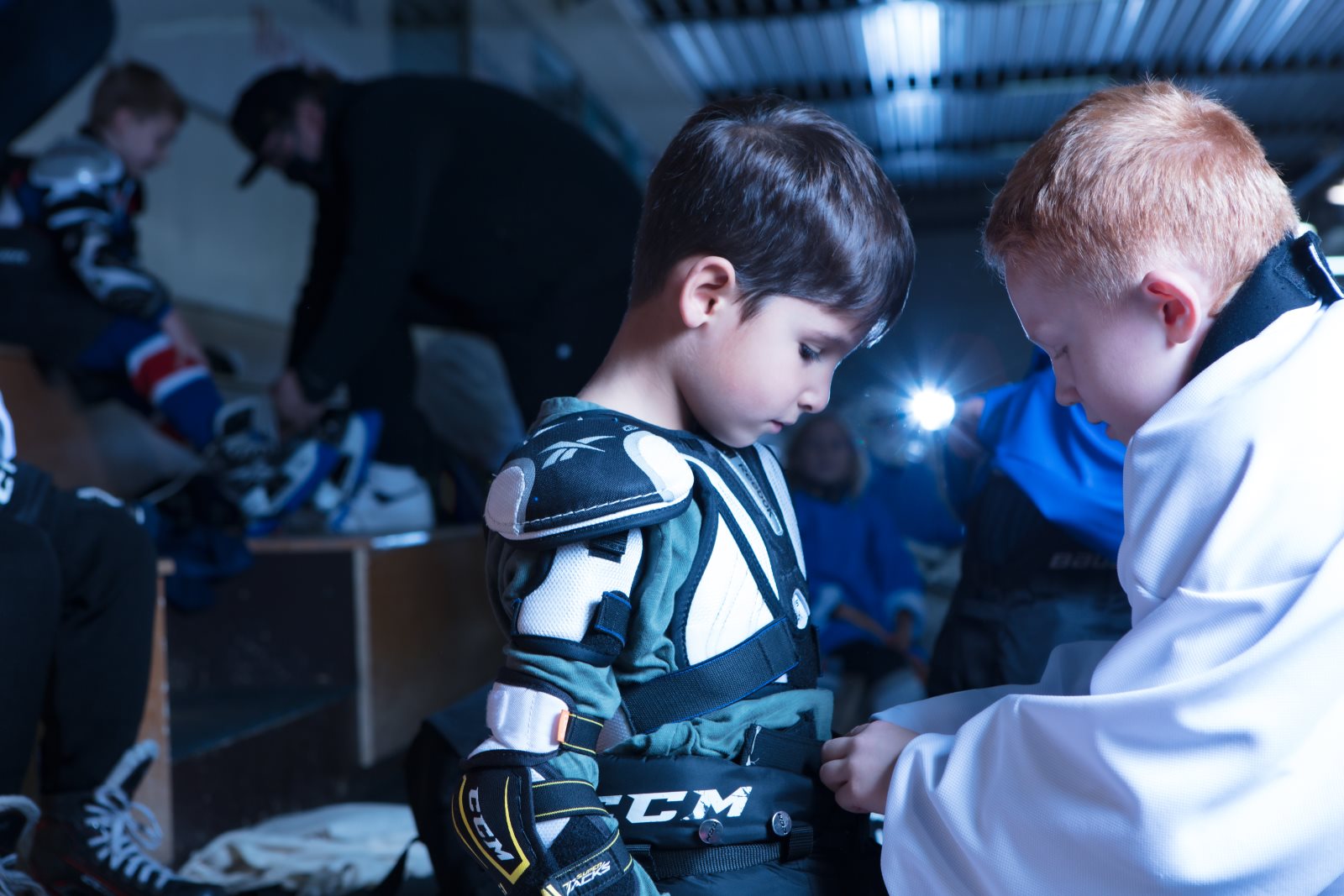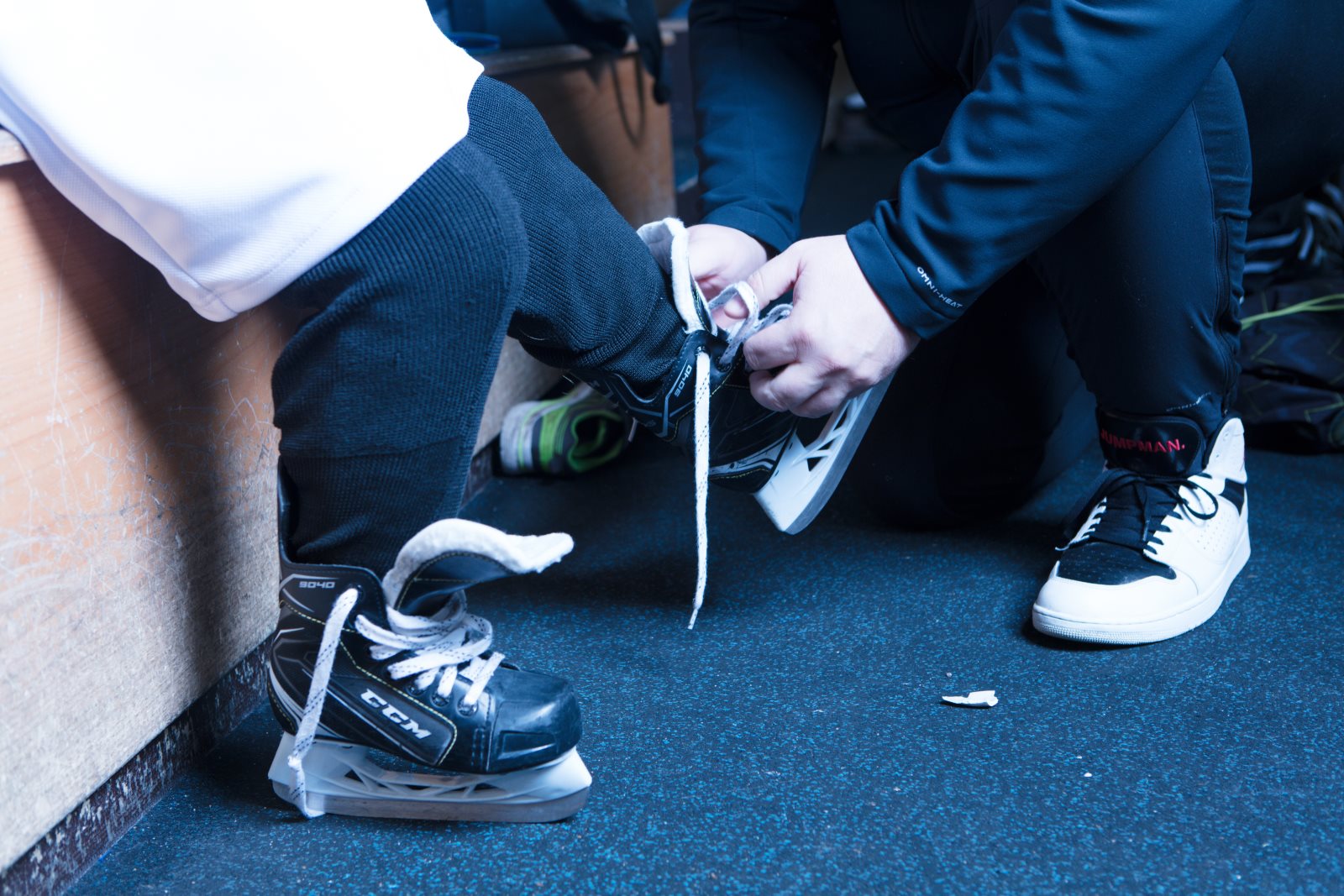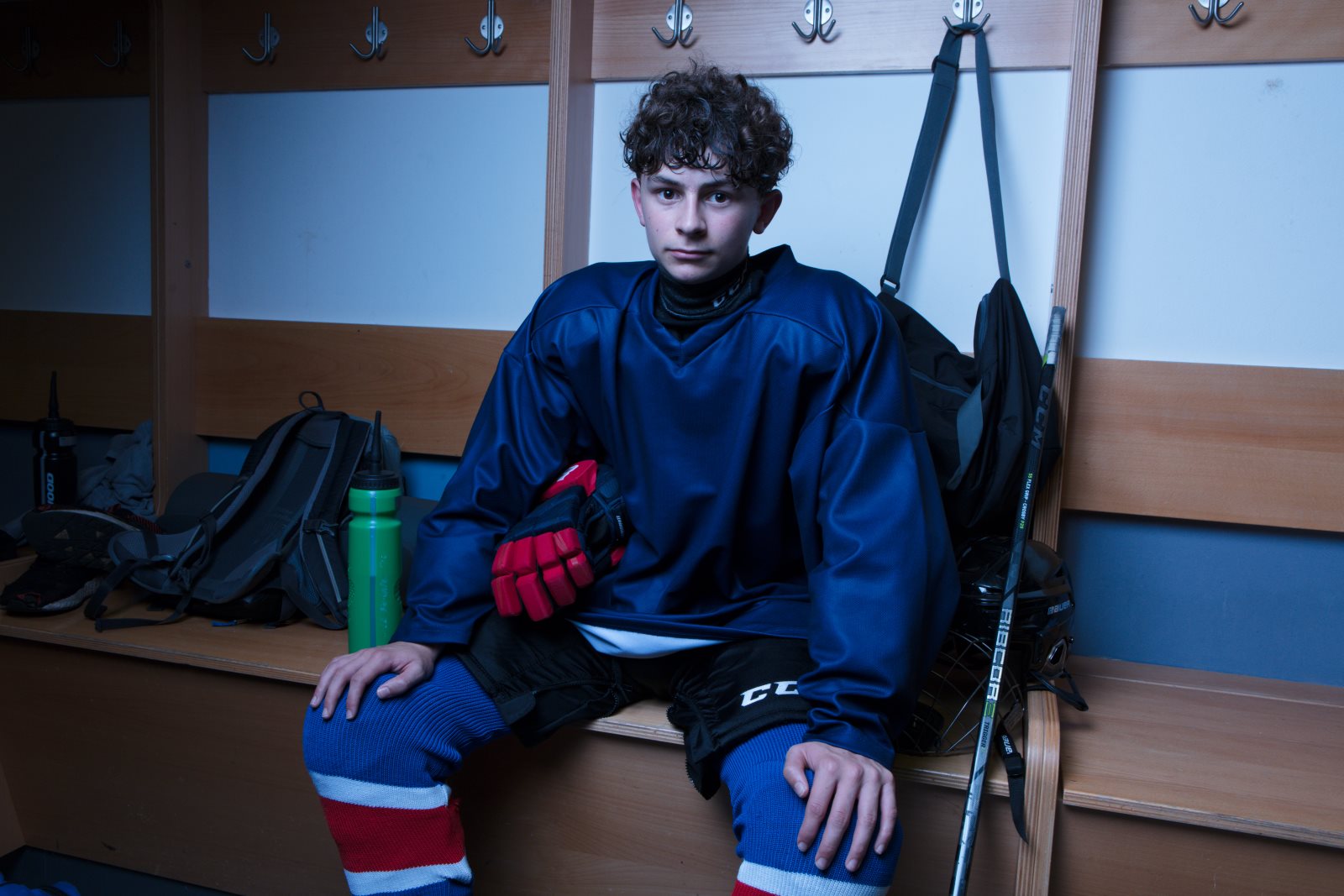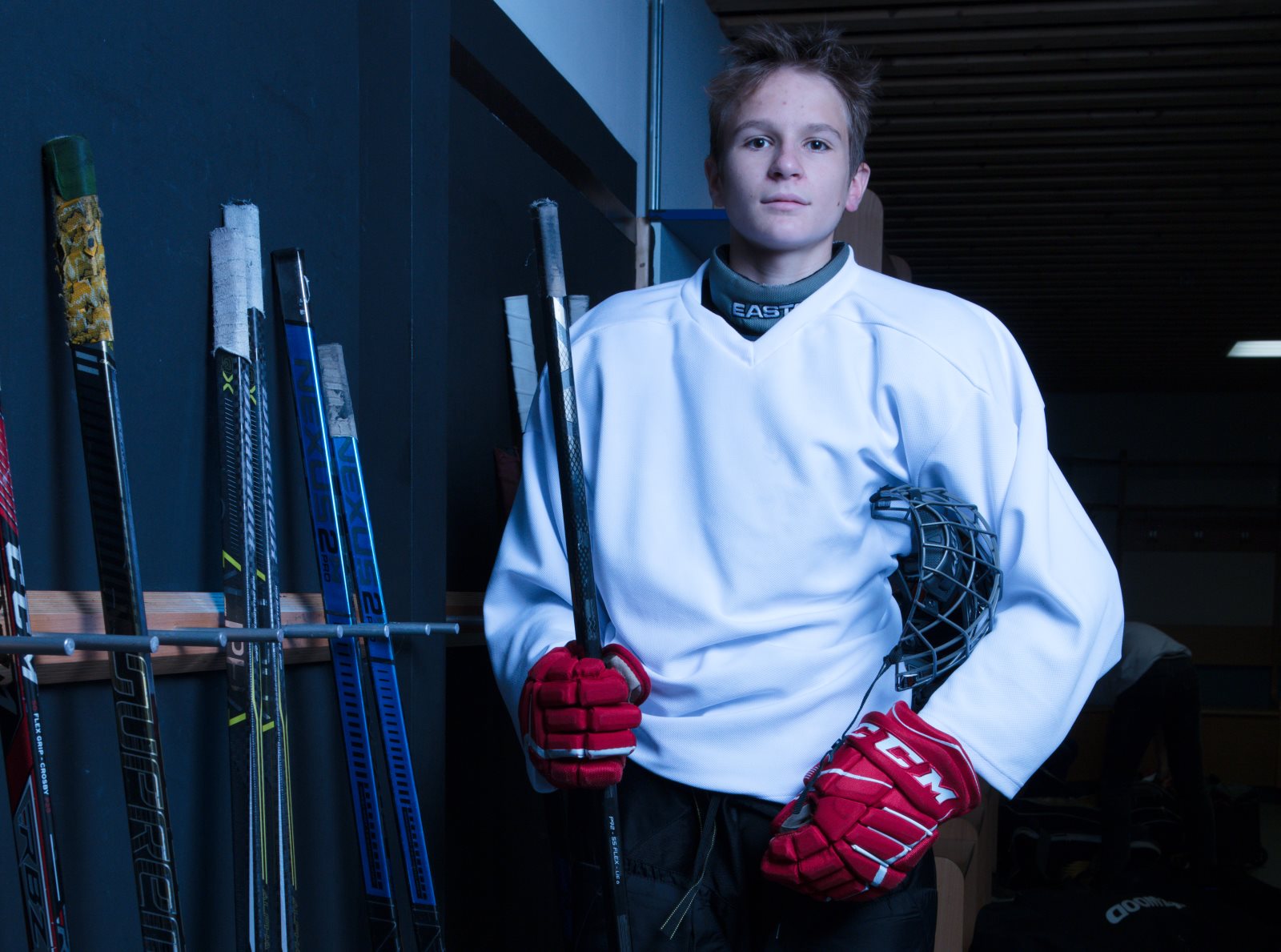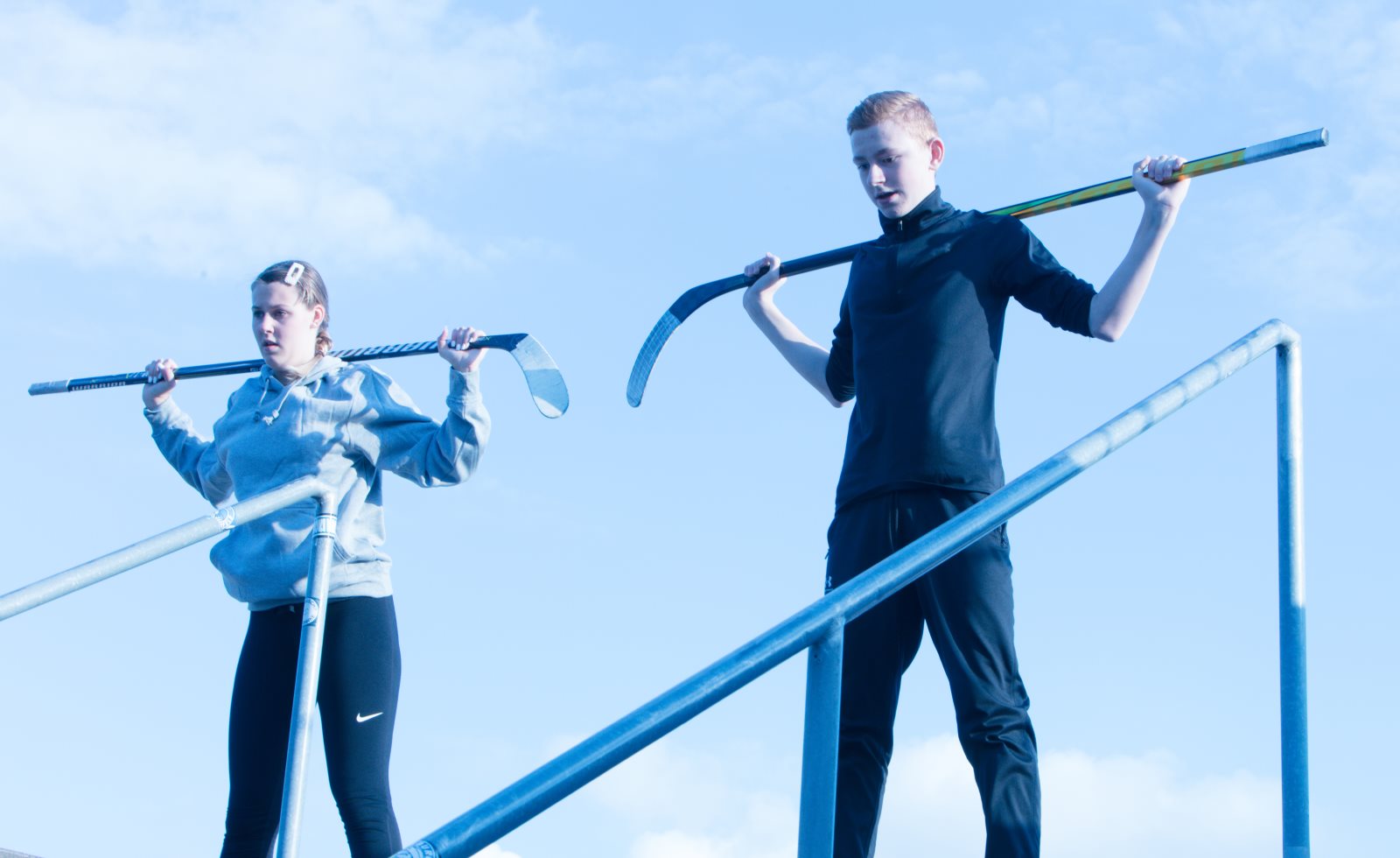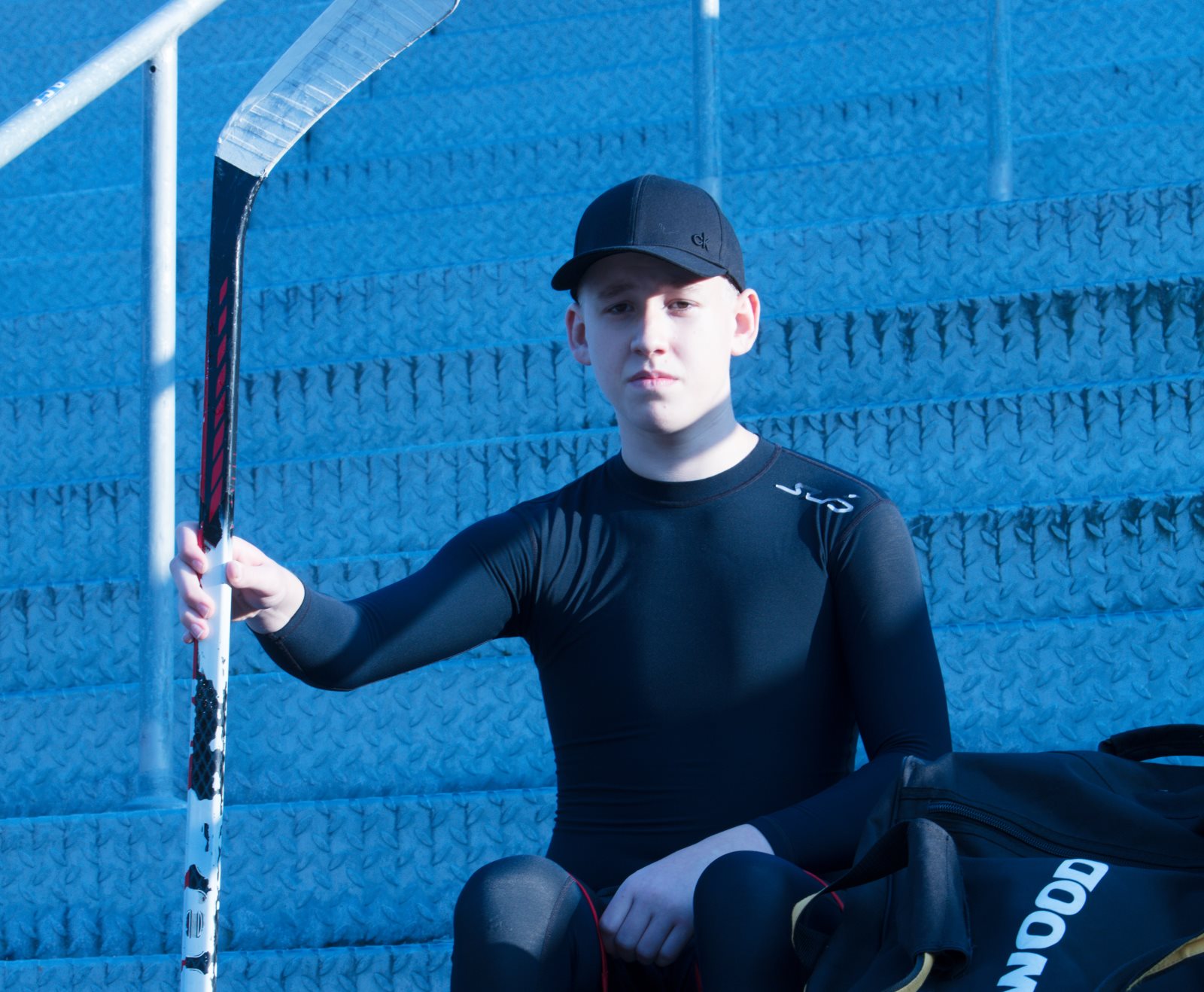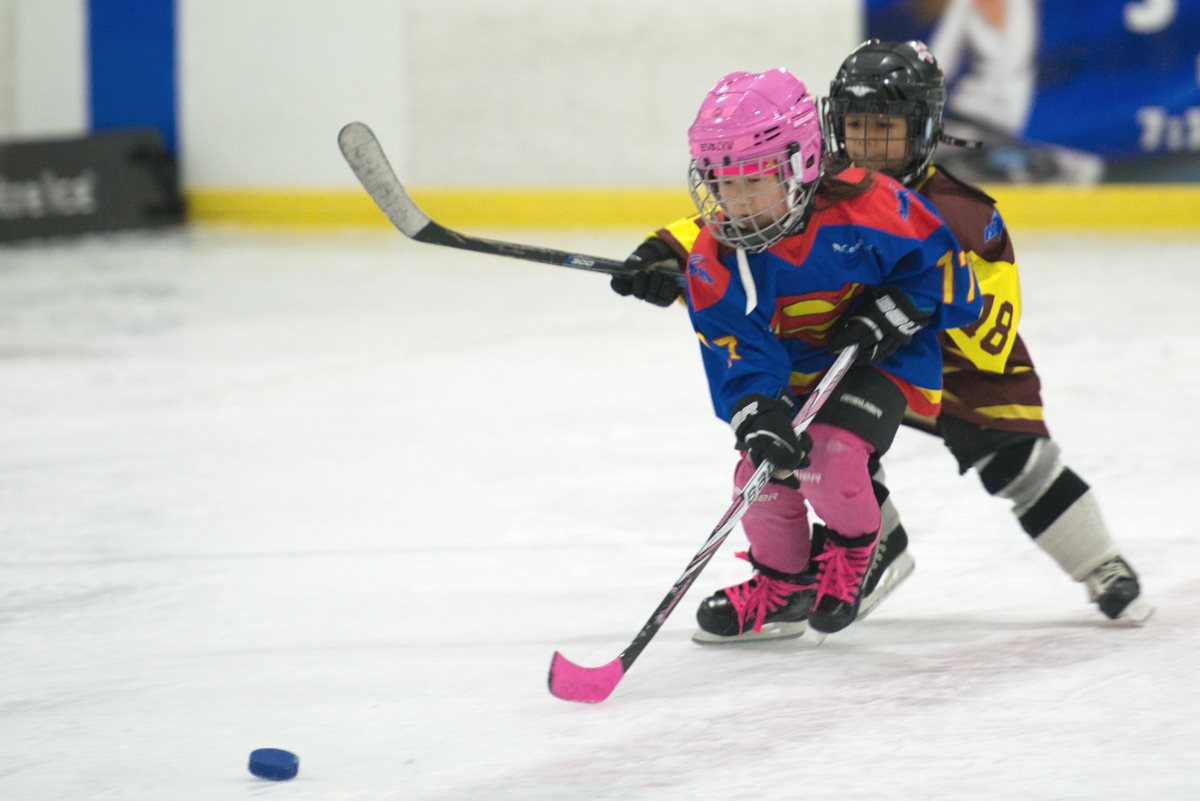 Facts & Figures
USD 1'715'253 is the total value of equipment donated between 2016 and 2022
Seven to ten Member National Associations were supported each season by equipment worth of USD 190,000 to 240,000
30 Members of 84 IIHF Member National Associations received equipment support
6 IIHF Supplier Pool members are organizing shipments at the moment (in 2022; more suppliers in the past)
84 separate shipments were coordinated by the IIHF between 2016 and 2022
National Associations
In order to qualify for equipment support a National Association must satisfy specific criteria, these include:
Demonstrate a need for the equipment
Show how the equipment will used for the improvement of ice hockey in their nation
Submission of a national development plan
Being actively involved in IIHF Development Programs, especially the Learn to Play Program
National Associations interested in participating in the IIHF Equipment Support Program should contact the IIHF Development Director (
[email protected]
) for more information.
31 out of 84 MNAs received equipment support between 2016 and 2022 (as of October 2022):
Armenia
Belgium
Bosnia & Herzegovina
Bulgaria
Croatia
Czech Republic
Estonia
France
Iceland
India
Indonesia
Iran
Ireland
Kyrgyzstan
Lithuania
Macau, China
Malaysia
Mongolia
Morocco
Netherlands
New Zealand
North Macedonia
Oman
Philippines
Romania
Serbia
Slovenia
Spain
Thailand
United Arab Emirates
Uzbekistan

and

IIHF Game Officials Development Program
IIHF Supplier Pool
The following companies and brands are highly valued members of the IIHF Supplier Pool:

For sponsorship, partnership or IIHF Supplier Pool membership enquires please contact
[email protected]
.