The 2018 IIHF Semi-Annual Congress concludes on Friday, setting the stage for what should be an interesting 2019 Annual Congress next May.
On Thursday, a proposal was tabled and accepted by the Semi-Annual Congress to award the 2023, 2024, and 2025 IIHF Ice Hockey World Championship during the next Congress in Bratislava 2019.
The joint proposal came from the Ice Hockey Federation of Russia, the Czech Ice Hockey Association, and the Swedish Ice Hockey Association, who so far are the only candidates for 2023, 2024, and 2025 respectively. Prior to this proposal, all three nations were in the running to host the 2023 tournament.
Other nations wishing to submit competing bids will have until the 15 January 2019 to notify the IIHF of their plans.
"We are pleased that these three countries were able to come up with a proposal where each of the potential hosts are satisfied," said IIHF General Secretary Horst Lichtner. "However, we have to be fair to other nations that might want to host a tournament in these years, so we are extending the opportunity for other bids to be submitted.
"But if none are received by the January deadline, we will proceed to award all three tournaments in May."
The joint proposal was brought forth by all three countries during the first day of the Semi-Annual Congress, and promoted as an ideal way to secure more time to plan and execute the tournament preparations well in advance of the hosting date.
Lichtner added that the IIHF Event Committee and the Championship Bid Committee had reviewed and agreed to this request. IIHF President René Fasel followed up on Lichtner'­s comments by commending these nations for avoiding a bidding war over a specific year, as such can cost a lot of money and a lot of time. Fasel said that it would be logical to enter into an agreement whereby the potential hosts of the 2023, 2024 and 2025 agree on which year each will host.
"We just want to have a long-term plan and want to provide the best event ever, again," said Czech Ice Hockey Association President Martin Urban, referring to the Czechs' successful 2015 World Championship tournament. "The Czech Association feels planning is important specifically with respect to obtaining funding. Therefore, determining early which World Championship we will host in the future is very important."
Urban's point was echoed by Swedish Ice Hockey Association President Anders Larsson.
"It is important to stress that having this amount of time to plan also allows us to determine which other events Sweden will have in the near future," said Larsson. "Thank you for considering this three-year approach, we hope to get support for our bid from Congress in Bratislava in May."
On the Russian side, the 2023 bid for St. Petersburg would showcase what would become the world's largest ice hockey arena, with seating for 22,000 spectators to be built by 2022.
The following IIHF Ice Hockey World Championships have previously been allocated:
2019: Bratislava & Kosice, Slovakia
2020: Zurich & Lausanne, Switzerland
2021: Misnk, Belarus & Riga, Latvia
2022: Tampere & Helsinki, Finland
New arena in St. Petersburg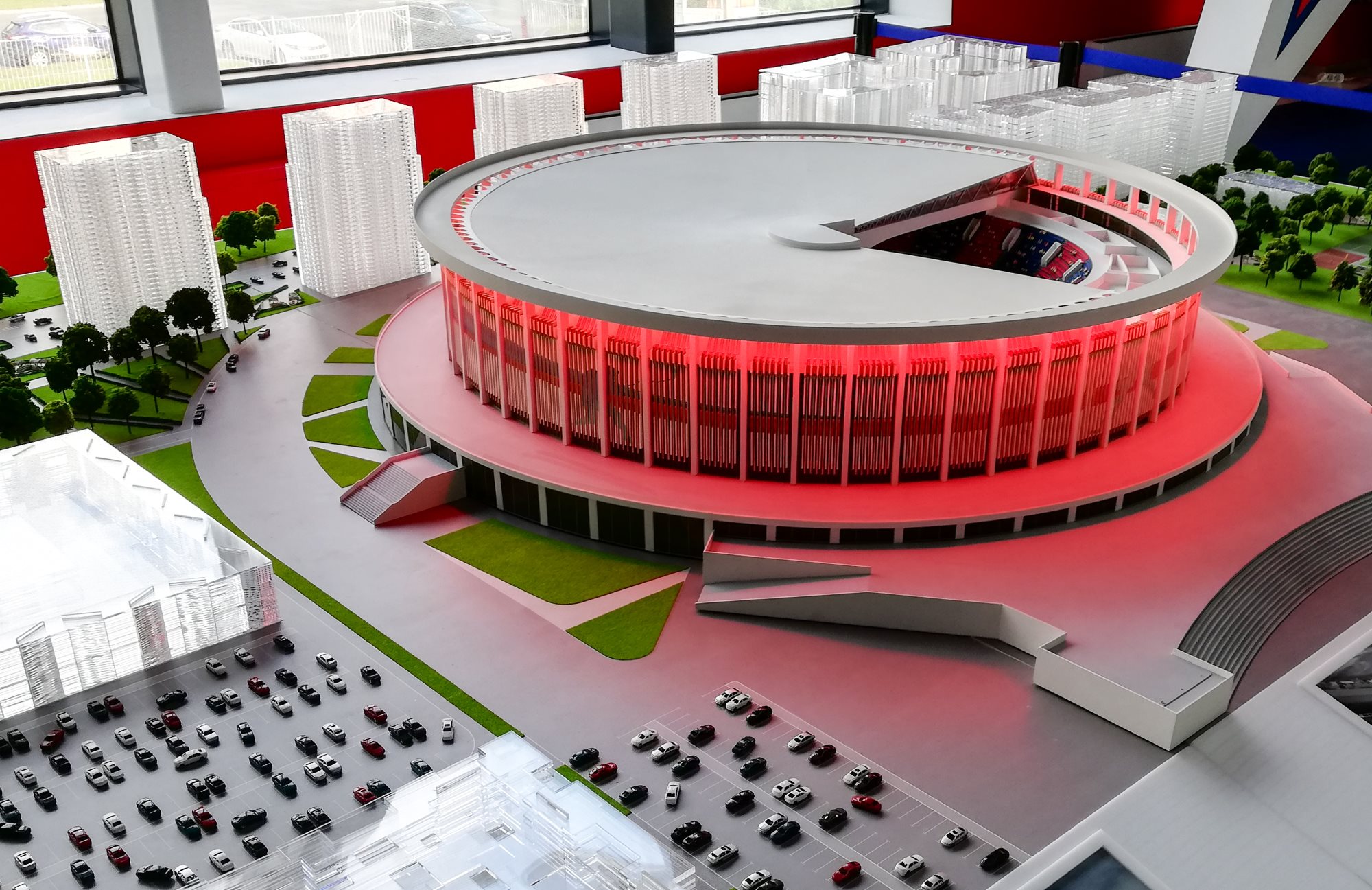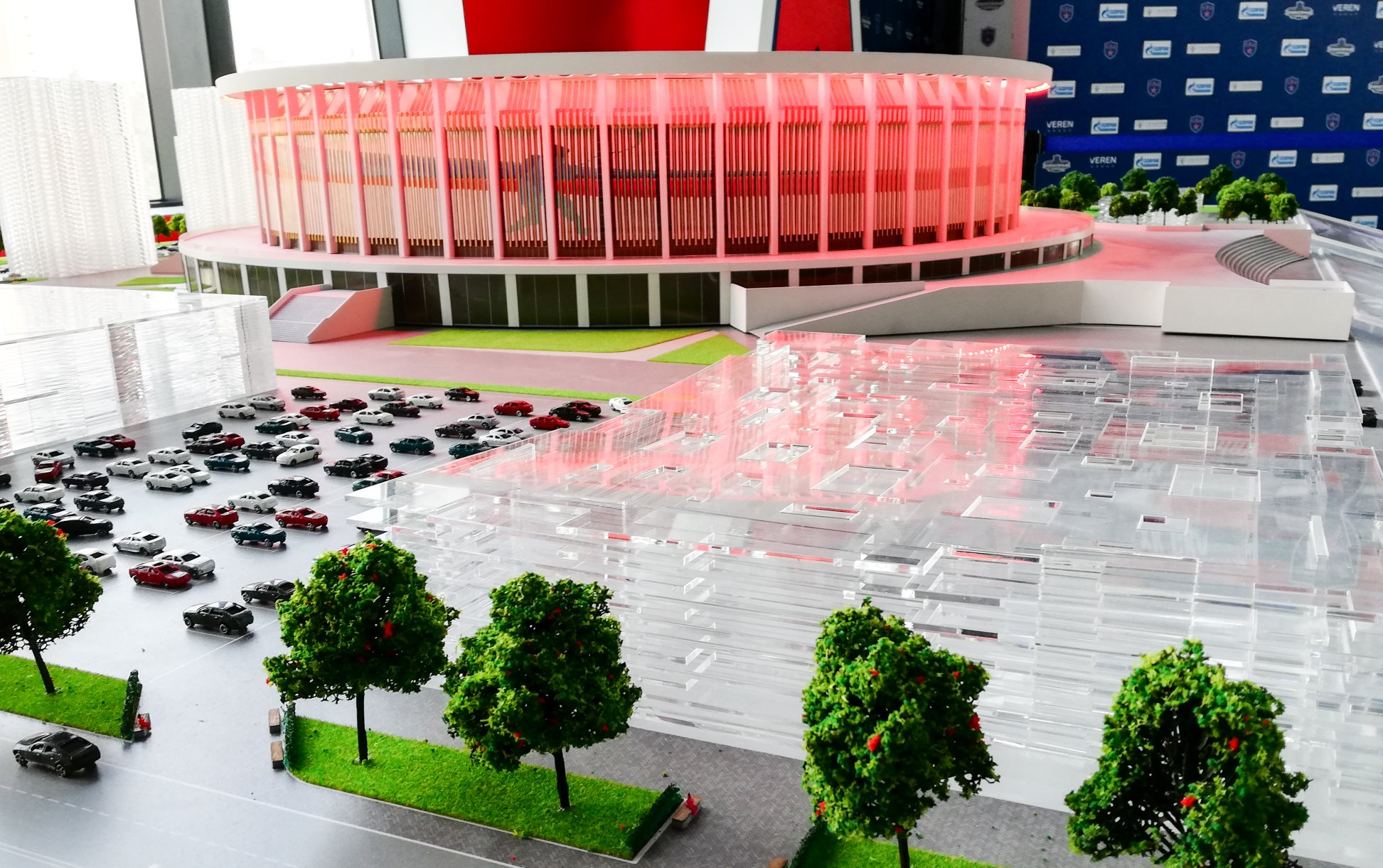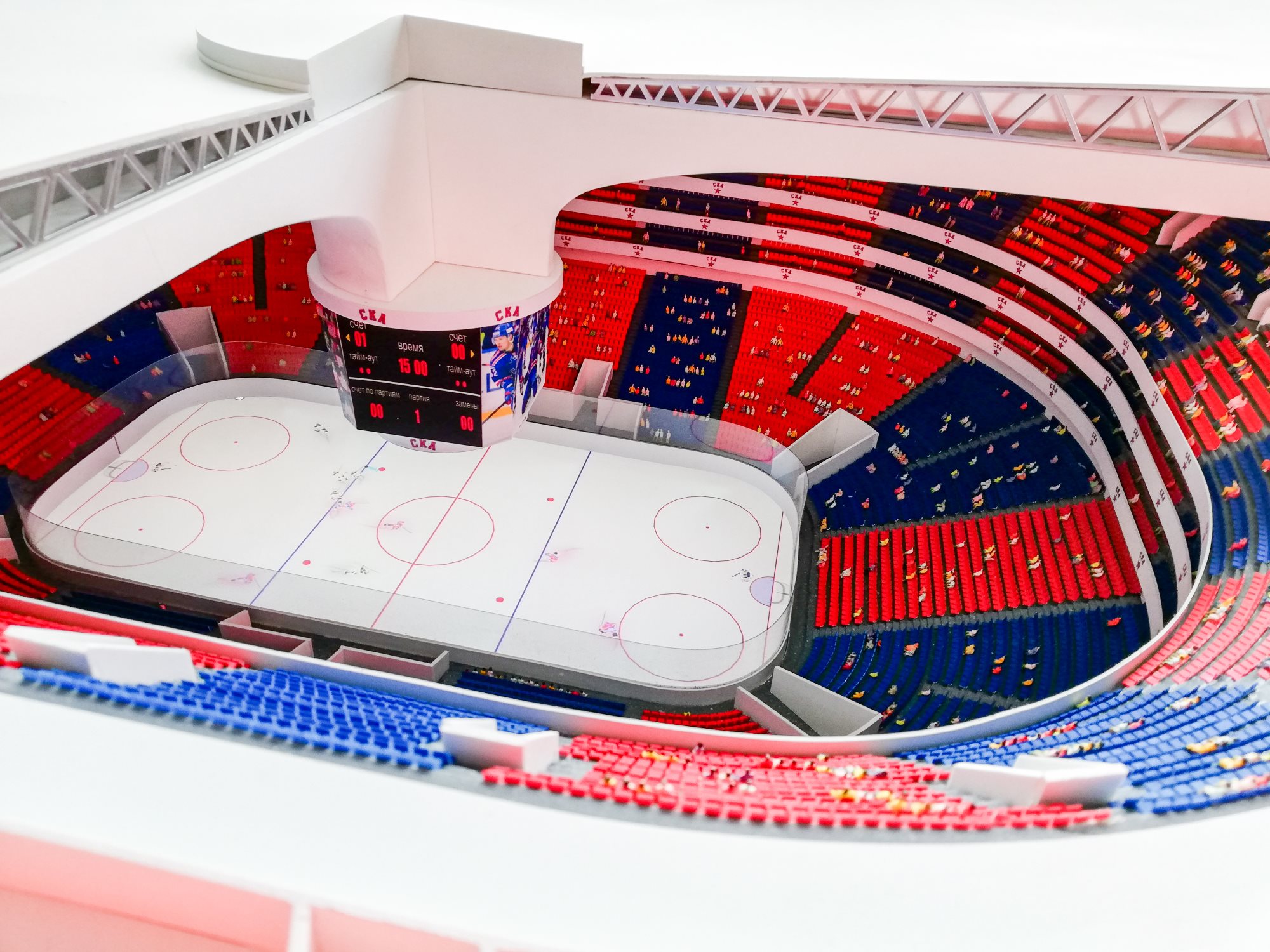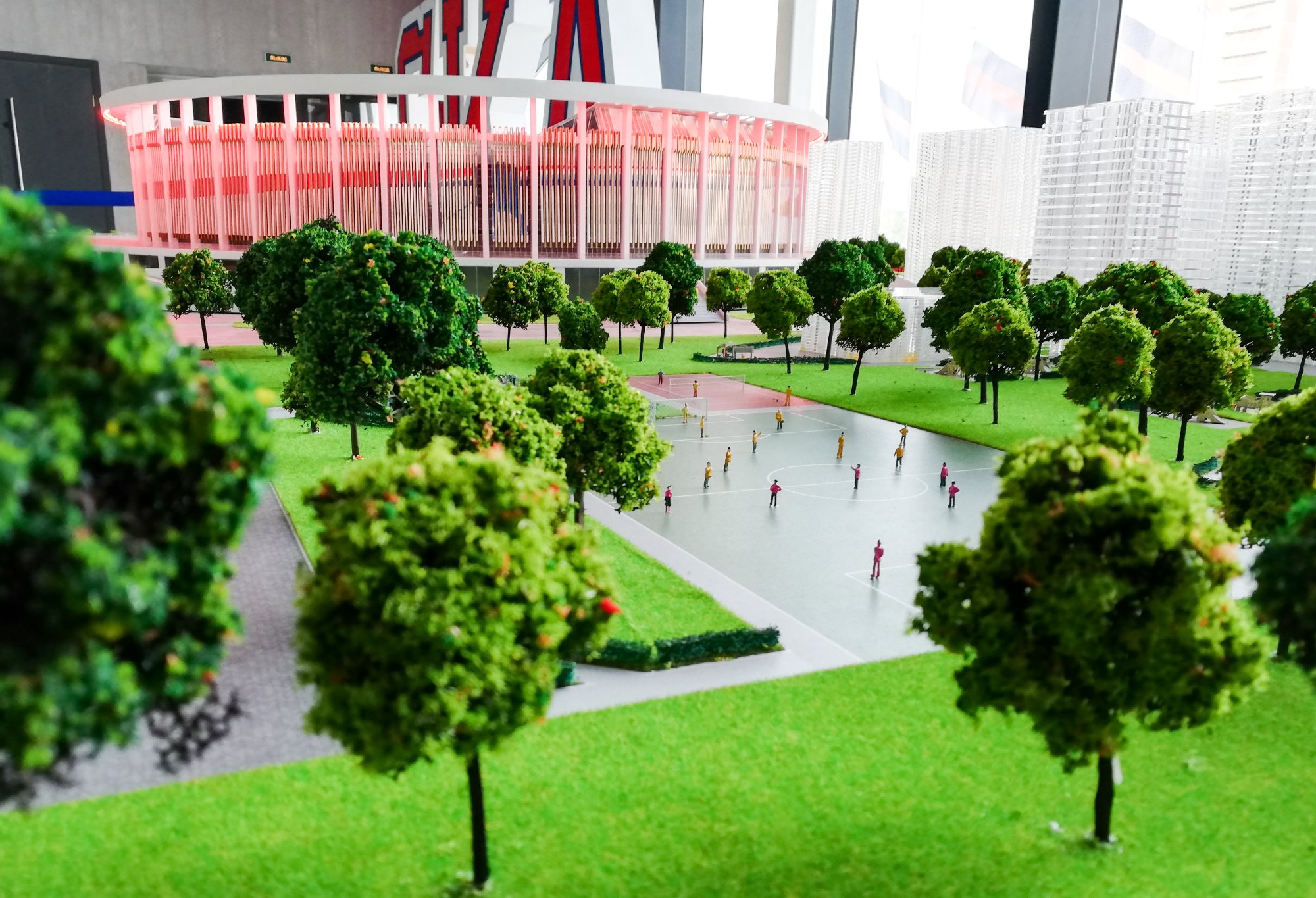 Photos: Sergei Fedoseyev / ska.ru