The start of the 2018/2019 IIHF Continental Cup was marked by the sensational play of the Icelandic champion Skautafelag Akureyrar. The first round with Group A of the four-stage competition was staged in the renovated Winter Palace in the Bulgarian capital of Sofia with the participation of local team Irbis-Skate, Turkish champion Zeytinburnu Istanbul, Israeli champion HC Bat Yam and Icelandic champion Skautafelag Akureyrar from the country's biggest town in the north.

It was the first time in the history of the competition that an Icelandic team won a round-robin tournament. The small Nordic island country has been competing in IIHF events since 1999 but only debuted in international club hockey one year ago. Esja Reykjavik lost all three matches in Belgrade but was competitive against Irbis-Skate (2-4) and Zeytinburnu (2-3 in shootout).

This time around the team from Akureyri with the viking logo had a great start winning in shootout on Day 1 against host Irbis-Skate (5-4) and continuing with wins against Zeytinburnu (6-1) and Bat Yam (2-0).

"We were lucky in the first game with the shootout win and then everything was rolling on our way. The key for our success was that we followed our game system and we played as a team. Everybody knows what he has to do and this helps," said Jussi Sipponen, the 38-year-old Finnish defenceman who is also the team's head coach.

"This team is very well organized – on and off the ice. They were skating very well, had a good chemistry and a well-schooled Canadian goalie. We needed more time to find our game and were close to make a full comeback, but unfortunately we lost in shootout", said Stanislav Muhachev, the founder and captain of Irbis-Skate.

This game turned to be the battle for the first place in the group. The hosts were leading 2-0 after two 5-on-3 power-play goals by Russian imports Eduard Orlov and Makar Perminov in just 37 seconds in the middle of the first period, but the Icelandic champion was able to tie the score with tallies from Runar Runarsson and Ingvar Jonsson before the intermission. The only goal in the second period was scored by Sigmundur Sveinsson and at the start of the third Hafthor Sigrunarson made it 4-2.
2019 IIHF Continental Cup Group A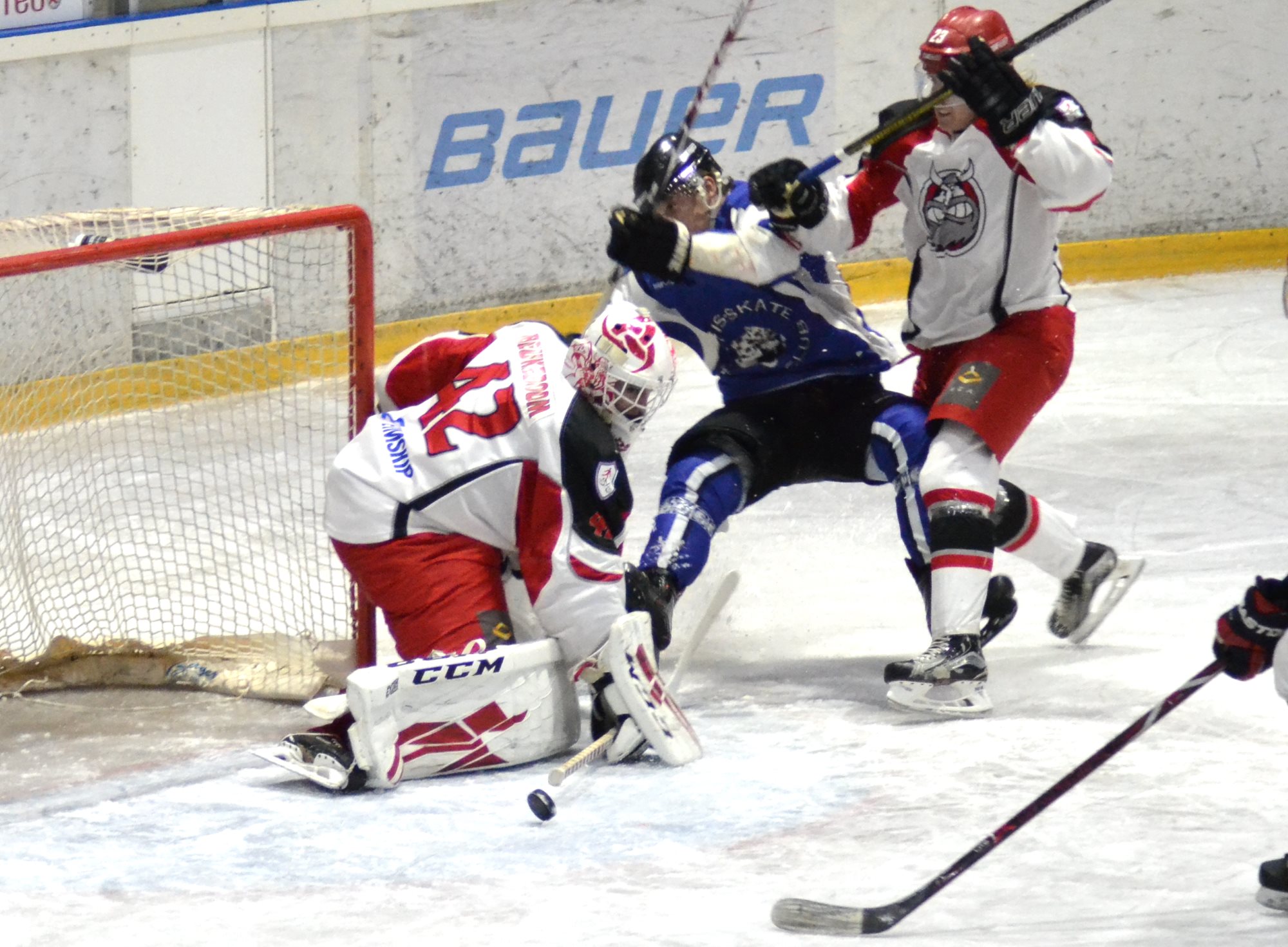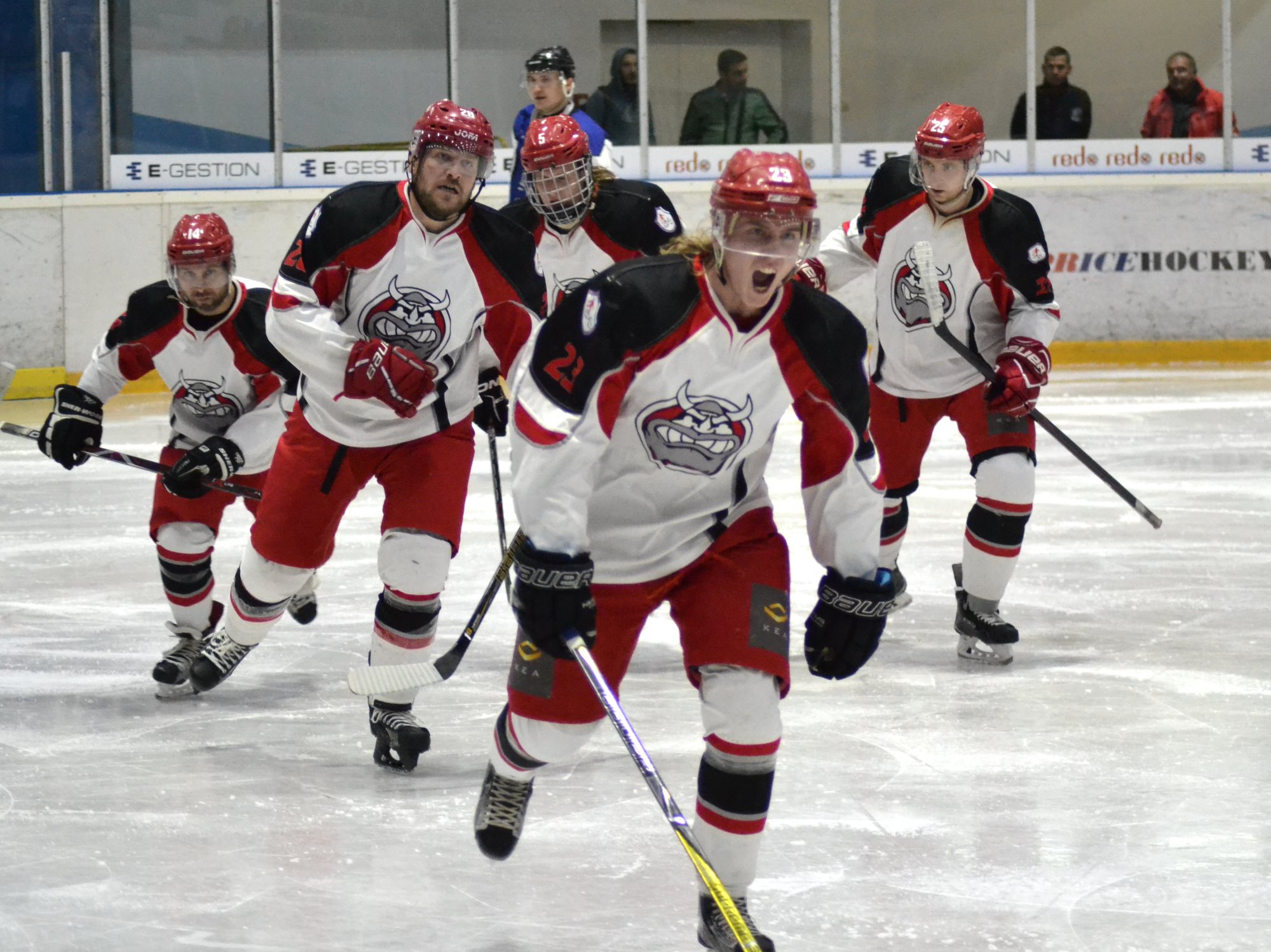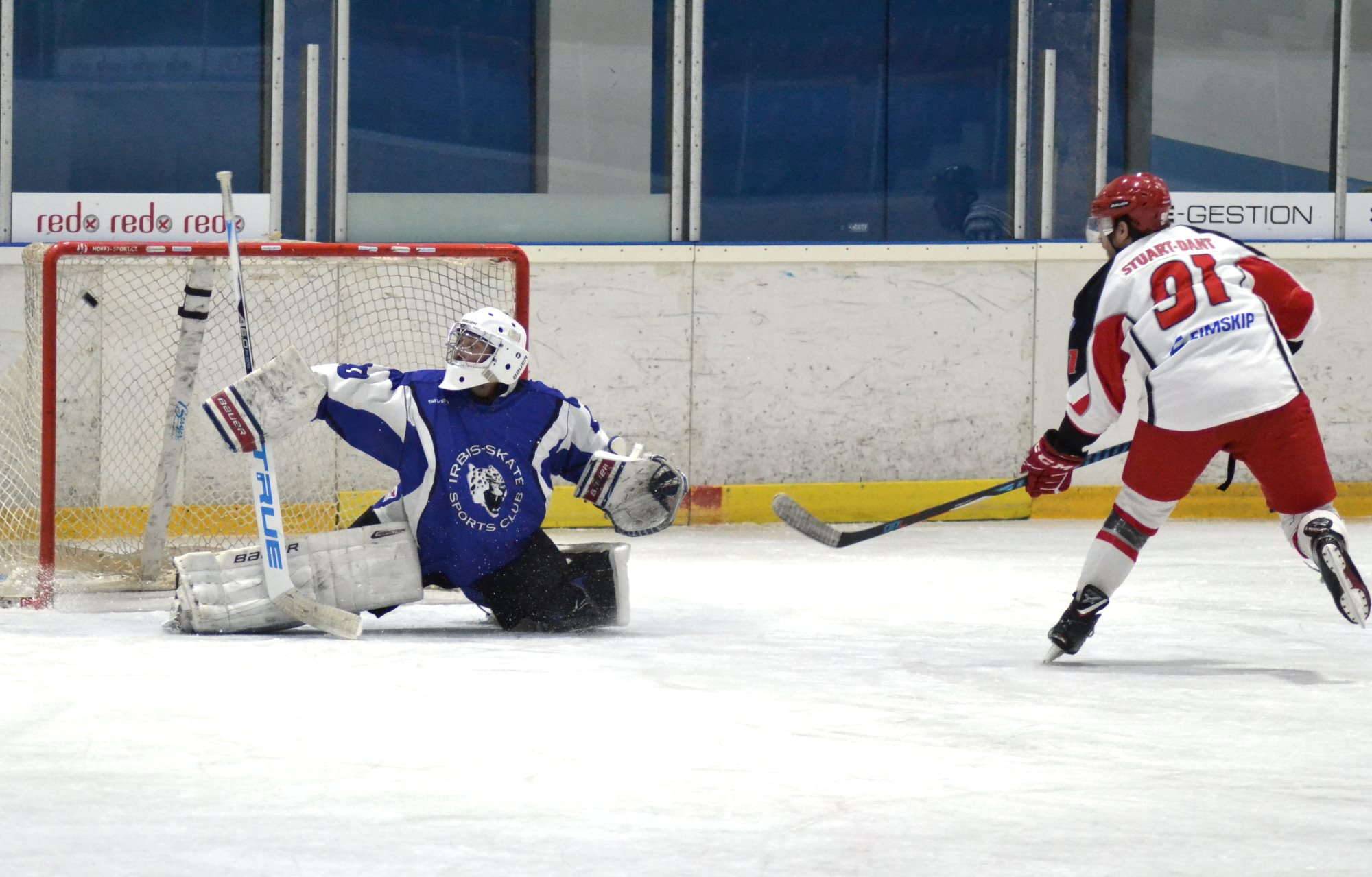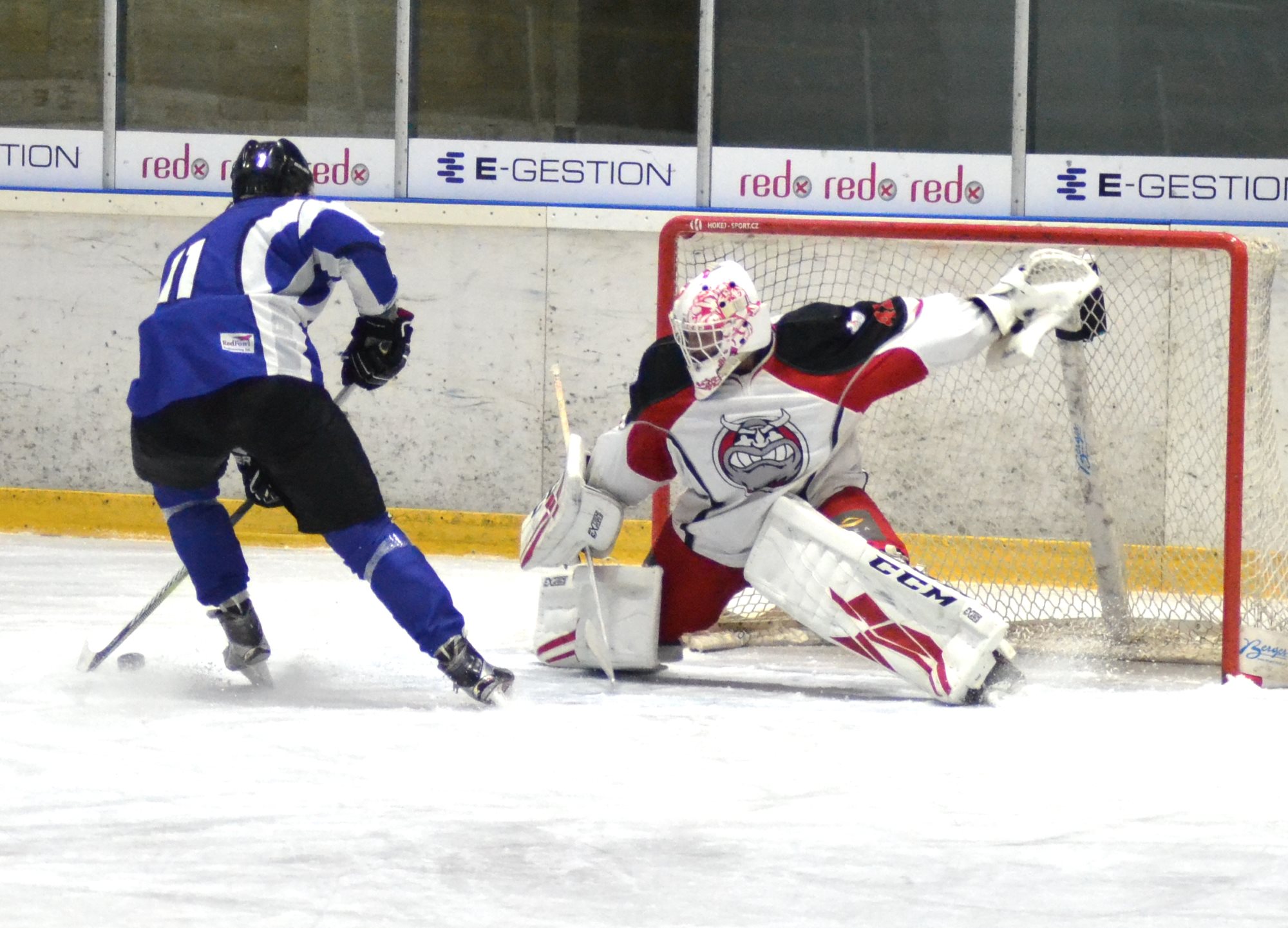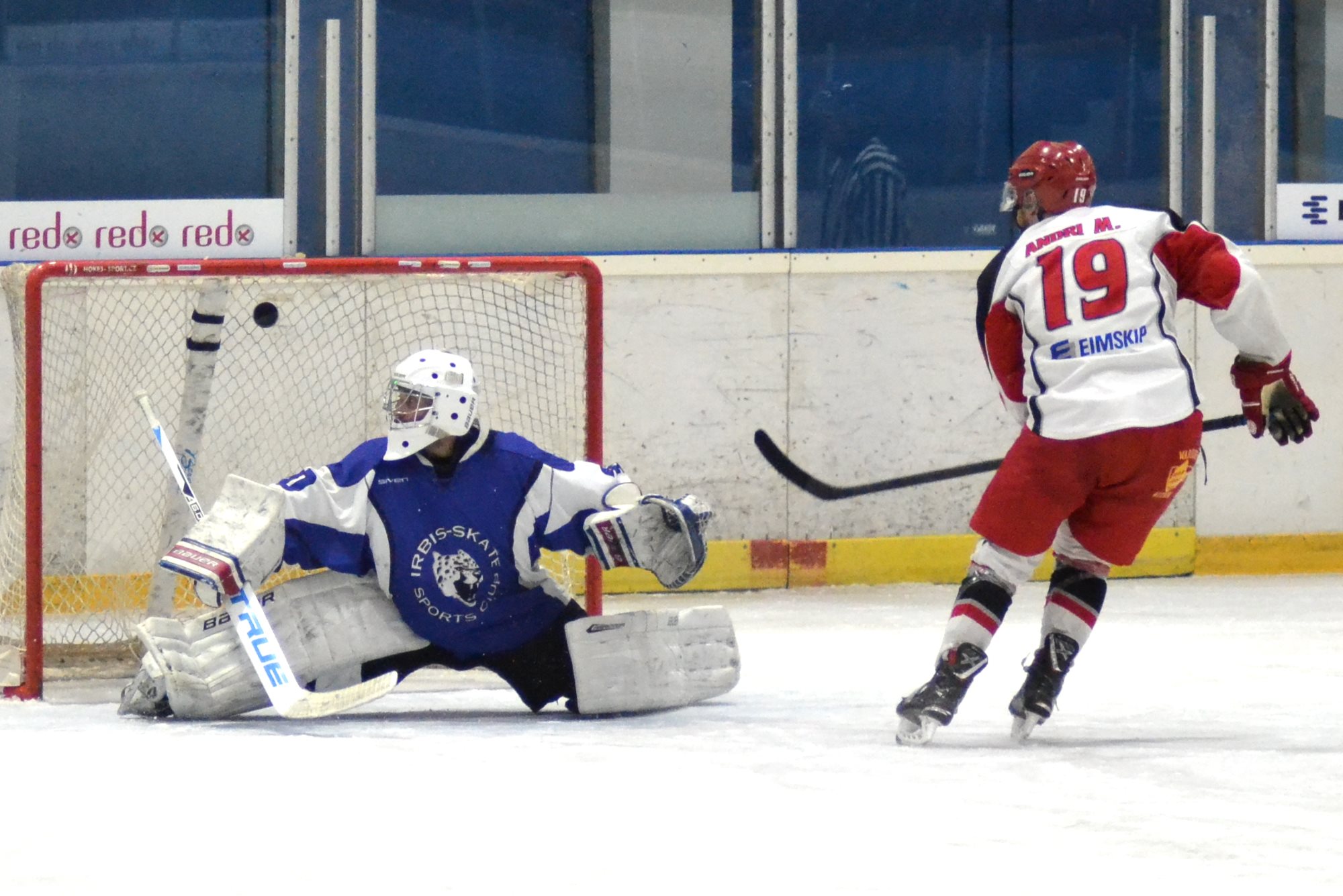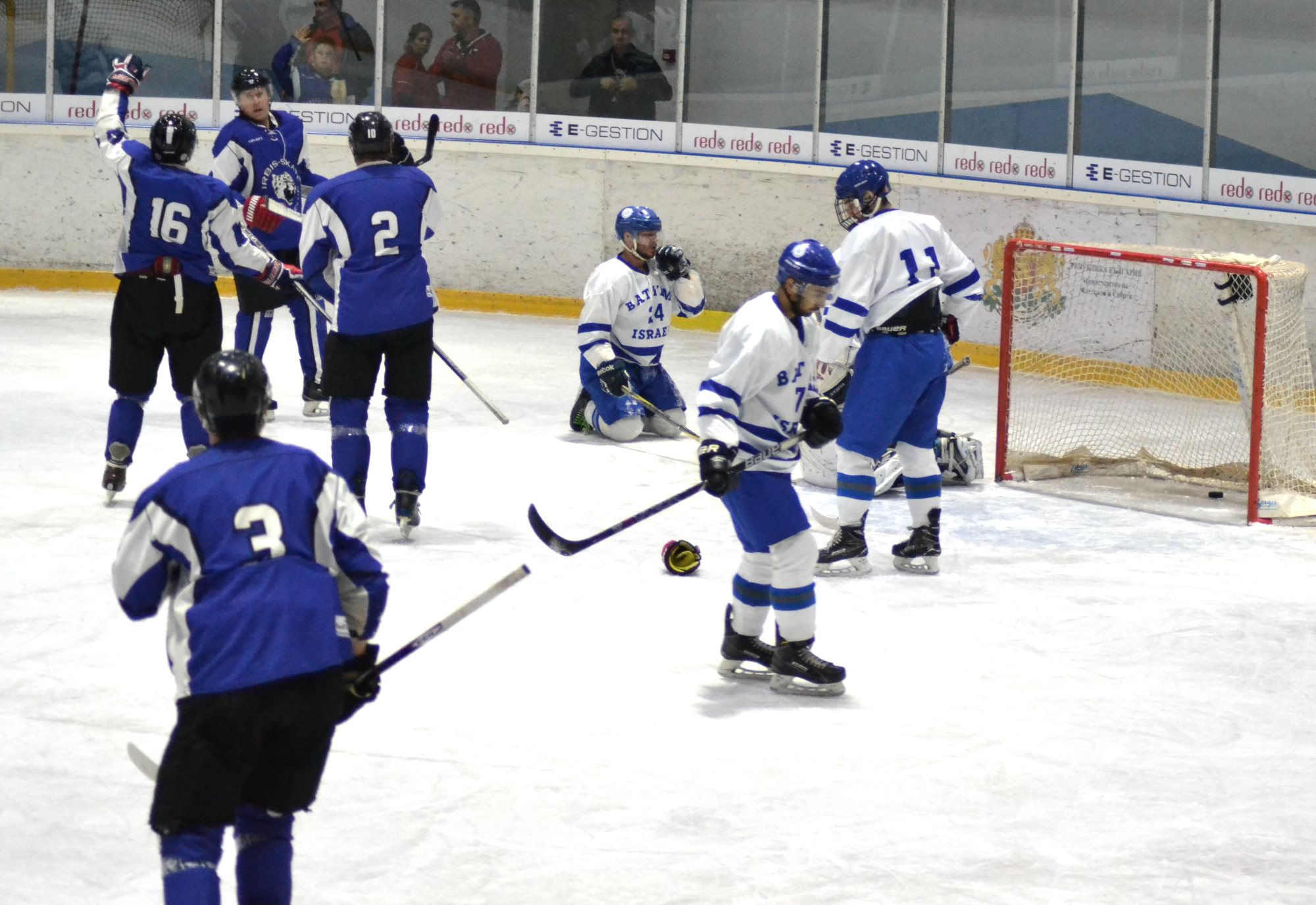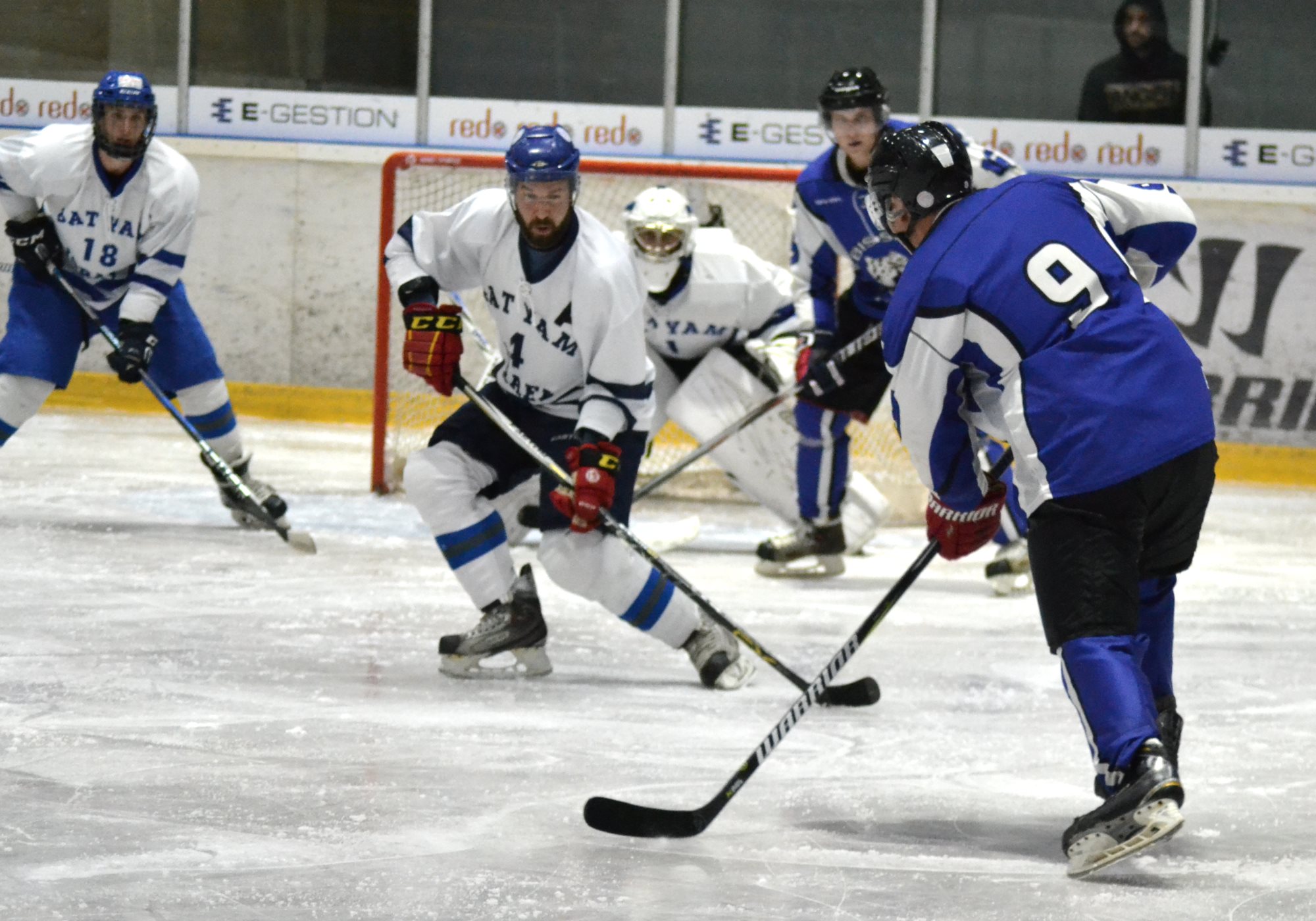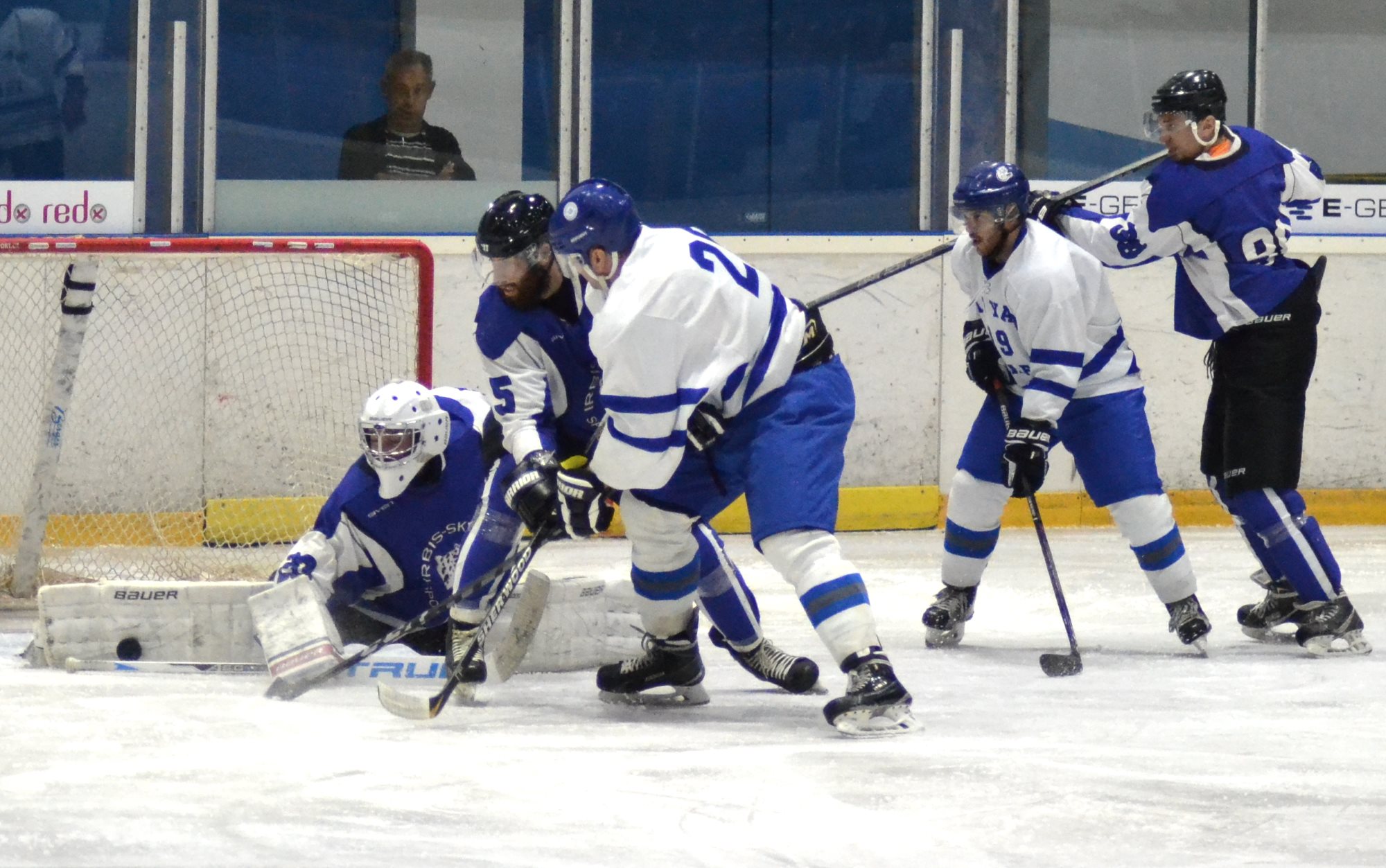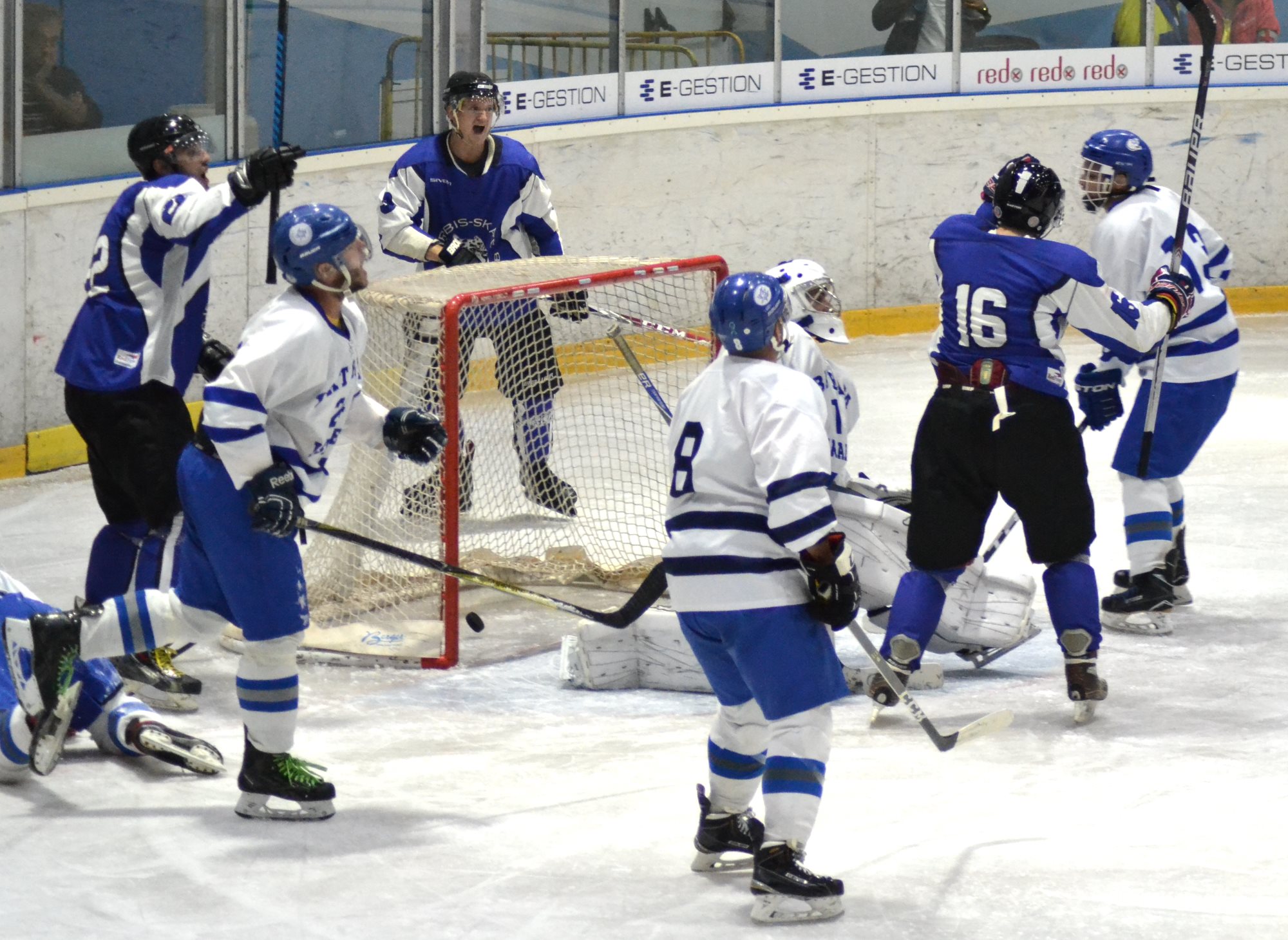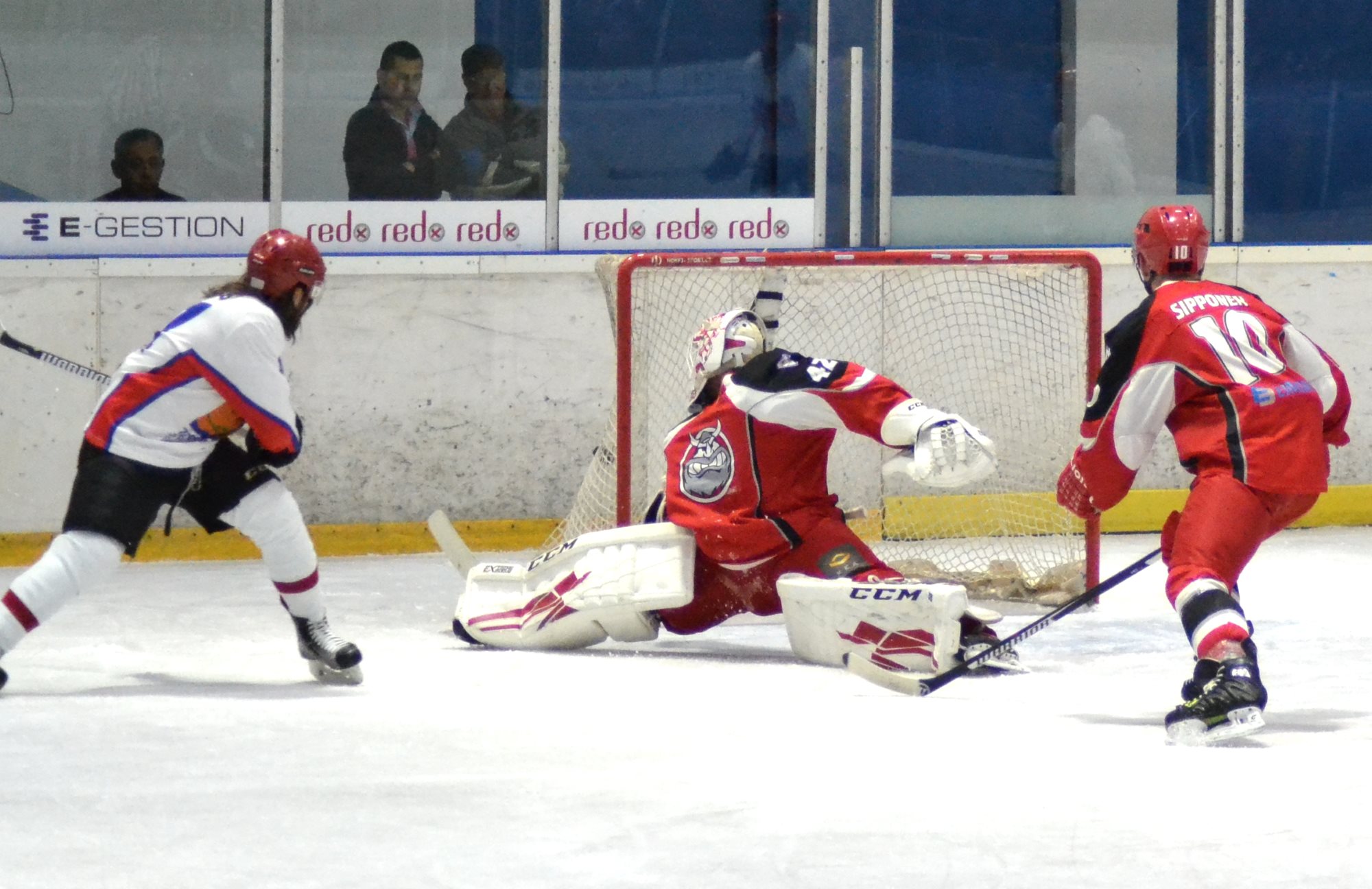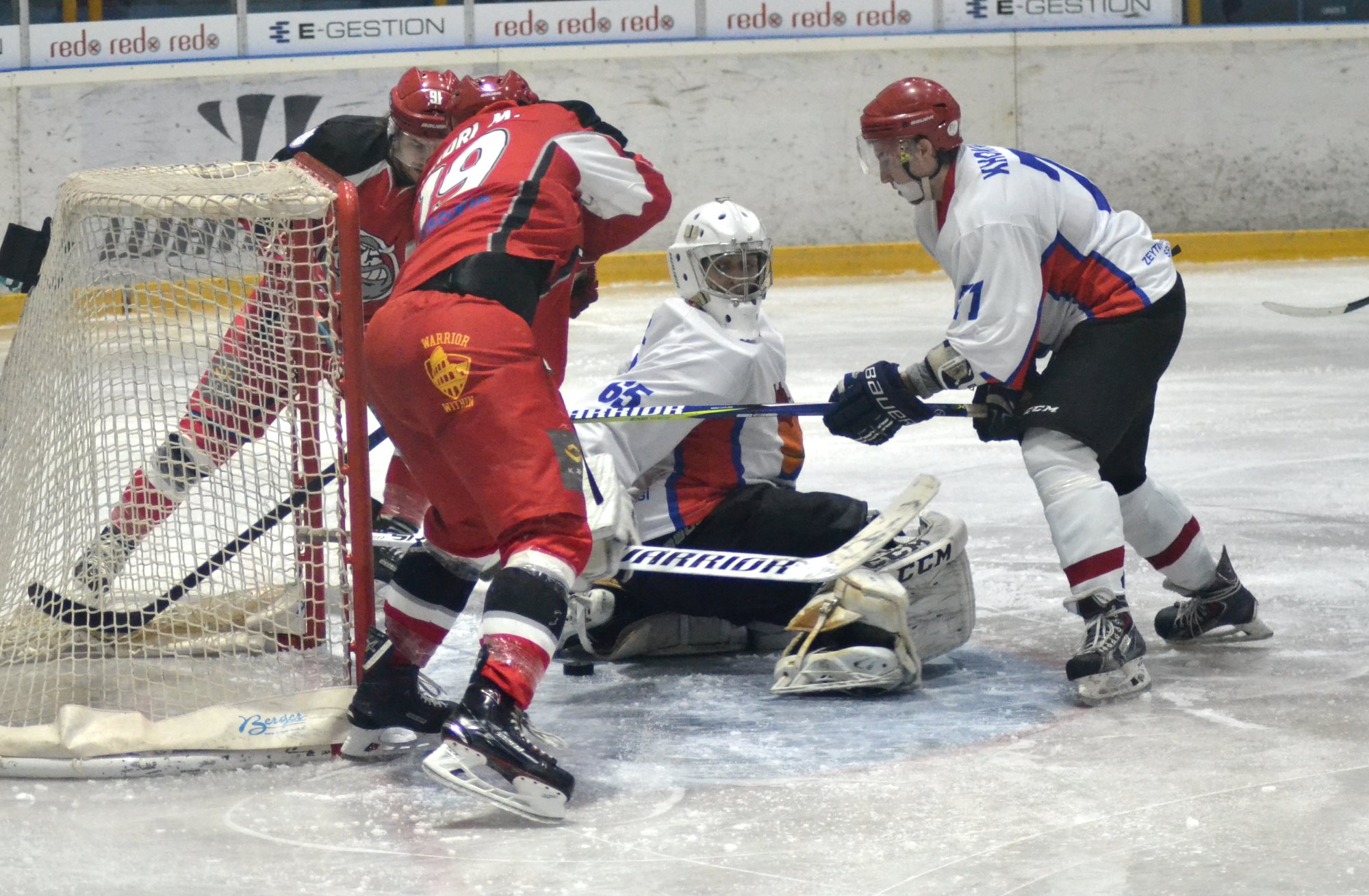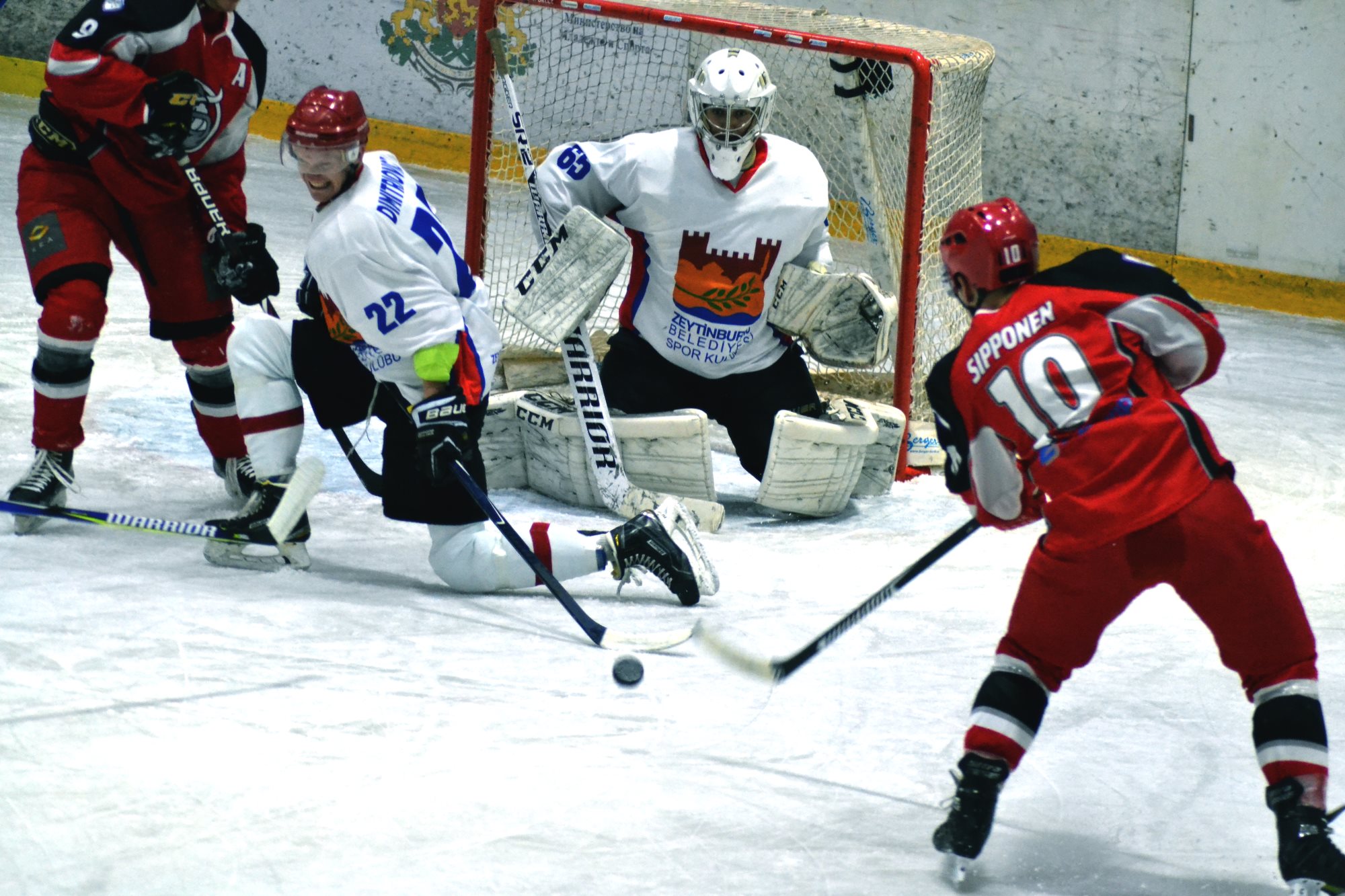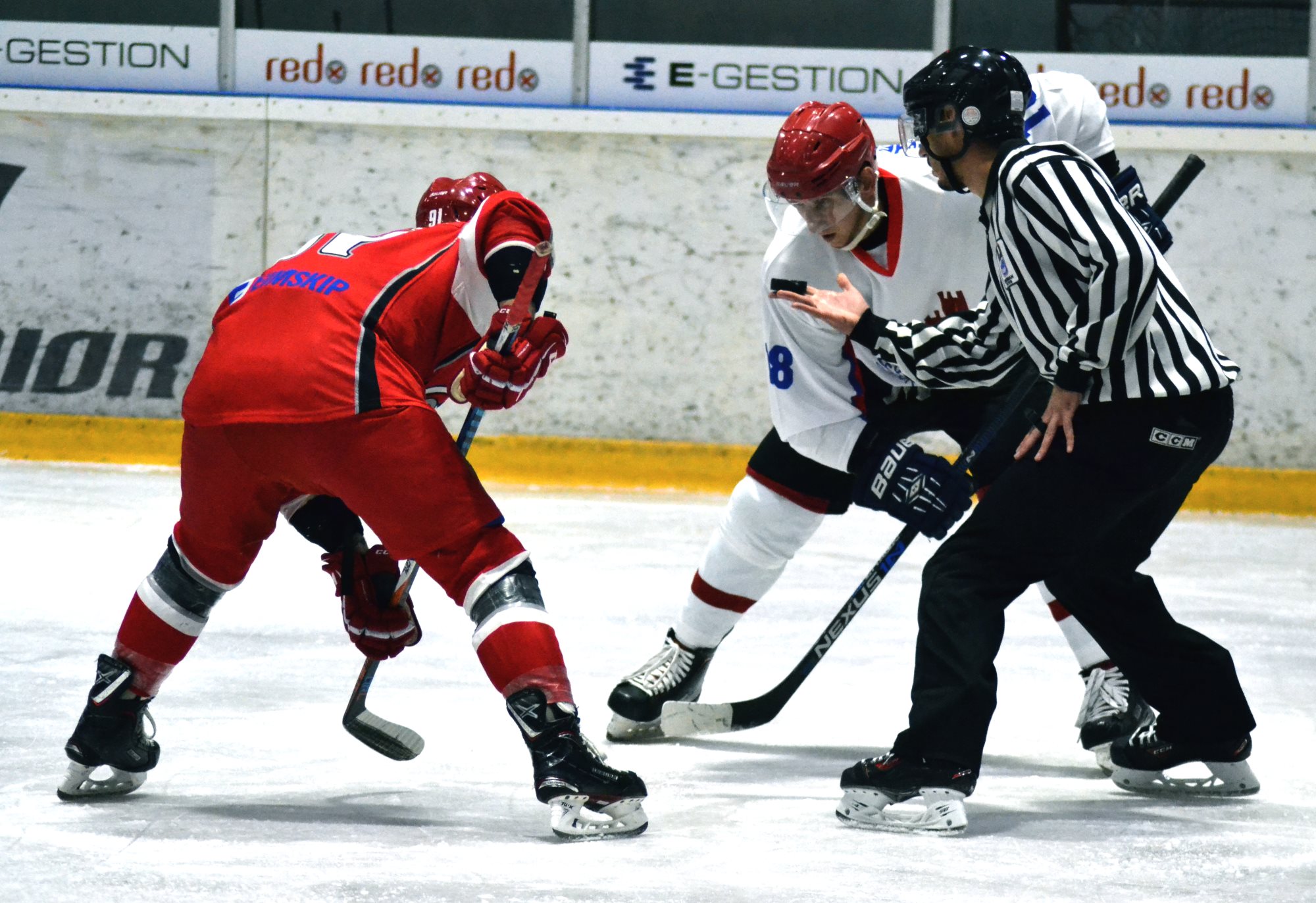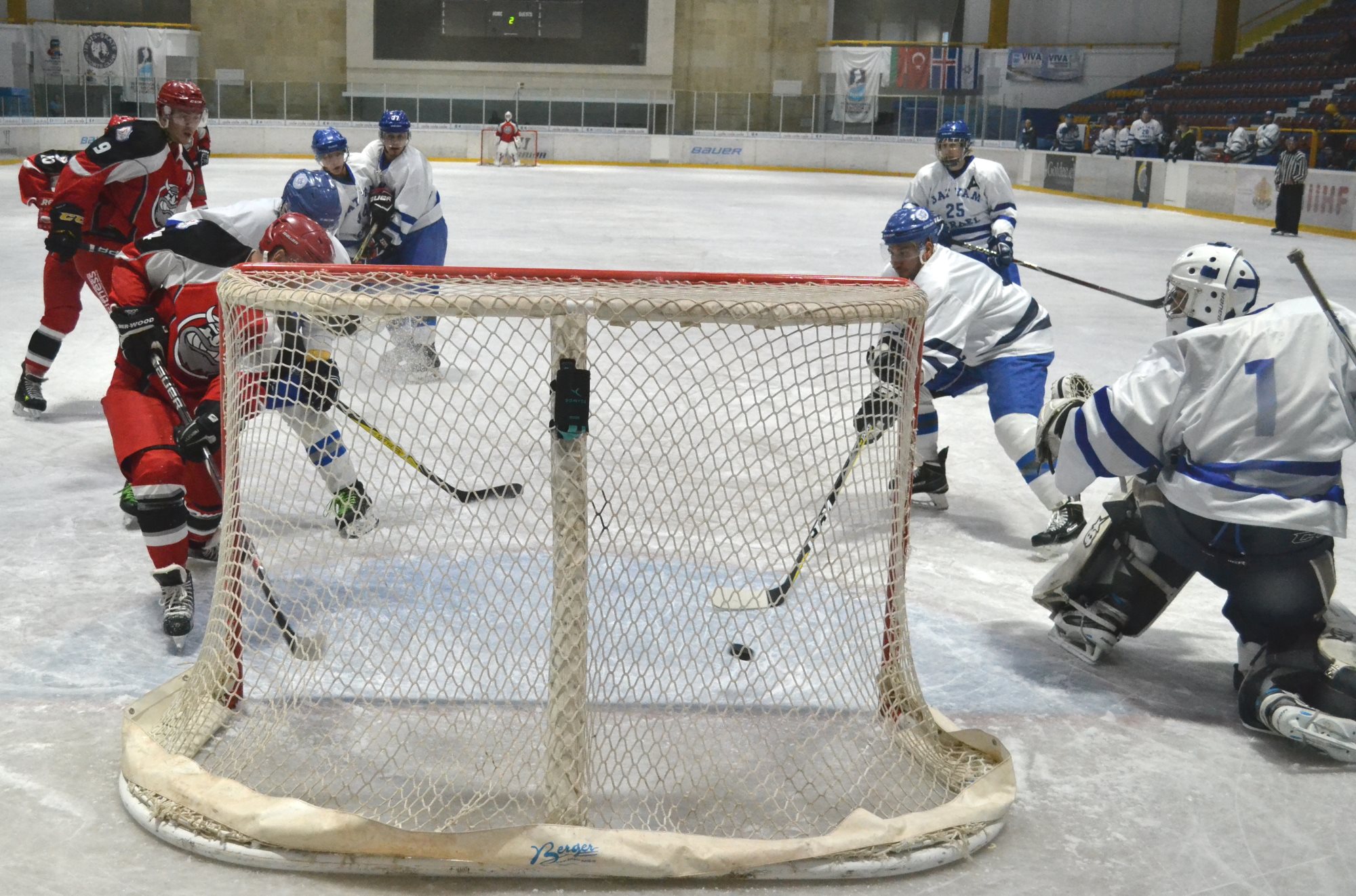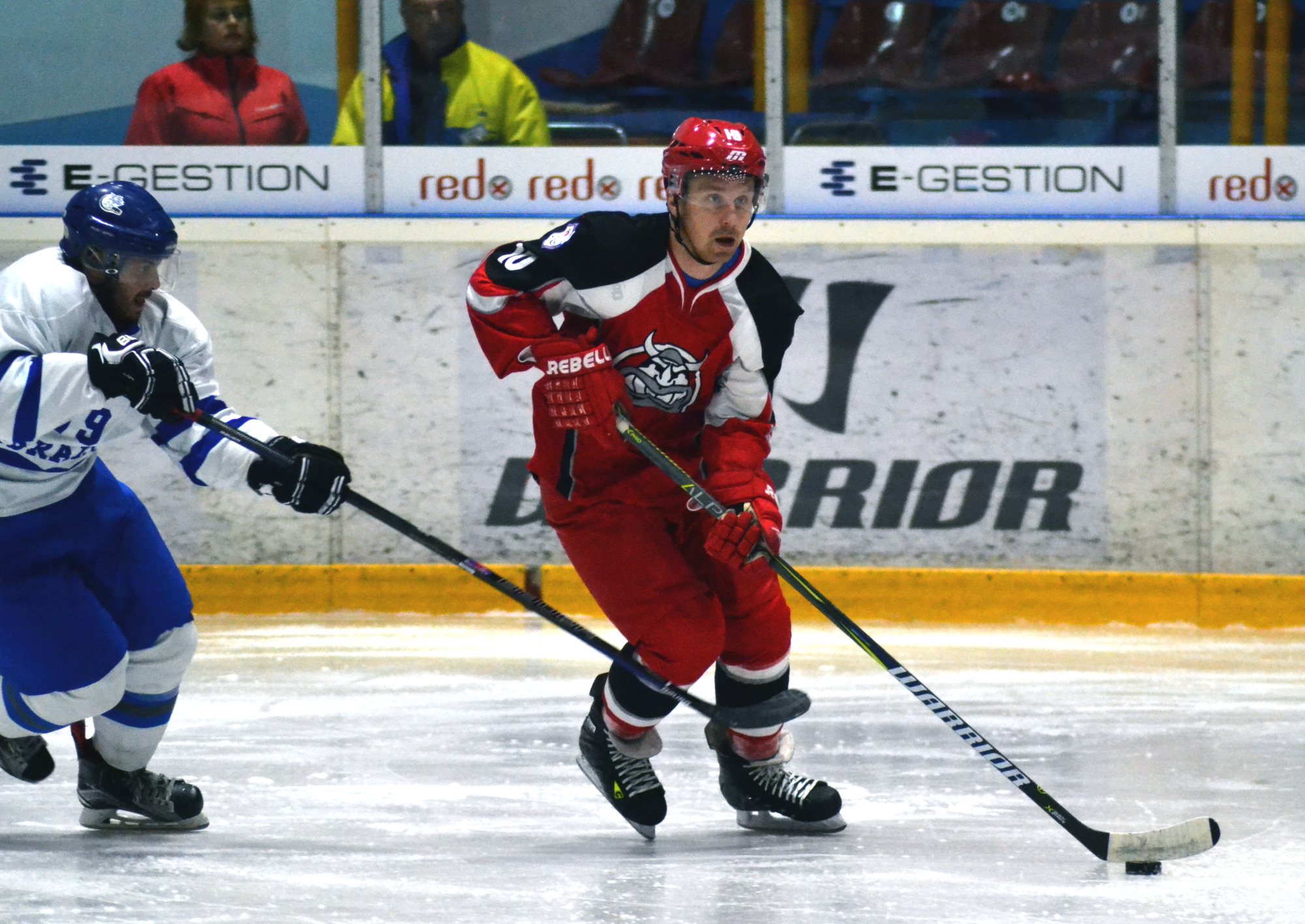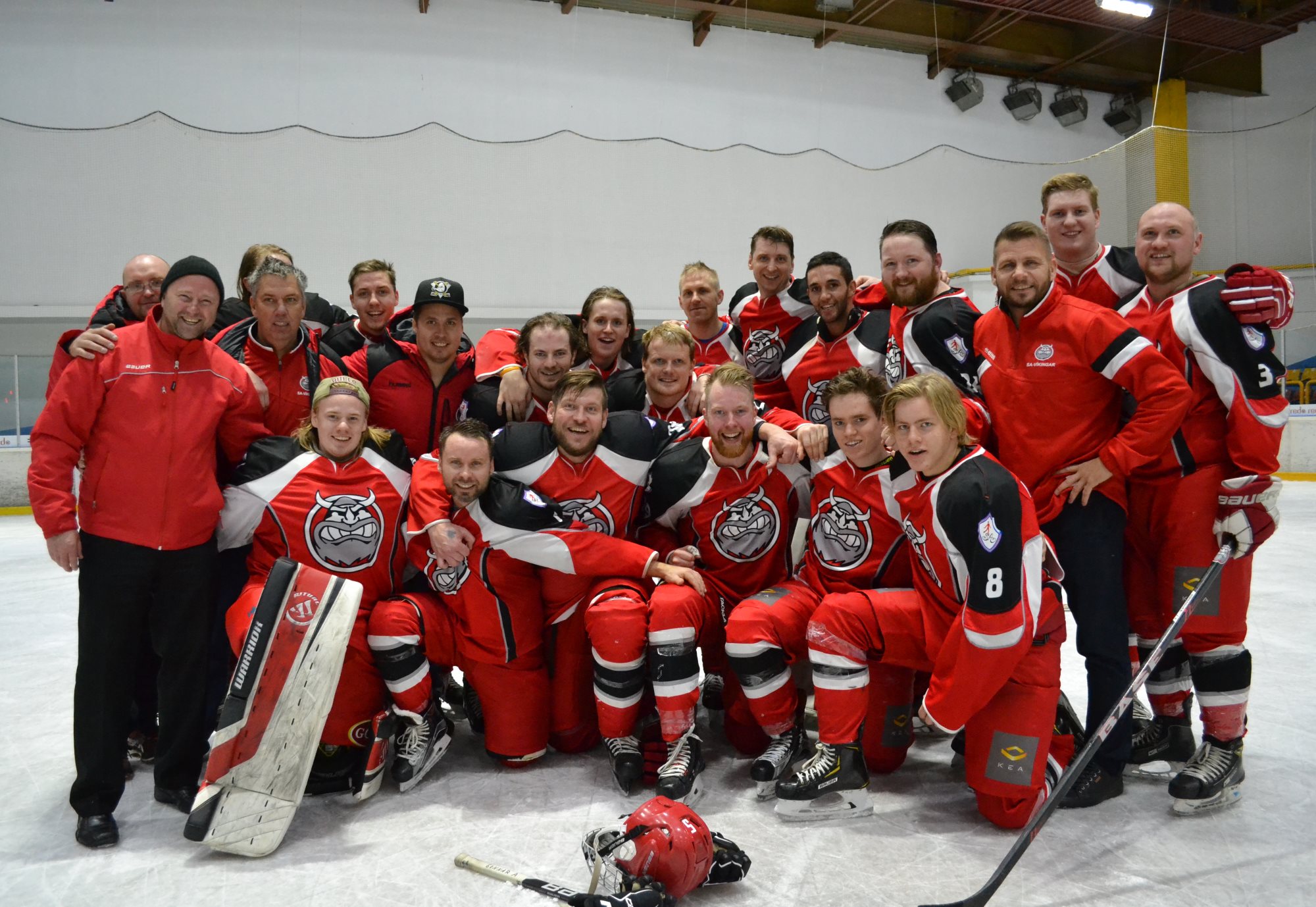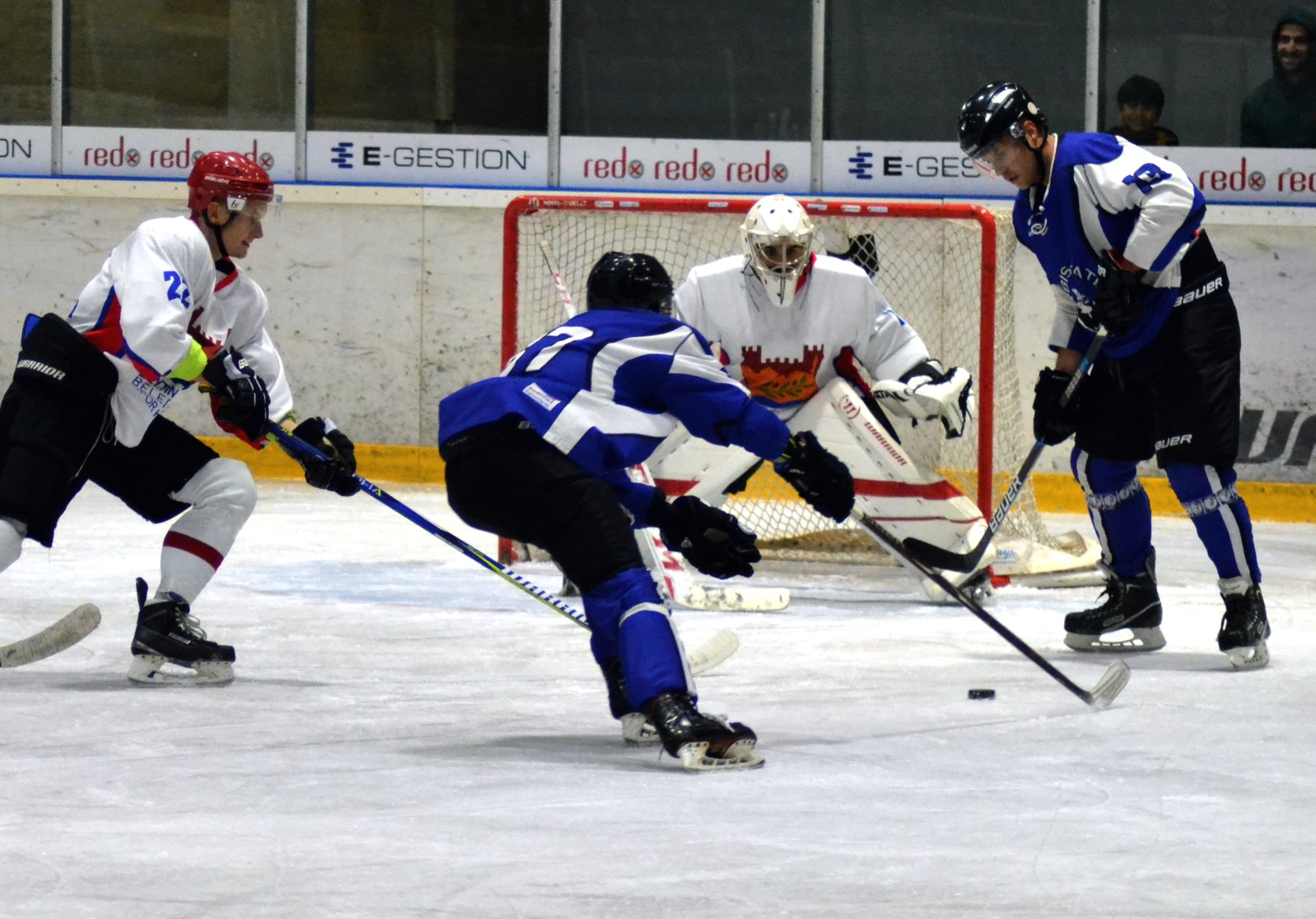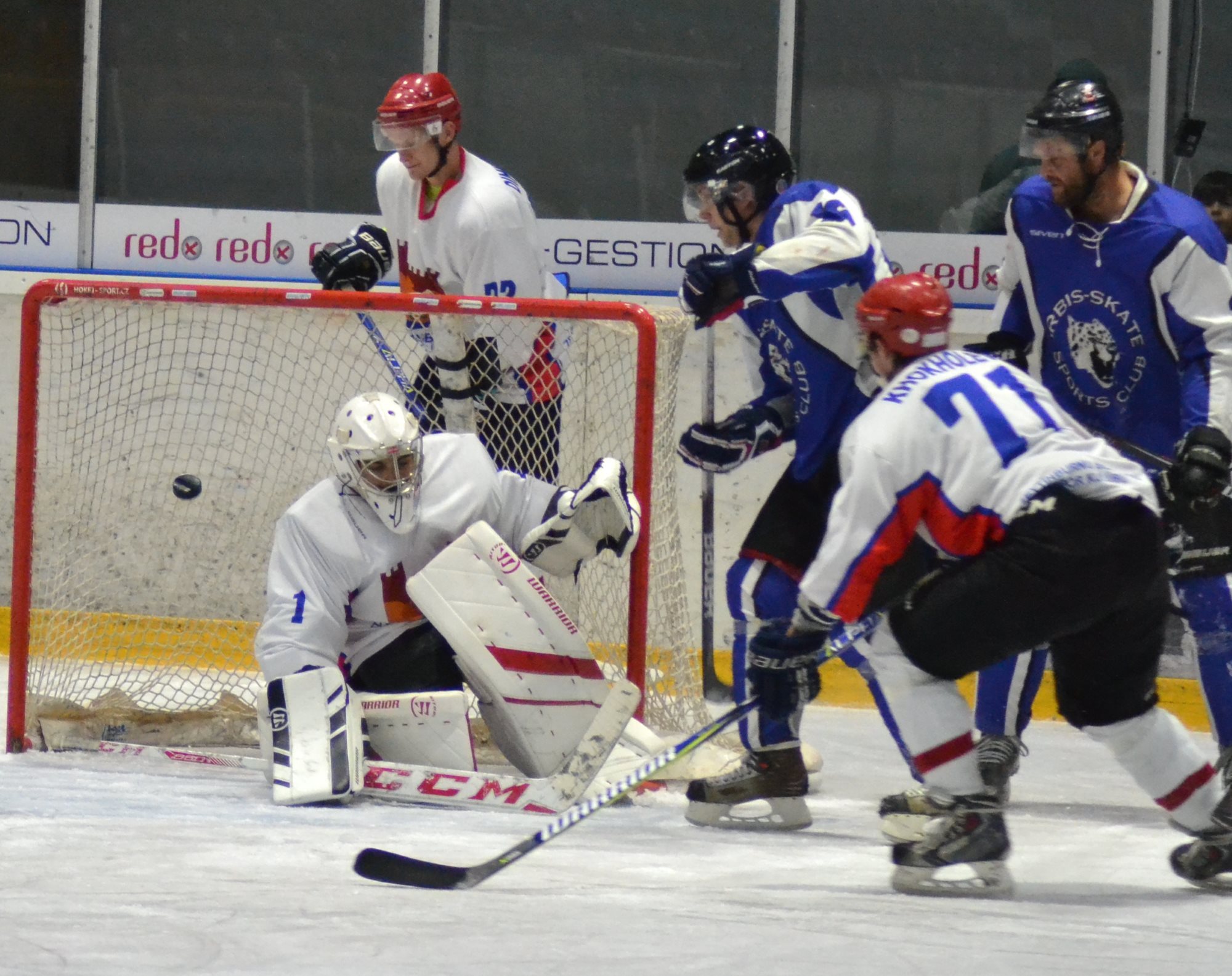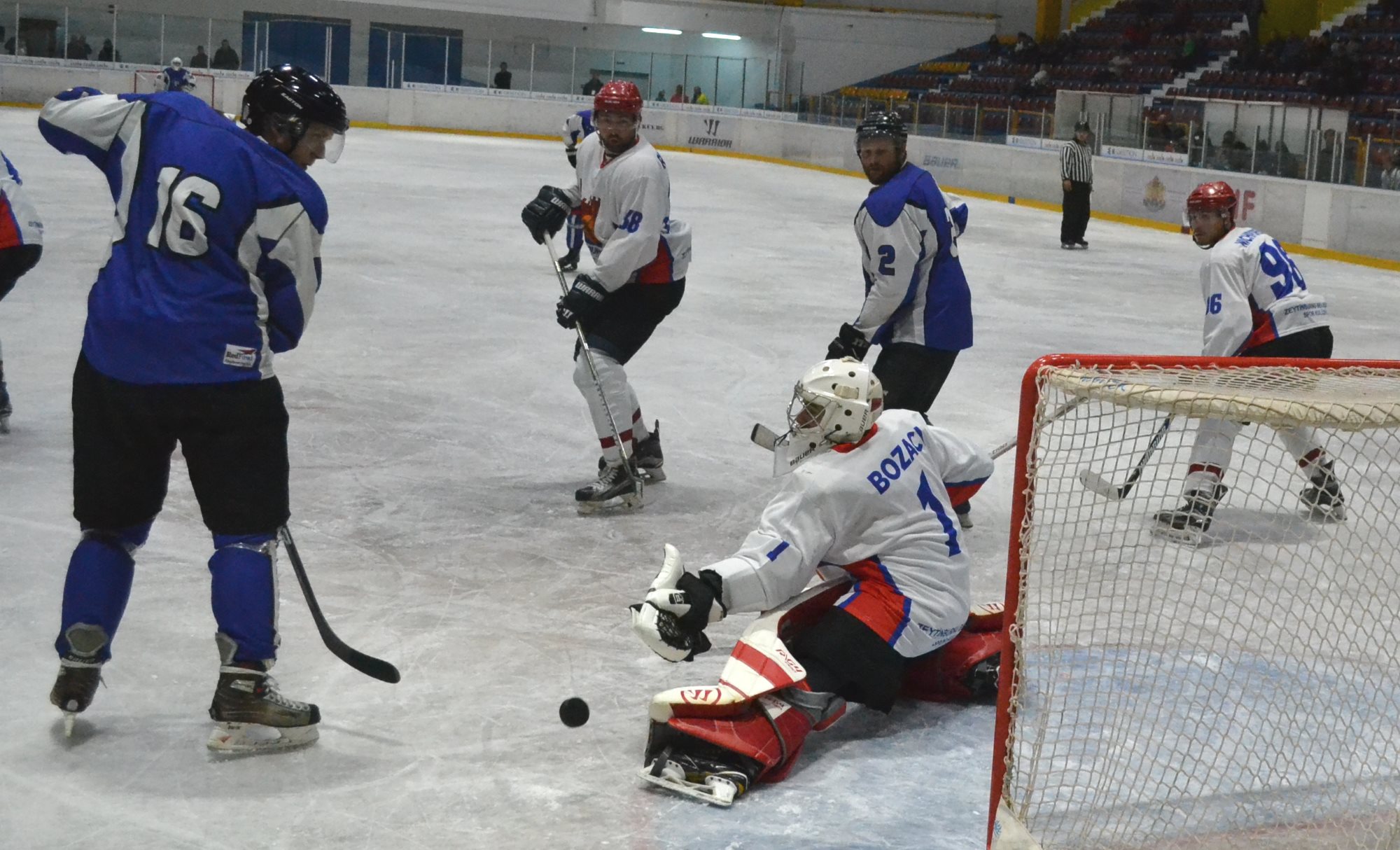 Photos by Rusi Karaivanov
Irbis-Skate cut the deficit after another PP goal, this time by Muhachev and in dramatic fashion tied it 4-4 with an extra attacker on the ice 69 second before the end of regulation. Canadian forward Thomas Stuart-Dant and Andri Mikaelsson found the net in the shootout and Adam Beukeboom made 34 saves in the game and four more during the penalty-shot exchange.
Irbis-Skate won their next two games convincingly – 8-1 against Bat Yam and 5-2 against Zeytinburnu, but that wasn't enough for something more than second place as Skautafelag Akureyrar didn't make a mistake for the remainder of the tournament.
"It's much easier when the team is well-organized. I'm coming from a hockey nation as in Finland everything is on the right place. That system I tried to bring to Iceland," explained Sipponen, who is in the unusual position of being a playing head coach. During the game his duties are almost completely reversed to the assistant coach Clark McCormick, a Canadian who started playing in Iceland in 1995 and himself was in the position of playing coach.
"One of our targets in training is to prepare the team so well that I don't have to talk too much during the games. They should know what they are supposed to do. Of course, sometimes there is need for some words and then Clark is there," said Sipponen. Outside of Finland he played also in Norway and Denmark, and his former coach in Norway was later coaching in Iceland. Three years ago he was approached by Skautafelag Akureyrar and asked to suggest a player-coach for the team. Four weeks later Sipponen was on the plane for Iceland, a country with population of 335,878 and just 64 registered male senior ice hockey players.
"It's a small country, but I can see a future in hockey for the young players. We try to be better every year. This tournament is a big step for us. It will make others excited. Our preparation was not very good, but we show good results. I came to Iceland in the middle of August, but our Canadian players arrived just two weeks ago. We were not sure if some of the players can come here because of their work and everything got in to place in the last moment. We were able to bring 16 players and three goalies to Sofia, which was good, but we will need more players for the second round to be competitive," said the happy Finn after the last win in the Winter Palace. "At the moment I don't know if and how we can do that. Nobody expected this result. We are surprised too. Even we have scheduled league games for the same weekend."
Skautafelag Akureyrar will participate in the second round of the 2018/19 IIHF Continental Cup, which is scheduled for 19-21 October 2018. The Icelandic champion will be seeded in Group C with the host Kurbads Riga (Latvia), HC Donbass (Ukraine) and Txuri-Urdin San Sebastian (Spain). Group B of the same round will be staged in Ritten (Italy) with host team Ritten Sport, MAC Budapest (Hungary), Acroni Jesenice (Slovenia) and Crvena Zvezda Belgrade (Serbia).
Click here for scores and stats from the tournament.